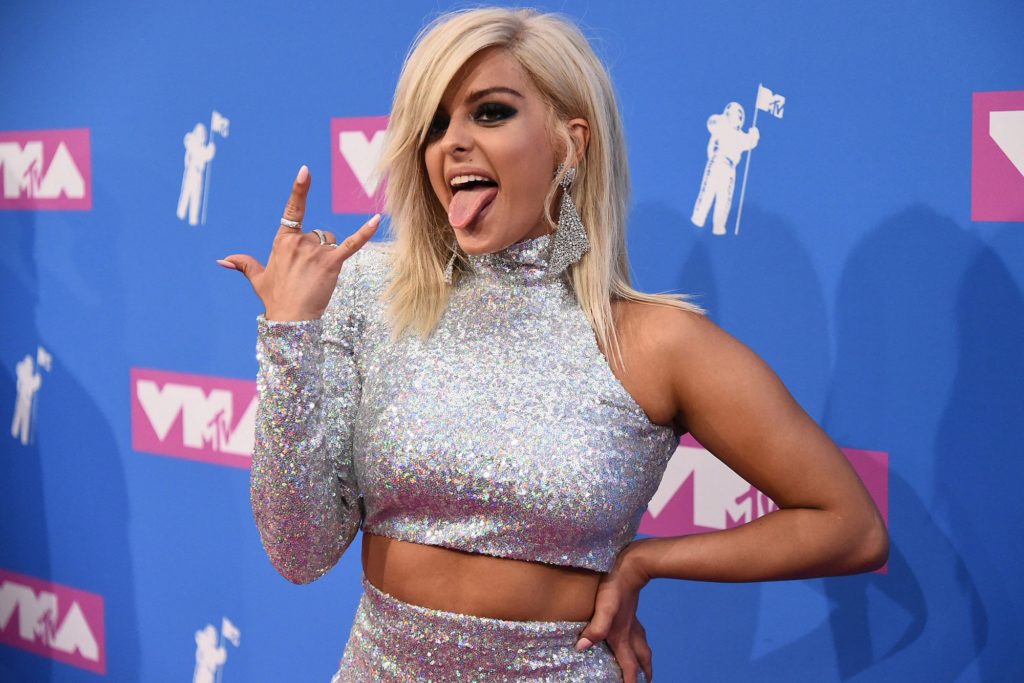 Bebe Rexha shared a black and white pic on Instagram on Monday, posing in her underwear. She has written in the caption that she had been told "too old to be sexy" by a male music executive.
She also wrote, " I recently had a male music executive tell me that I was getting too old and that my brand was confusing. Because I'm a songwriter, and I post sexy pics on my Instagram, that's not what female songwriters are supposed to do, especially my age. I'm 29. I'm not gonna lie about my age or sing songs that I feel will sell better because they sound younger."
She also added, "I'm gonna celebrate my age because you know what, I'm wiser, I'm stronger and trust me, I'm a much better lover than I was 10 years ago."
Most of the followers support Bebe Rexha by commenting on this post that they support her; you are getting more beautiful with your age, your talent sings for itself, and you keep making those rules.
She also tweet "I'm not scared to speak out. Especially if it's my truth"
YOU MAY ALSO LIKE-