According to police, K-pop singer Goo Hara found dead at her home in Seoul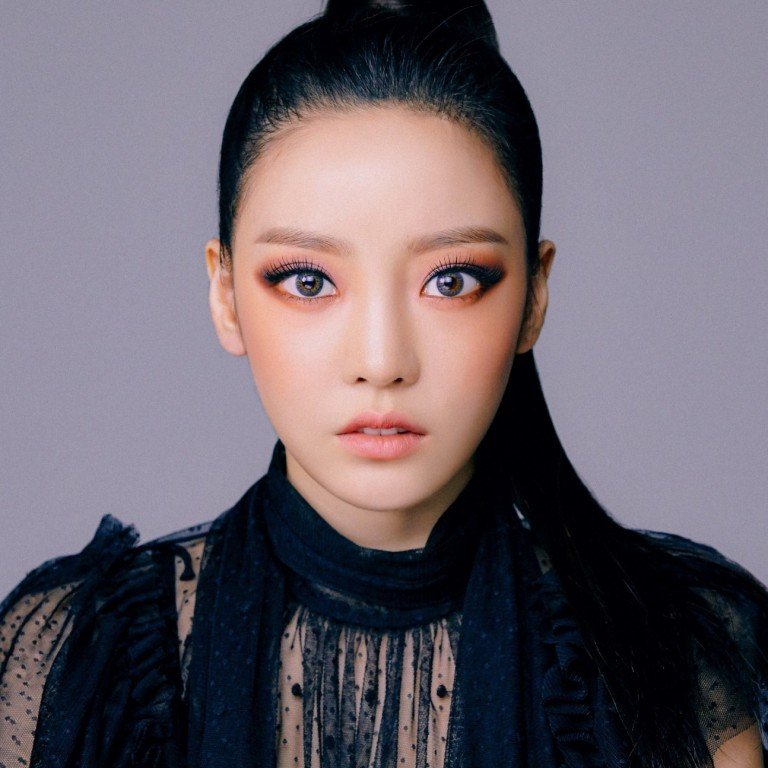 Goo Hara is a 28 year old woman and a former member of the girl group Kara. On Sunday evening, South Korea's Yonha News agency reported about her and the police said that they were trying to find the cause of death.
Local media is describing this incident as she had done suicide because she is dead after six month of her manager found her unconscious at her home which means she is already suffering from problems. Later this incident the singer and actor apologized to fans and relaunched her solo career with a tour of Japan and release of a new single.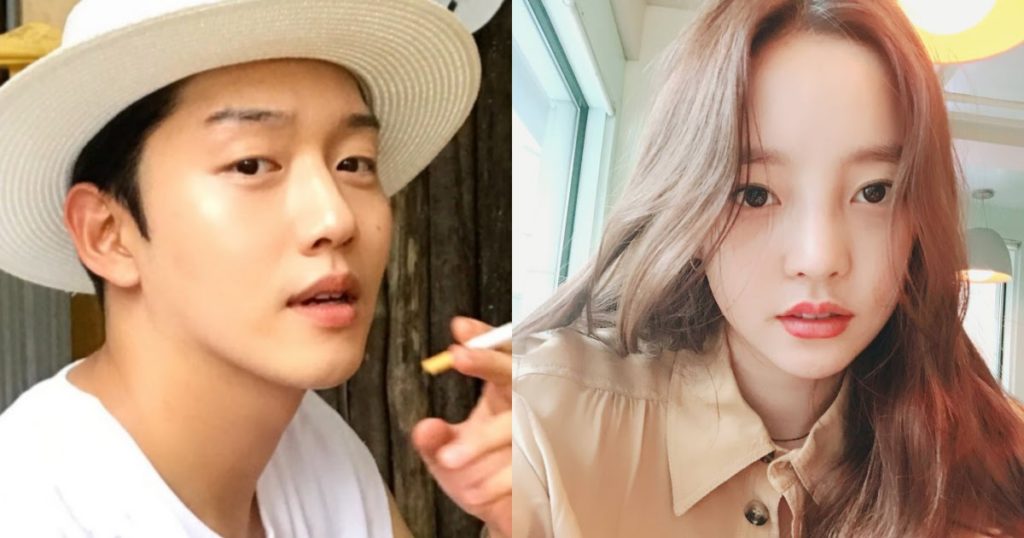 Last year, Her former boyfriend took a footage of having sex without her knowledge and later he also threatened her. She took her former boyfriend to court for threatening her and filming a sex footage.
After a week of death of K-pop star Sulli, Goo's death news is came which open the secrets of all darkest corners of the K-pop industry which has been hiding from people and this incidents also leads to the online abuse directed at celebrity by Toxic fans.
Sulli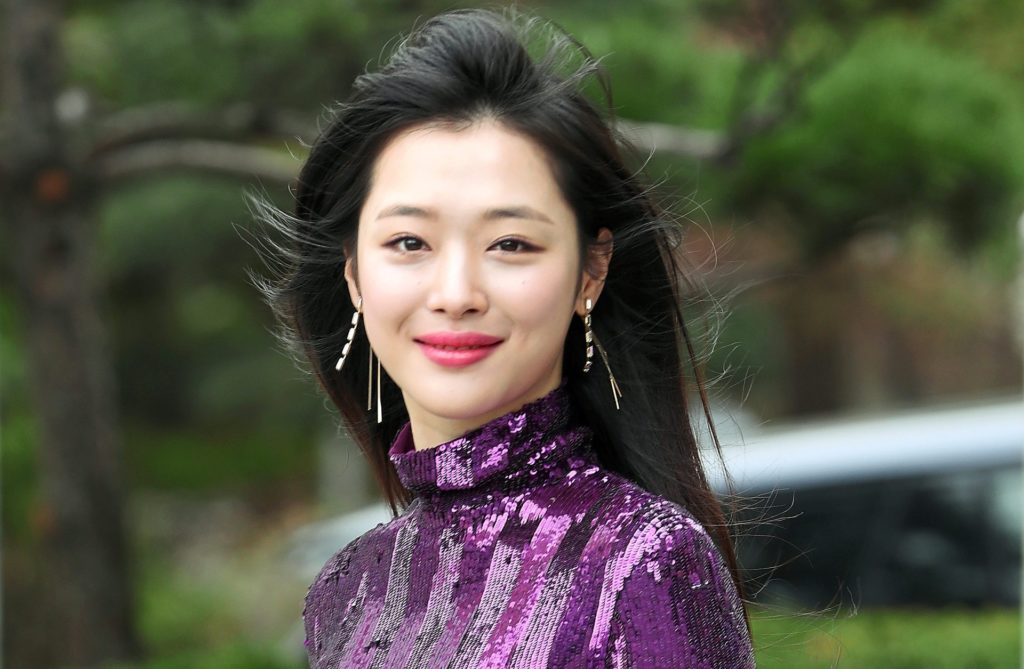 Sulli is a former member of the group f(x). He had spoken to publicly about her mental health problems.