Bloodshot Trailer
The first trailer of Bloodshot is released on 21 October 2019, Monday. Bloodshot trailer is here-
Genre
Superhero
Action
Science Fiction
Cast
Bloodshot Description
Diabolical tech bros bring Vin Diesel's deceased marine Ray Garrison back to life with the help of nanotechnology in Bloodshot movie.
Scenes From Bloodshot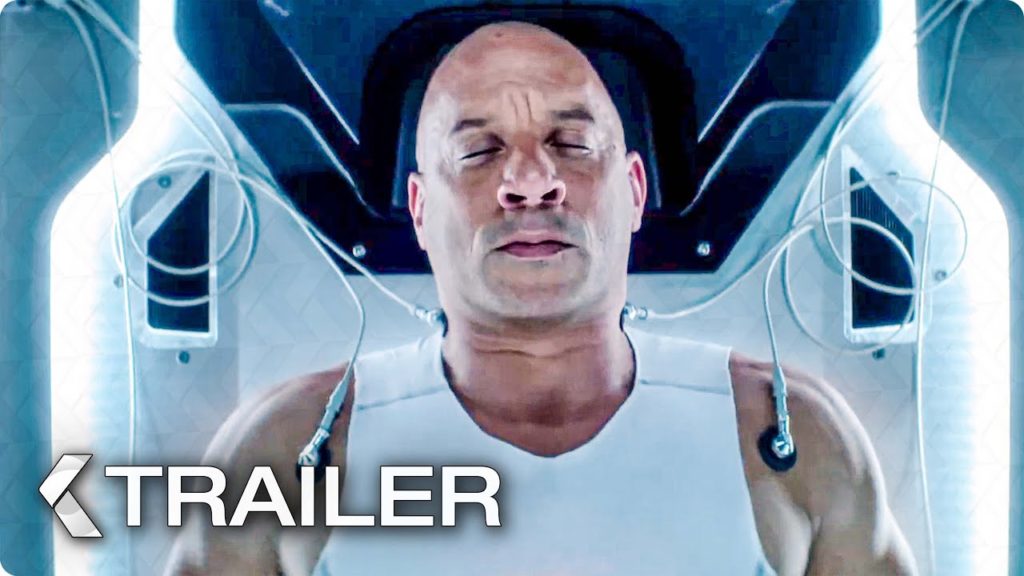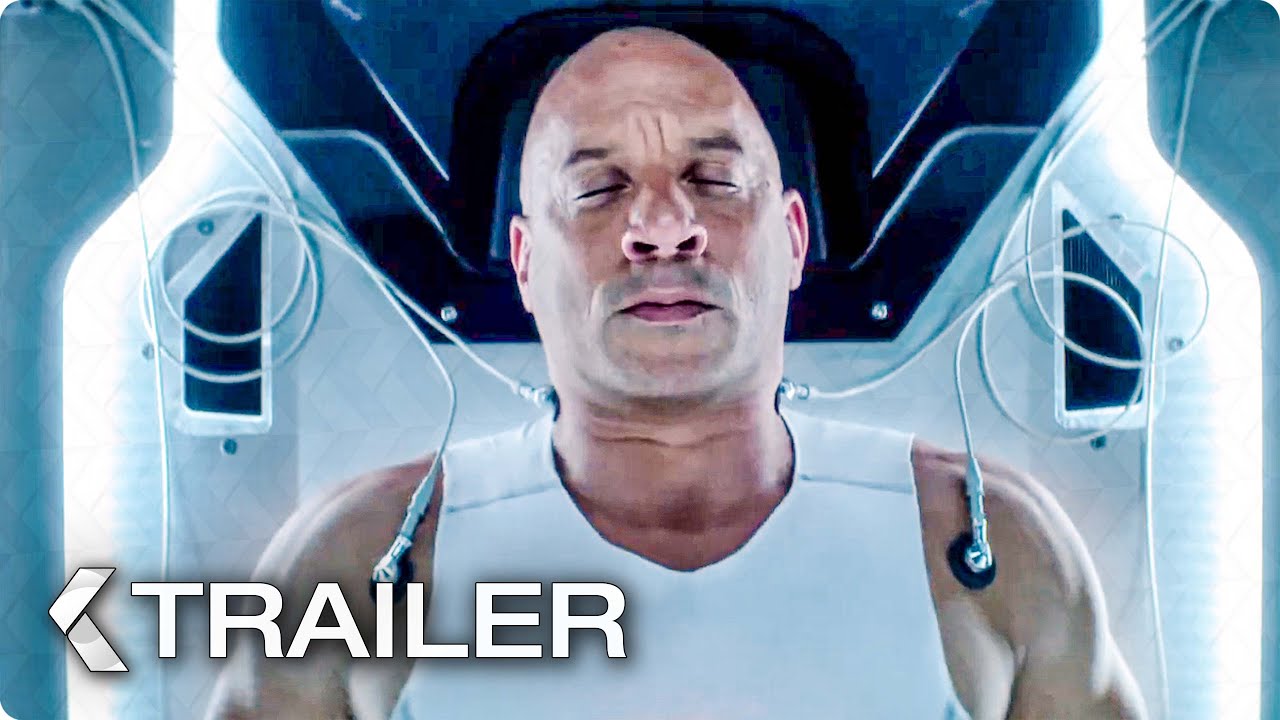 Dr. Emil Harting tell the reborn Bloodshot, "I'm sorry to be the one to tell you this, but you got yourself killed." He continues, "At RST, we rebuild the most important assets in the U.S. Military. Soldiers, like yourself. You're the first who we successful managed to bring back."
He remembered his previous life and said "I've got some unfinished business," and he also declares. "I'm going find the man who murdered my wife."
Power In Vin Diesel's After Coming Back To Life
During this process, he gained super strength, super healing and super grudge holding as well as he is immortal.
Mission Of Vin Diesel In Bloodshot
Mission of Vie Diesel's was to hunt down the people who killed his family
Director And Writer Of Bloodshot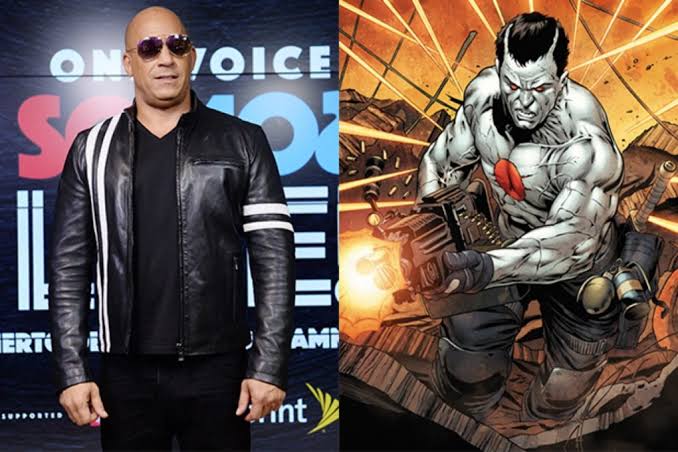 Dave Wilson is the director of the Bloodshot movie which is penned by Kick-ass 2 writer Jeff Wadlow and Eric Heisserer. Eiza Gonzalez, Sam Heughan and Toby Kebbell round out the cast.
Release Date Of Bloodshot Movie
The Bloodshot movie will be released on 21 February 2020