The most efficient flat type Perovskite Solar Cell has been developed by Korea Electric Power Corp. (KEPCO) with the world best photoelectric conversion efficiency.
About Perovskite Solar Cell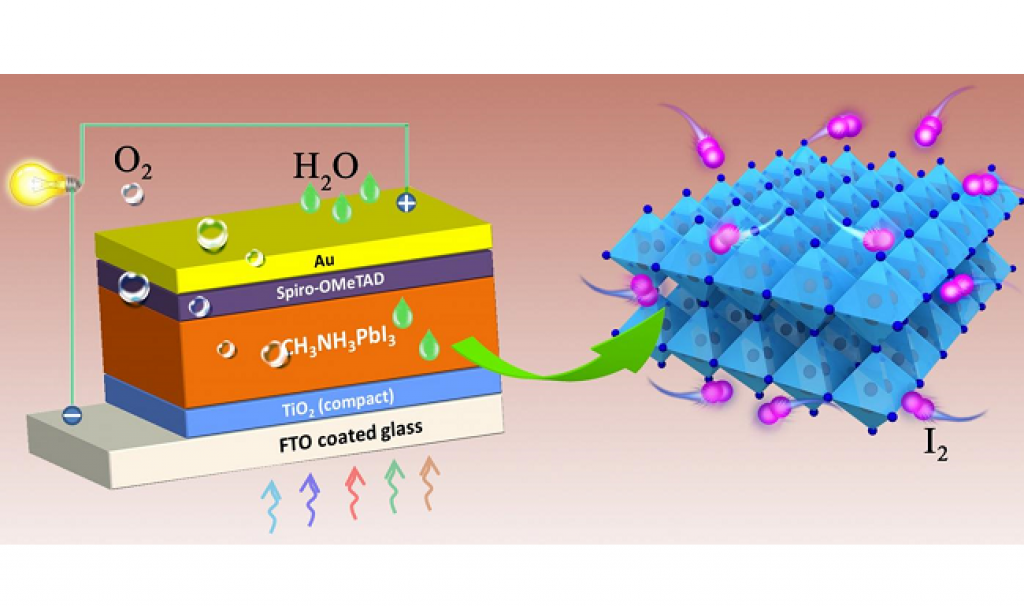 KEPCO said they could make a Perovskite Solar cell with a 20.4 Percentage in Photoelectric conversion efficiency. They surpassed the older flat solar cell, which has 20.1 percentage of efficiency.
Advantages Of Perovskite Solar Cell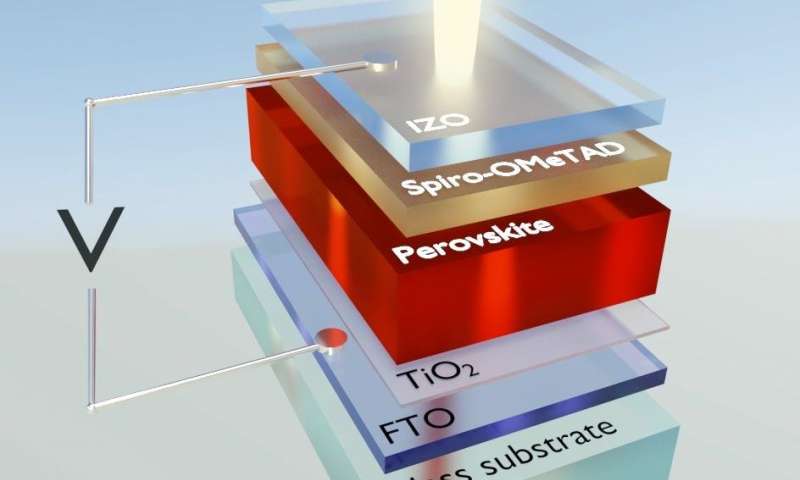 In silicon solar cells, the required high temperature production process was of 1000 °C and sometimes higher while in Perovskite solar cells have very lower productuon costs and they can be produced through processes of 400 °C or less.
The photoelectric conversion efficiency of Perovskite solar cells are similar to that of silicon solar cells. It means the conversion process of light into electricity in Perovskite solar cells are similar to silicon solar cells but they are next generation solar cells.
The flexibilty of usage of Perovskite cells is also really good. They can be easily installed to the exterior of buildings like building walls and balconies with translucent and light features.
They are eco-friendly power generation which is good for environment also. It can be easily installed to the high buildings.
Perovskite Solar cells are so light that they can be used on arial vehicles like drone.
KEPCO Statement For Perovskite Solar Cells
They can be easily attached to portable electronic devices in the future, said a KEPCO.
They also said, " We will make more efforts to improve efficiency to commercialize perovskite solar cells in the future and contribute to strengthening the competitiveness of the renewable energy industry in Korea."
"We found that these perovskite solar cells are self-exposed to iodine vapour at the onset of degradation, which led to accelerated decomposition of the MAPbI3 perovskite material into PbI2," Wang explained. "Because of the relatively high vapour pressure of gaseous iodine, it can quickly permeate the rest of the perovskite material, causing damage to the whole solar cell."
"Our experimental results strongly suggest that it is necessary to develop new materials with a reduced concentration of iodine or a reinforced structure that can suppress iodine-induced degradation, in addition to desirable photovoltaic properties," said Professor Qi Yabing, leader of the Energy Materials and Surface Sciences Unit and corresponding author of the present study.
Cost Of Pervoskite Solar Cells
The cost of Perovskite solar cells are not decided yet, but they are cheaper than silicon solar panels and had more efficiency.
Obstacles During Manufacturing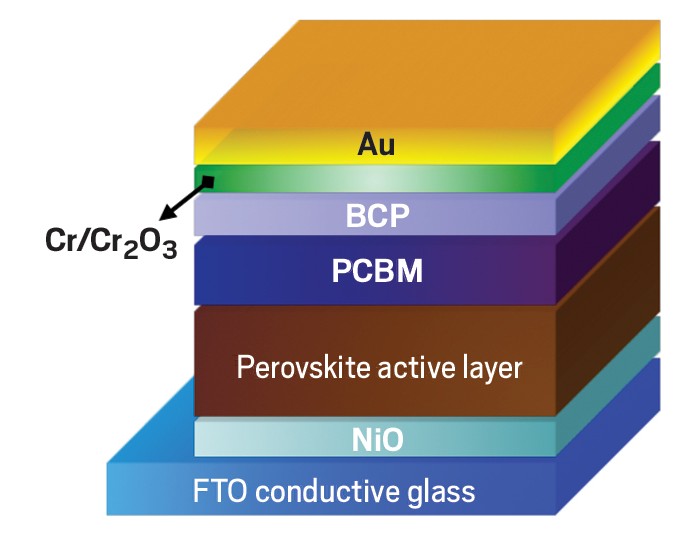 During manufacturing, the main obstacle was that the perovskite with a low bandgap outlined to harvest the infrared segment of the gamut was not sound. Via a merger of upgrading the perovskite semiconductor fundamentally and choosing the accurate contacts for drawing out the charge, it has been proven that low bandgap solar cells can be extremely secured.