To advertise the imminent release of Splatoon 3, the vibrant Inklings of Splatoon will take over a Baskin-Robbins in Japan next month. An ice cream and jelly beverage with the taste "squid soda & grape" will be available in Baskin-Robbins locations in Japan from September 1 to September 29 (or while supplies last, whichever comes first).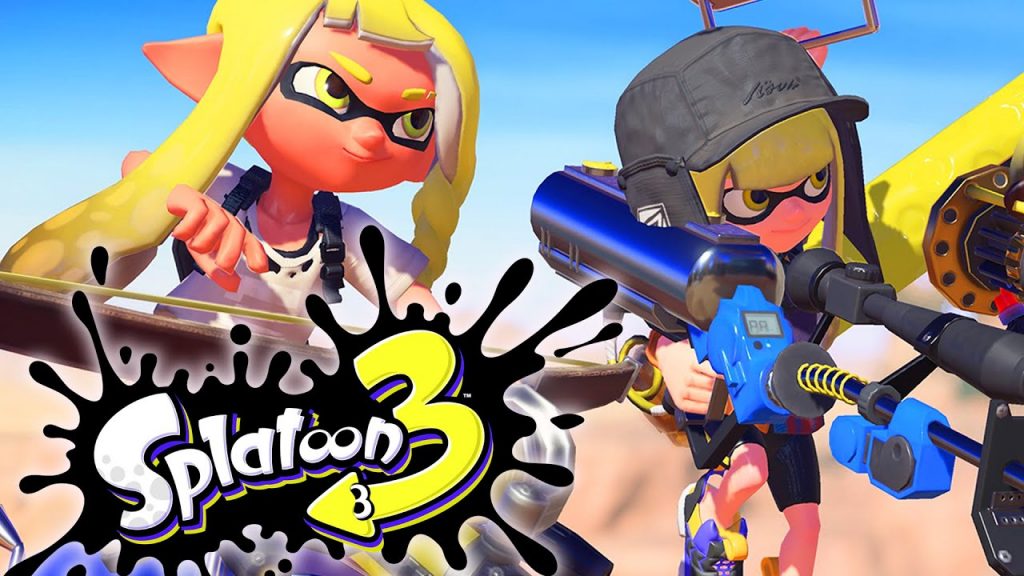 Three different types of ice cream cups themed after Splatoon 3 will also be sold in the stores, along with a takeout box. With every order of double scoop ice cream, four different kinds of squid or octopus biscuits are also included. Finally, the shop is selling its own specialty ice cream cake decorated with Splatoon 3 characters.
Customers using the MyNintendo app receive a free Splatoon 3 sticker in addition to other benefits when they present their "GPS Check In" screen at the counter (pictured right).
On September 9, the game will debut.