Marky Mark was tricked into doing his first-ever naked scene by Kevin Hart.
When comedian Kevin Hart, 43, opted to reveal his bare behind in the Netflix buddy comedy "Me Time," Mark Wahlberg, 51, stated that he had already signed on to feature in the film.
"He [Hart] came to me with [the movie] and John Hamberg and I responded, 'Absolutely,'" Wahlberg recalls. "But after that, of course, they changed the script a little because I was dressed when I arrived. I'm nude right now.
Wahlberg said, "They held me there in Long Beach for 12 hours, a- -out." I recently put on a pair of Travis Scott Jordans. He stripped me off before putting me in Daisy Dukes.
Hollywood favourite Wahlberg said, "I mean, he did me filthy."
The movie, which debuted on Netflix on Friday, stars Wahlberg as Hart's old pal, and it follows the two as they reunite and get into mischief while Hart's character's family is away.
"However, the situations are hilarious, so you know what? The same thing was mine to do. As an actor, I have to be bold and simply try things out, " Wahlberg said to Big Boy.
In the end, Wahlberg was so comfortable with the nudist sequences that he even let his wife and kid sit down and watch it alone.
My kid was giggling uncontrollably and had a purple face when I initially came out nude, Wahlberg recounted. She was a bit humiliated, but she was unable to stop, guy.
He also admitted earlier this month that his "Good Vibrations" days and 1990s fashion choices had left his kids "terribly mortified."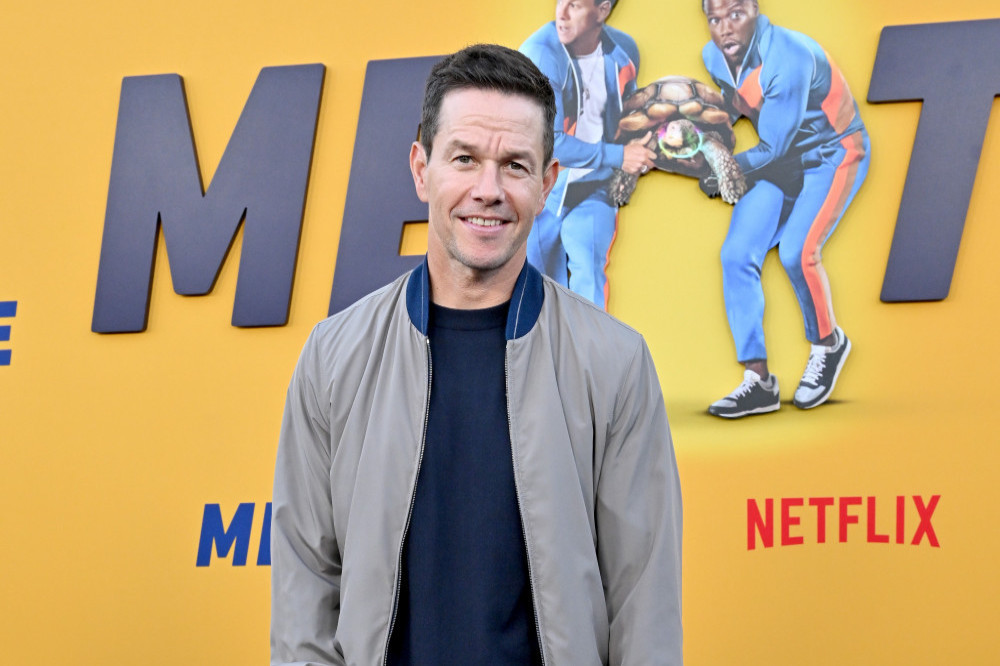 "My son has had his underpants hanging out the entire time we've been on summer holiday without a shirt on. He absolutely hijacked the entire look, he chuckled in an interview.
His rock-solid body, though, hasn't altered since then. The notoriously in shape exercise enthusiast is rumoured to get up at 2 a.m. each morning so that he may be in the gym by 3 a.m.
According to Forbes, in 2017 Wahlberg was one of the highest-paid actors in Hollywood, earning an astounding $68 million from films including "Ted," "Planet of the Apes," and "The Perfect Storm."