A new song with BEBE has been uploaded on YouTube which is sung by Inna And Vinka. Here is the official video and lyrics of Bebe Song
Bebe Official Video
Here is the official video
Lyrics
Here is the lyrics of Bebe song
[Intro: INNA + Vinka]
Mon bébé (Vinka)
Mon bébé (INNA baby)
Mon bébé (Uganda, Romania)
(Link up, let's go, ra)
[Verse 1: INNA + Vinka]
Et toi (?)
[Pre-Chorus: INNA]
Je suis folle d'amour avec toi
Mon coeur ne s'arrête pas
[Chorus: INNA]
C'est just moi et mon bébé
Je suis là pour mon bébé
On dit quoi de de mon bébé
Je suis là quand ils parlent de mon bébé
Just me and my baby
I'm here for my baby
No matter what they say
I don't care, you're my baby
[Post-Chorus: INNA]
Mon bébé
Mon bébé
Mon bébé

[Verse 2: Vinka]
(?)
[Pre-Chorus: INNA]
Je suis folle d'amour avec toi
Mon coeur ne s'arrête pas
[Chorus: INNA]
C'est just moi et mon bébé
Je suis là pour mon bébé
On dit quoi de de mon bébé
Je suis là quand ils parlent de mon bébé
Just me and my baby
I'm here for my baby
No matter what they say
I don't care, you're my baby
[Post-Chorus: INNA]
Mon bébé
Mon bébé
Mon bébé
[Bridge: Vinka]
(?)
[Chorus: INNA]
C'est just moi et mon bébé
Je suis là pour mon bébé
On dit quoi de de mon bébé
Je suis là quand ils parlent de mon bébé
Just me and my baby
I'm here for my baby
No matter what they say
I don't care, you're my baby
Singer
The Bebe song is sung by two singers and they are-
1. INNA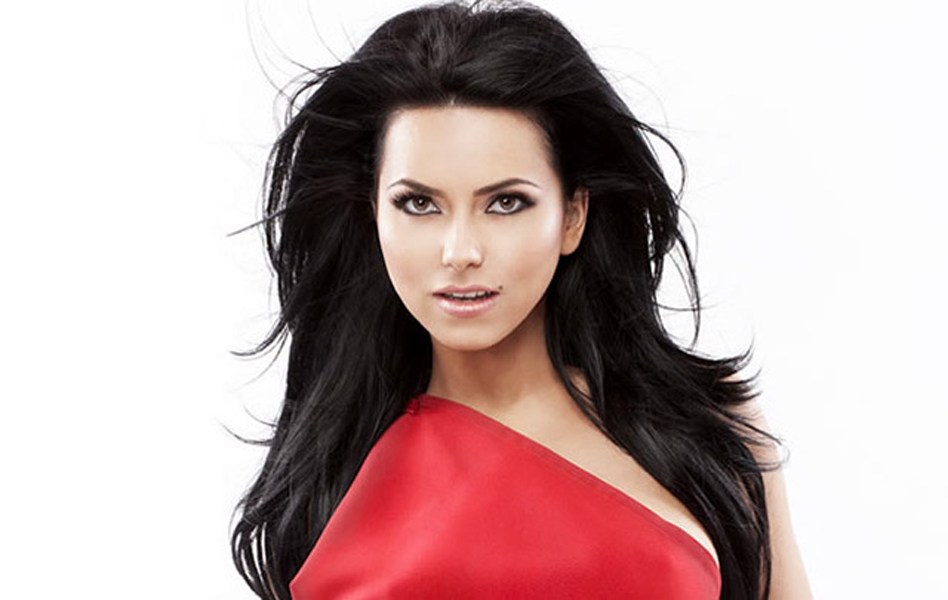 Inna whose full name is Elena Alexandra Apostoleanu. She is born in october 16, 1986. She is a Romanian singer and songwriter. She is born in Mangalia and raised in Neptun. She studies Political science at Ovidius University. She adopted the stage name "Alessandra" in 2008. Her style is pop-rock. Later that year she changed her name to Inna and began releasing House Music.
2. Vinka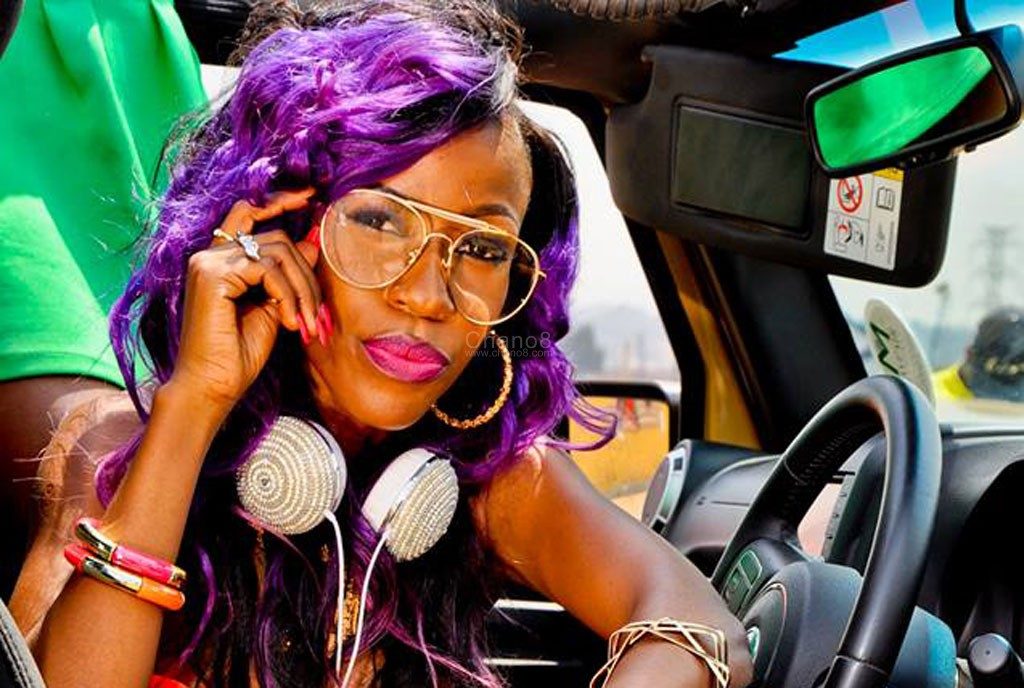 Vinka is a Ugandan Female singer and songwriter. She was acting as the manager of popular Ugandan Female Music Artist called Irene Ntale before becoming singer. They had some issue regarding money whose result they part ways and Vinka decided to become a singer.
Caption Of Video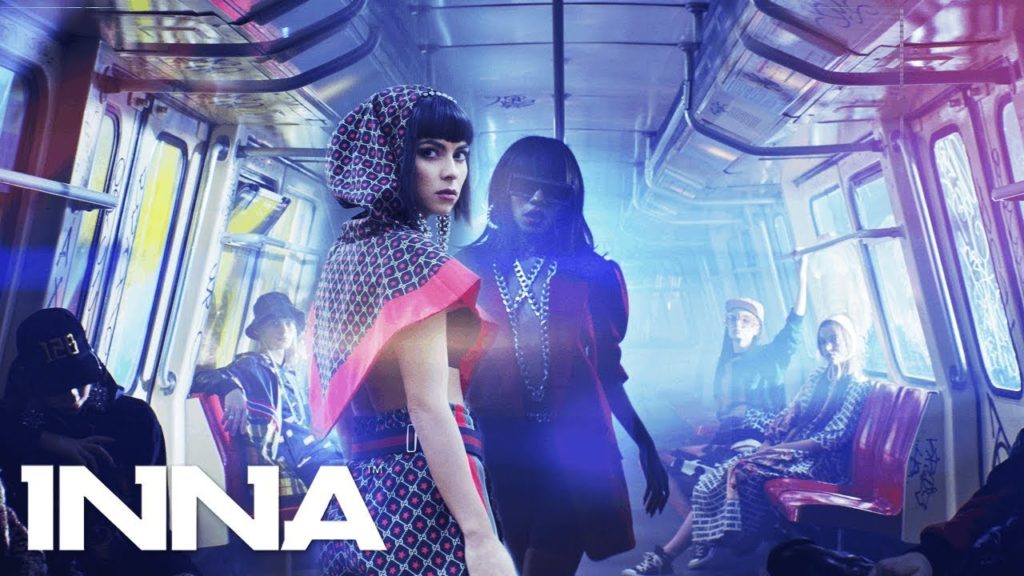 In the caption of video it is written-
Lyrics: INNA, Vinka, Theea Miculescu
Music: Marcel Botezan, Sebastian Barac (Marco & Seba), Elena Alexandra Apostoleanu (INNA),
Veronica Luggya (Vinka) Producer: Marcel Botezan, Sebastian Barac (Marco & Seba)
Video: NGM Creative (Bogdan Paun director & Alexandru Muresan DoP)
Video Production: Loops Production
About Video
The video has been uploaded on you tube on november 4, 2019 on INNA you tube channel. The video has got more than 2 lakh views and 22k likes.