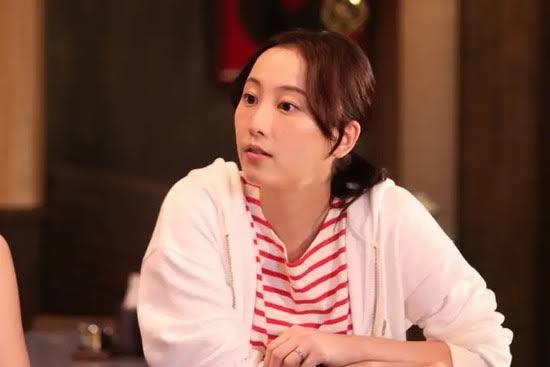 On 50th anniversary special of the family television they revealed on the official twitter that Rena Matsui will play as 31 year old Hayakawa in Sazae-san anime in the special live action segment.
Sazae-san Anime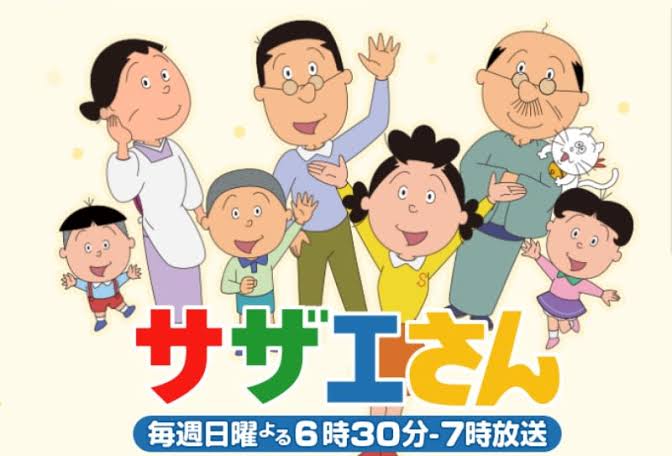 In Sazae-san anime, Hayakawa is one of the Katsuo's Classmate. Hanazawa and Kaori is her friend.
In the live action segment the story is about after 20 years. Its the time when Hayakawa got married. She is the first in her friends who got married and she is now a housewife but she is still maintaining good friendship with her old friends.
Sazae-san Cast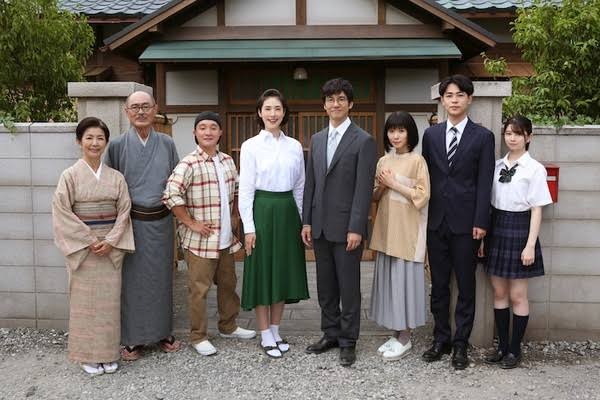 The live-action segment's cast members include (from left to right in image above):
Yoshie Ichige as Fune
Masatō Ibu as Namihei
Gaku Hamada as Katsuo
Yūki Amami as Sazae
Hidetoshi Nishijima as Masuo
Mayu Matsuoka as Wakame
Ryō Narita as Tarao
Hiyori Sakurada as Hitode Fuguta
Sazae-san Other cast members
Other cast members are-
Shinya Kote as Masuo's co-worker Anago
Norito Yashima as Sazae's cousin Norisuke Namino
Taiki Nakabayashi as Wakame's boyfriend Takeshi Kaizuka
Yū Inaba as Norisuke's son Ikura Namino
Kazuyuki Asano as Sazae-san's neighbor Nanbutsu Isasaka.
Keiko Horiuchi as Taiko Namino, the wife of Sazae-san's cousin Norisuke
Kunikazu Katsumata as delivery man Sabu-chan
Tomoka Kurokawa as Kaori, one of Katsuo's classmates
Release Date
The special premier will be on 24 november 2019 and it will air for three and a half hour on Fuji TV.
Director And Penning
The director and penning of live action segments are-
Director- Masayuki Suzuki
Penning- Tomoko Akutsu
Description
In the live action segment they will show family after 20 years in the future. This segment will follow the september 2018 sequel stage play which imagine the family 10 years into the future.
It will be the fantasy elements in the anime segments because it also depicts the past of Sazae's Family and it will also show the family trip.
28 Families has been choosen by the staff from Tokyo's Asahigaoka district to be animated into the series.
On this special anniversary occassion they are going to features three of those families and they will also show their family names.