Description
On January 27, 2020 Nakitai Watashi Wa Neko O Kaburu movie has been announced by the Studio Coloride and main Cast and Staff is also release with the official treaser.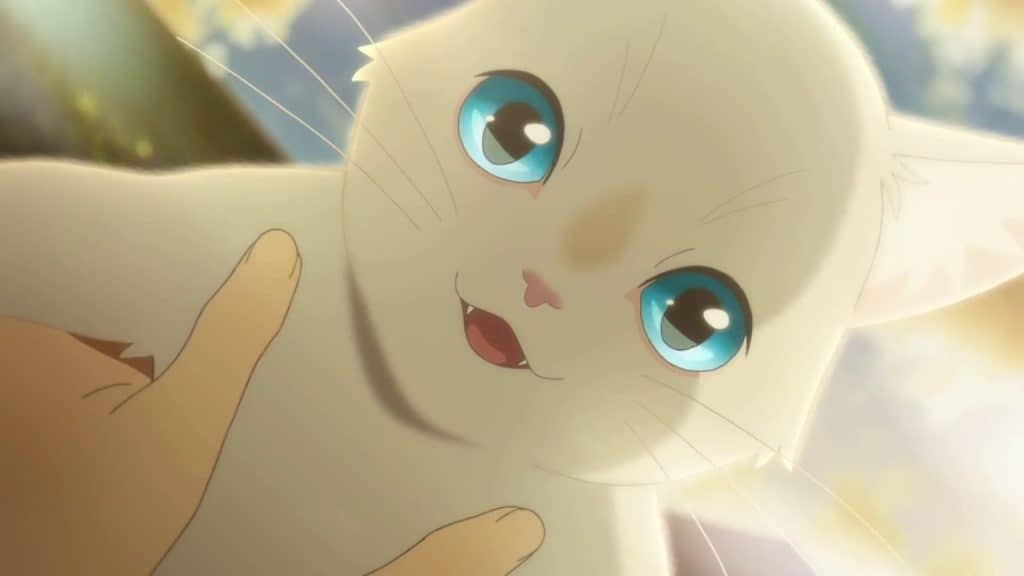 "Niko O Kaburu" in the movie title which means "put on a cat" because it's a story about a girl who transformed into a cat by using a magic mask and the English version of Niko O Kaburu id "Wanting to Cry, I Pretend to Be a Cat".
Plot
Muge Sasaki is a second year junior high school girl who fall in love with her classmate Kento Hinode but he doesn't notice Muge Sasaki. Muge always pay attention towards.him and About her love, she can't tell this secret to anyone and she continue to purse Kento Hinode.
One day, Muge discover a magic mask that allows her to transform into a cat whose name is Taro and After this transformation, she can go to Kento Hinode and he play with that cat and this magic mask helps Muge to get close to Kento but it also stop her to transform back to human.
She has to somehow manage by making Kento fall in love with her as soon as possible so that she don't have to transform into Muge. If she continue on becoming Muge to go close to Kento then she will become Taro permanently and can't transform into the human back.
While all this problems, the first thing she has to make a move so that Kento start noticing her. If they became good friends then they may fall in love.
Number Of Episode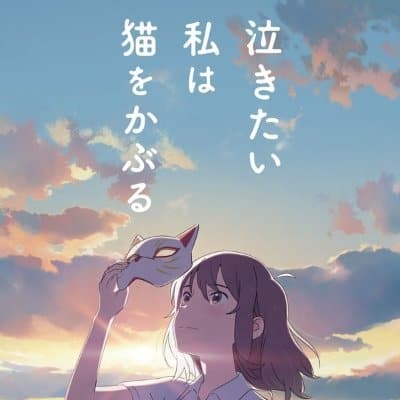 Nakitai Watashi wa Neko o Kaburu has seven episode. Each episode is of five minute which will be release every month one episode.
Release Date
On June 5, 2020 Nakitai Watashi wa Neko will be release.
Cast
Mirai Shida as Miyo and Taro
Natsuki Hanae as Kento
Minako Kotobuki as Yoriko Fukase, Muge's close friend
Kensho Ono as Masamichi Isami, Hinode's friend
Susumu Chiba as Yōji Sasaki, Muge's father
Ayako Kawasumi as Kaoru Mizutani, Muge's father's girlfriend
Sayaka Ohara as Miki Saitō, Muge's mother
Daisuke Namikawa as Tomoya Sakaguchi, a young man who works in the Hinode family's pottery studio
Staff
The Co-director of Nakitai Watashi wa Neko o Kaburu is Junichi Sato. Mari Okada is the writer of the script. The theme song " Hana Ni Borei" (A Ghost For A Flower) is being performed by Yorushika.