Nanatsu No Taizai Season 4 Trailer
Description
Nanatsu No Taizai Season 4 will be the last season. The full title of Nanatsu No Taizai Season 4 is Nanatsu Na Taizai : Fundon No Shinpan, In English " The Seven Deadly Sins : Anger's Judgement"
Plot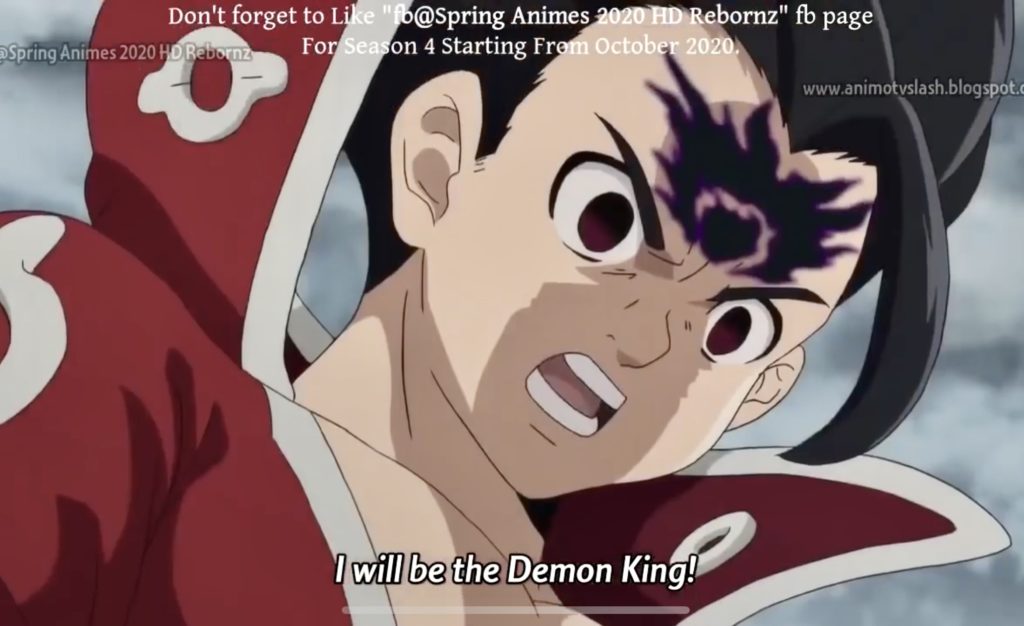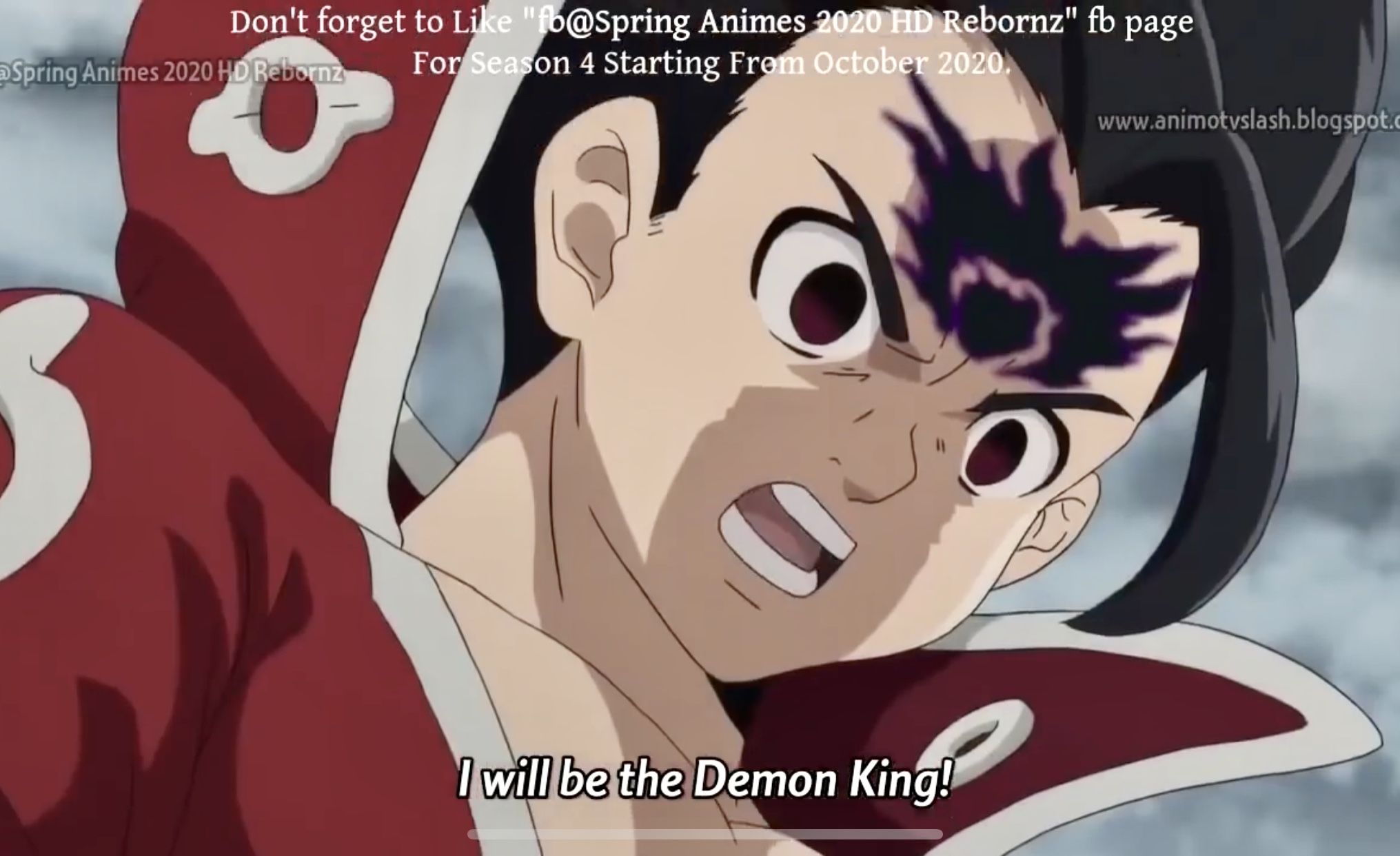 In the final season we are going to see some more actions between the bothers. Zeldris want to be a Demon King while Estarossa want Elizabeth and our main hero, Meliodas want to remove curse from Elizabeth and live with her forever.
With different motto they will be fighting in the season 4 of Nanatsu No Taizai and we will see how Meliodas will remove the curse from them.
At the end of season 3, Estarossa took Elizabeth with her. In fourth season, Meliodas will come back from the demon world with the Demon King powers. He has Ban with him who was gone to Demon world to search the Meliodas.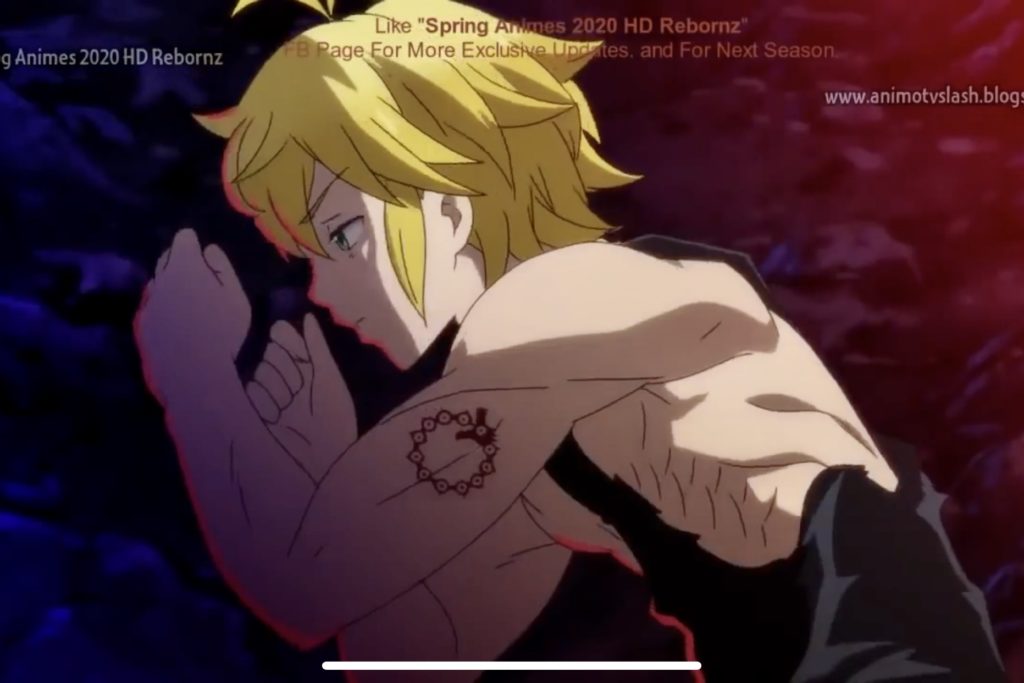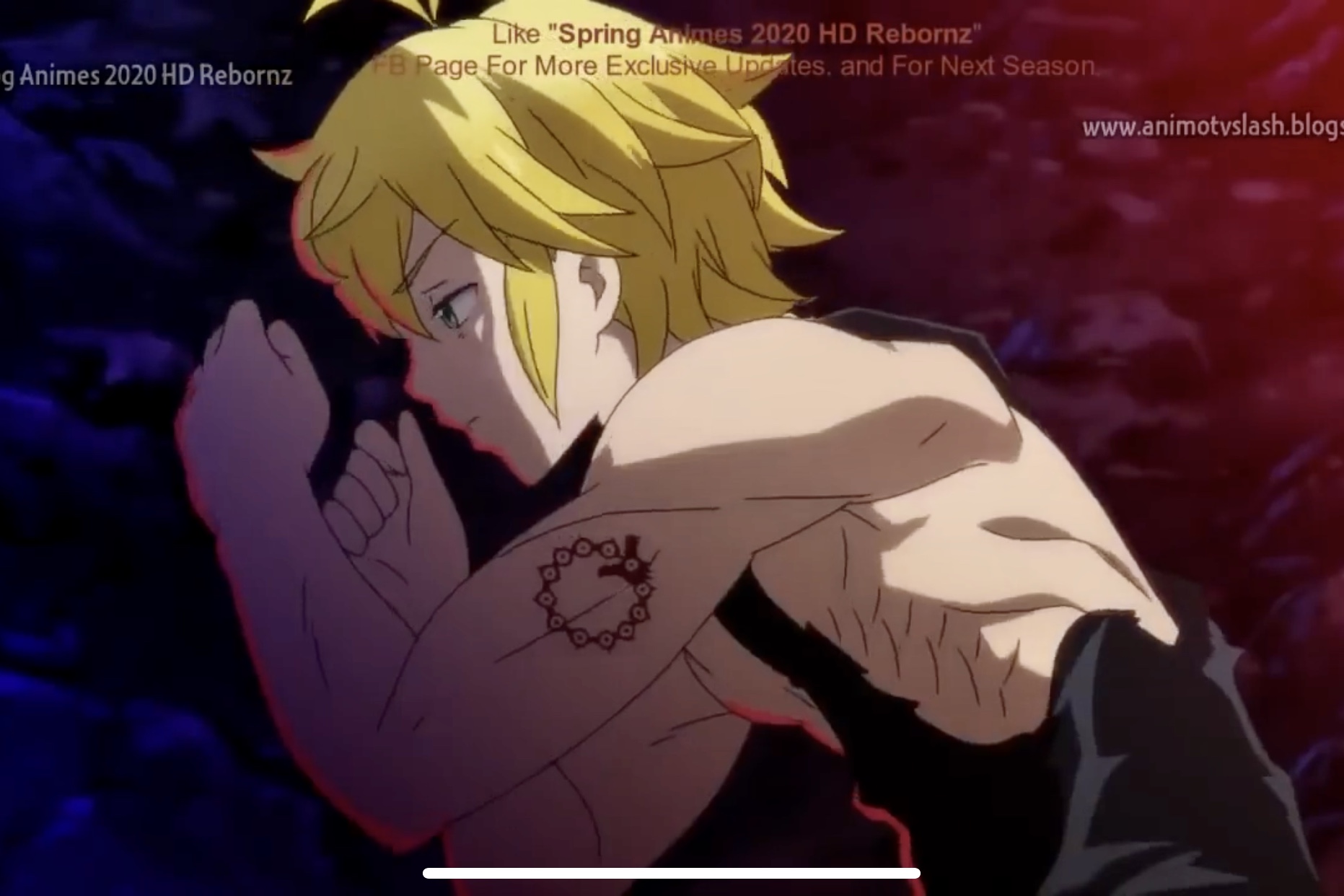 When Meliodas will come in the real world then he will directly go to the Estarossa who is having Elizabeth. Estarosa was fighting when Meliodas will reach there. Meliodas started fighting with Estarossa and defeat the Estarossa and save the Elizabeth.
He made the promise to his brother Zeldis that he will be the Demon King but when Meliodas will saw that Meliodas became the king then he will get mad at Meliodas and fight with Meliodas with his whole power.
He will manage to defeat both the brothers and save the Elizabeth from the curse.
Release Date of Nanatsu No Taizai Season : 4
Nanatsu No Taizai will be release on October, 2020. It will be premiered on Netflix like third season of The Seven Deadly Sins.
Cast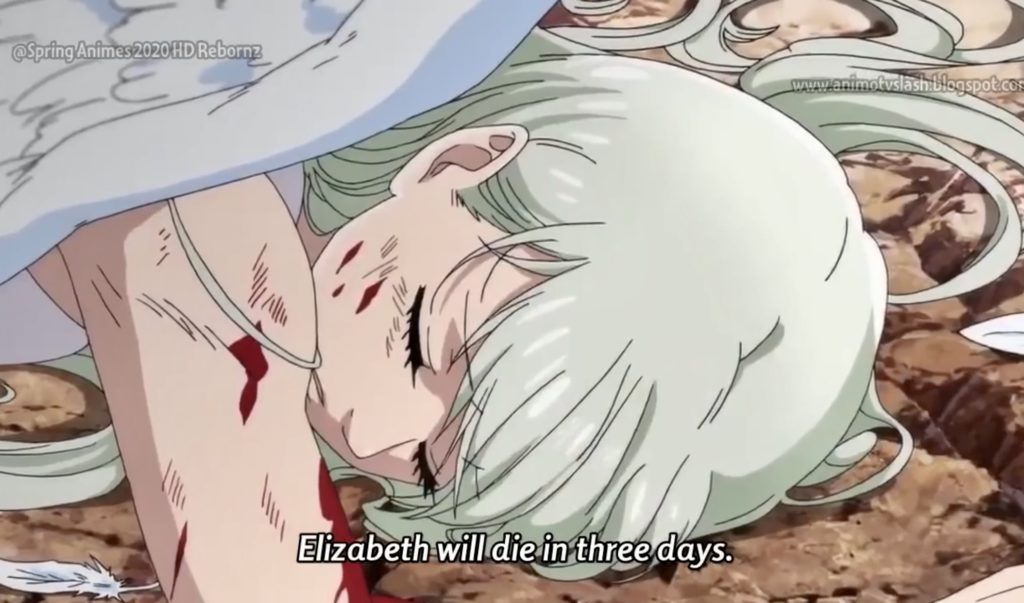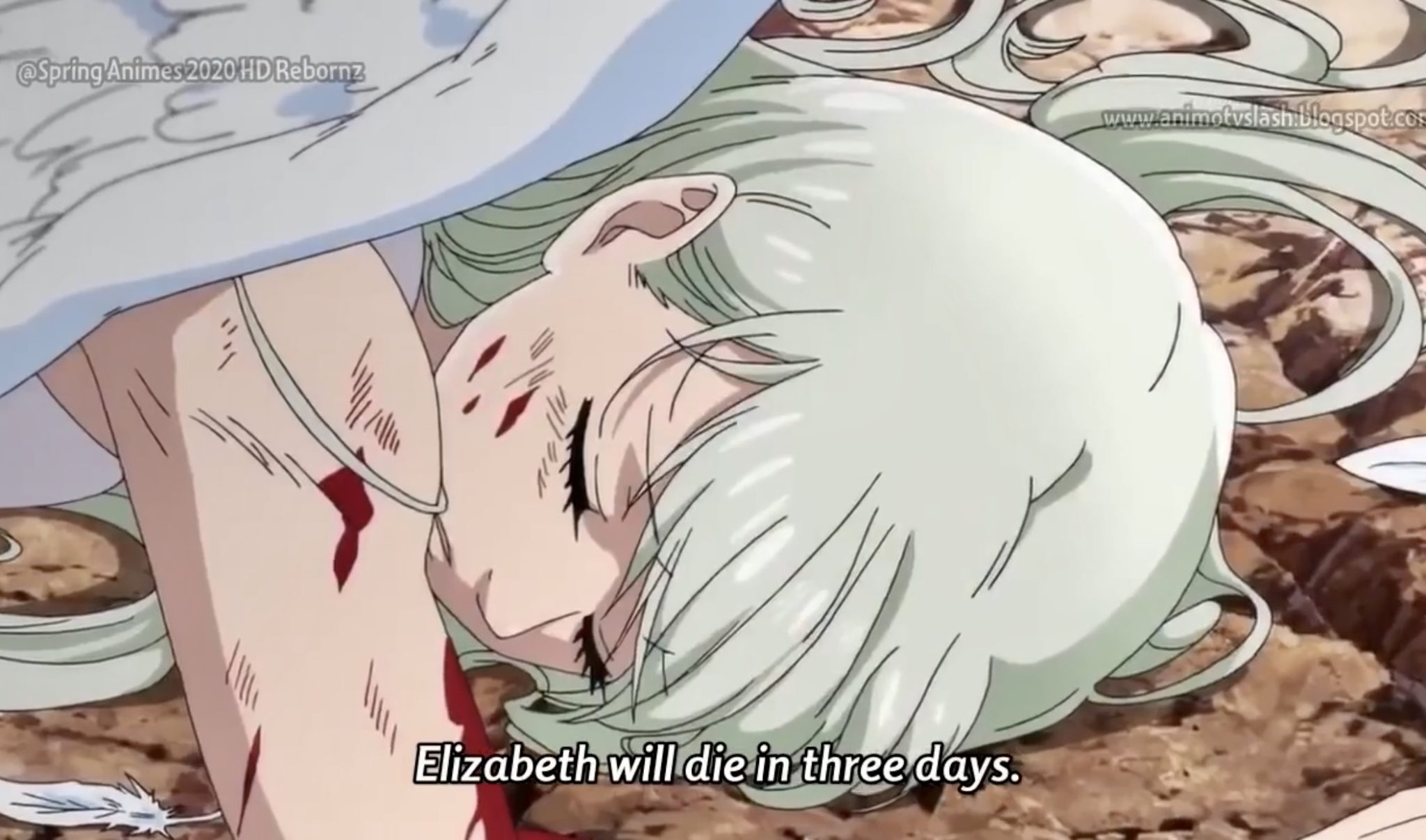 Yuuki Kaji as Meliodas
Sora Amamiya as Elizabeth
Misaki Kuno as Hawk
Aoi Yūki as Diane
Tatsuhisa Suzuki as Ban
Jun Fukuyama as King
Yuuhei Takagi as Gowther
Maaya Sakamoto as Merlin
Tomokazu Sugita as Escanor
Director
Tensai Okamura will be directing the Nanatsu No Taizai season 4.