One-Punch Man OVA
The official website of One Punch Man has revealed a clip on friday with title GENOS TO KIOKU SOSHITSU which means Genos and Memory loss. It is a clip from third OVA of One Punch Man which also include season third Blurar Disc/DCD volume.
The New season will be release on December 25.
Release Date
The release is already been two months delayed. The first release was been planned to release on August 27 but got shipped on October 25 with an OVA.
Once in a month from November to March 2020, each of the five home video will be released.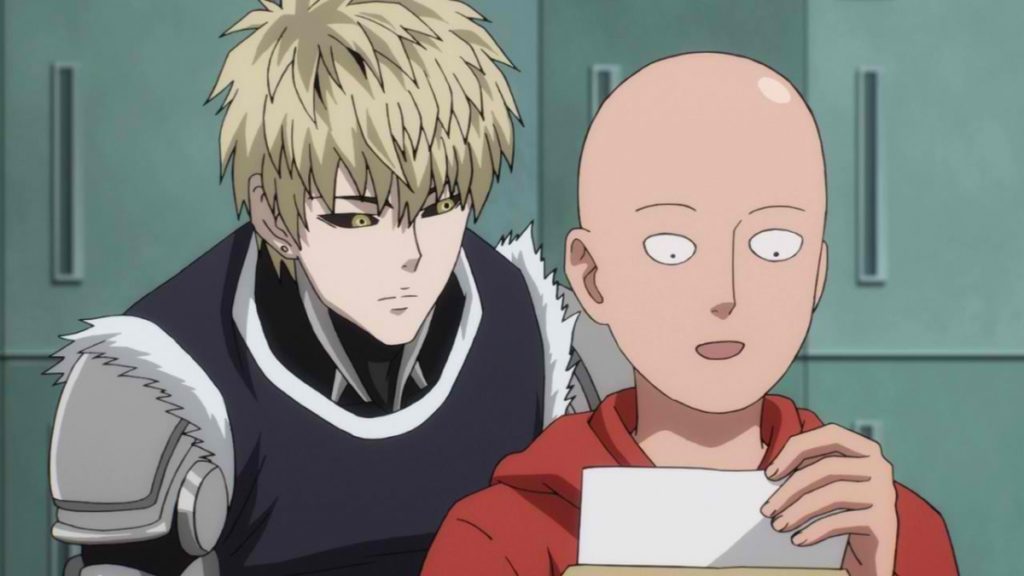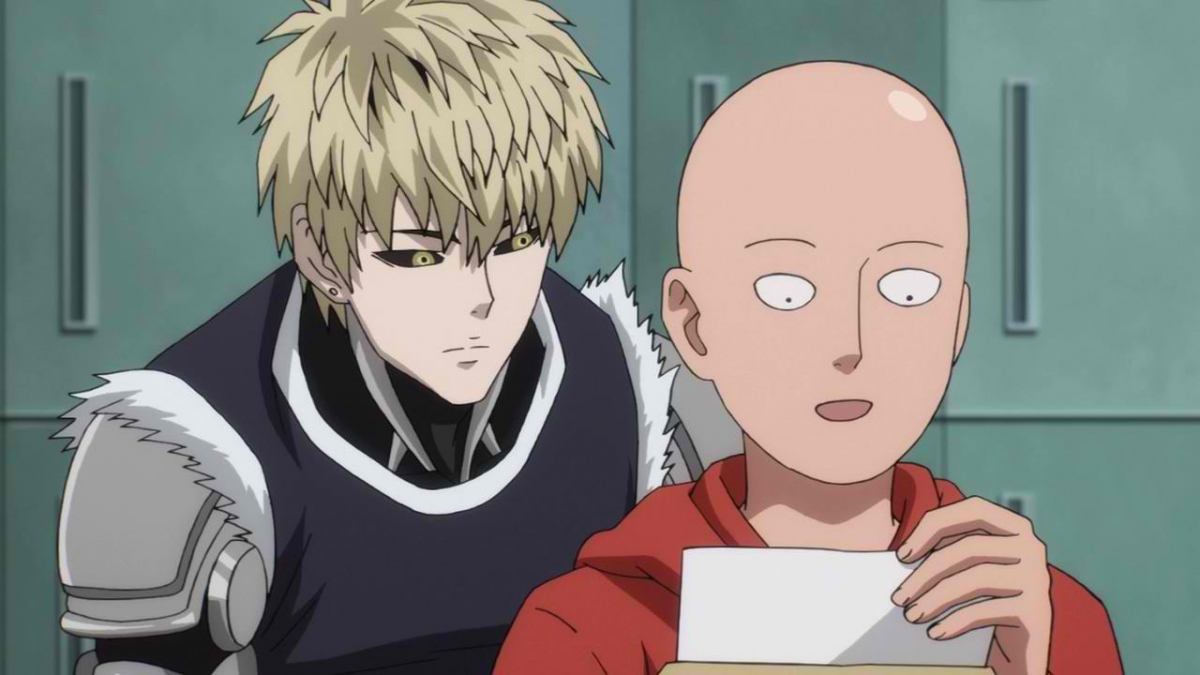 Similar to season first of the anime, the ova will be released for season 2 and it will be having English subtitles similar to the ova of first season.
The release date for new season of one punch man has been declared which is April 2 and it will be premiered on April 9.
Description
The Director of the new season of one punch man will be Chikara Sakurai which will direct the new season at J.C staff.
The first season of One Punch man has been aired in Japan in October to December months of 2015 which has total 12 episodes. The first season also got English dubbed.
In 2019, the second season of One Punch man has been aired in Japan and in all over the world. This season is also having 12 episodes same as first season and they also got English Dubbed.
Plot
In One Punch man, a regular guy who trained his body so extreme that he reached to the ultimate position where no man ever achieved. He got his all hairs loss but in result, he became the most powerful person in the entire Earth.
In the first and second season of One Punch man we will see How Saitama became so powerful and how his one punch can diminished any powerful monster in a second.
In both the seasons we will see different kind of monster who will try to beat Saitama but no one has power to so.