The Mushoku Tensei: Jobless Reincarnation Special Book by Rifujin na Magonote will be released on November 25. According to an online site from Kadokawa, volume 26 will mark the "ultimate finale" of the series' primary plot.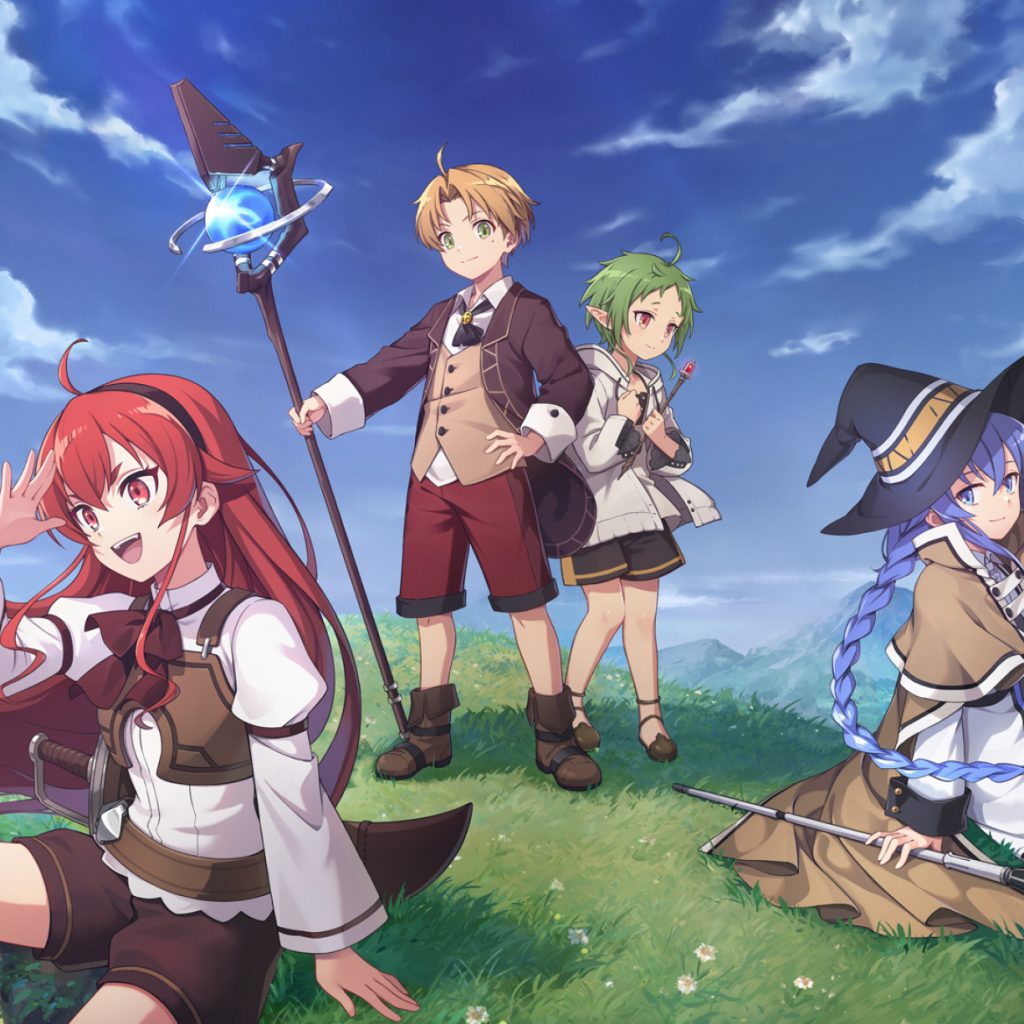 The primary light novel series and Yuka Fujikawa's manga adaptation were both published under licence by Seven Seas Entertainment. Mushoku Tensei: Roxy Datte Honki desu, a spinoff manga by Shko Iwami, was also licenced by the firm. In Seven Seas, the "epic and significant fantasy" plot of the original books is described as follows:
A 34-year-old shut-in who was kicked out of his home and living on the streets feels that his life has reached its lowest point when he is struck and murdered by a speeding truck. Rudeus Greyrat is resolved not to make the same errors he did in the past after discovering that he had been resurrected as a newborn in a world of swords and sorcery while still having his former life's memories. He's going to make the most of his second chance at life by embarking on the greatest journey of his life!
On the website Shsetsuka ni Nar! (Let's Become Novelists!) from 2012 to 2015, Rifujin na Magonote first serialised the narrative.
A print edition was later published in 2014 under the MF Books imprint of Kadokawa. Sept. 2021 saw the release of the 25th volume.
The first episode of the anime adaptation of the novels aired in January 2021, while the second episode aired in October 2021 after being delayed from that July. Season was shown on Funimation.
A second season of the anime is planned.
The unaired side-story original video animation (OVA) episode "Eris the Goblin Slayer" as well as the rest of the anime are currently available on Crunchyroll and Hulu.