The Lucky Star comic by Kagami Yoshimizu is receiving a resurgence and will move to Kadokawa's Mitaina! magazine beginning with its third issue on November 10, according to a tweet from the Doujin circle C2 Kikan (Kan Colle) on Saturday.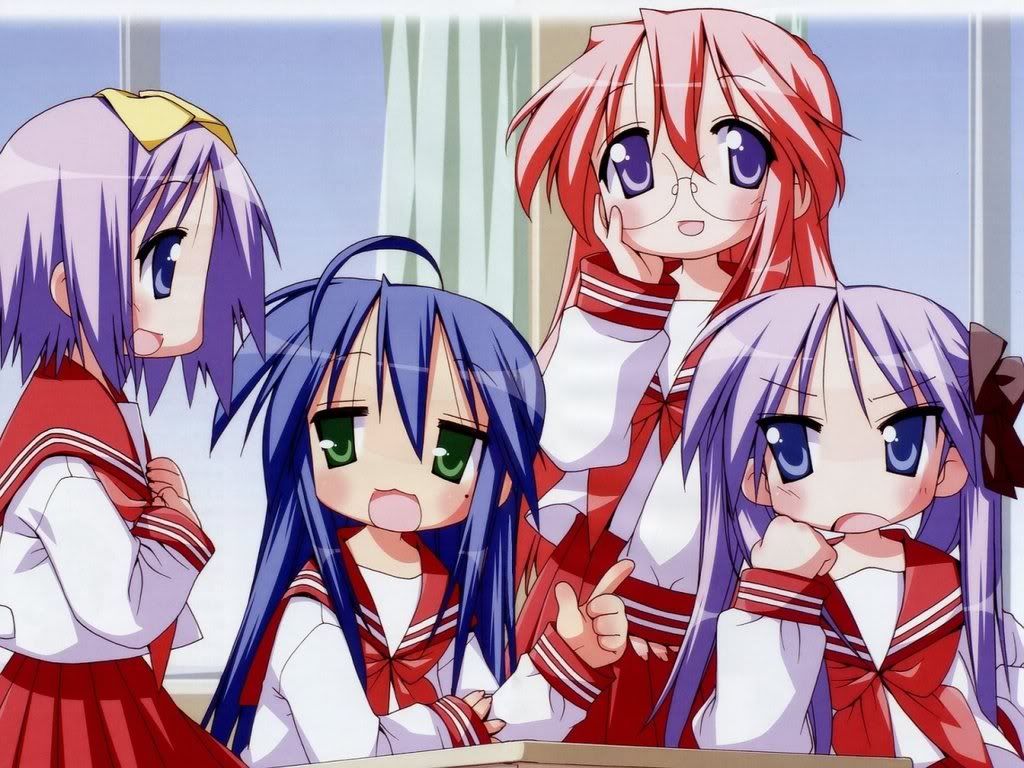 Due to a new project that Yoshimizu was preparing, the original manga was placed on hold in 2014.
The Lucky Star manga has been published by Kadokawa since its January 2004 issue of Comptiq, and in November 2014, Kadokawa released the tenth collected book in Japan.
Yoshimizu's tale of four schoolgirls served as the inspiration for a number of spinoff comics, the 2007 television anime Lucky Star, an original video anime (OVA) project, and the 2013 Miyakawa-ke no Kfuku spinoff anime. Part of the first Lucky Star manga, the TV show, and the OVA were all distributed in North America by Bandai Entertainment. The anime is currently streaming on Funimation, and it was formerly streaming on Crunchyroll.
The original artwork for Kadokawa's original television animation Maesetsu is credited to Yoshimizu! Act I.