The television anime adaptation of Kotoyama's Call of the Night (Yofukashi no Uta) manga, according to a HIDIVE announcement on Thursday, will debut on September 8 at 1 pm EDT. Cast members of the English dub are: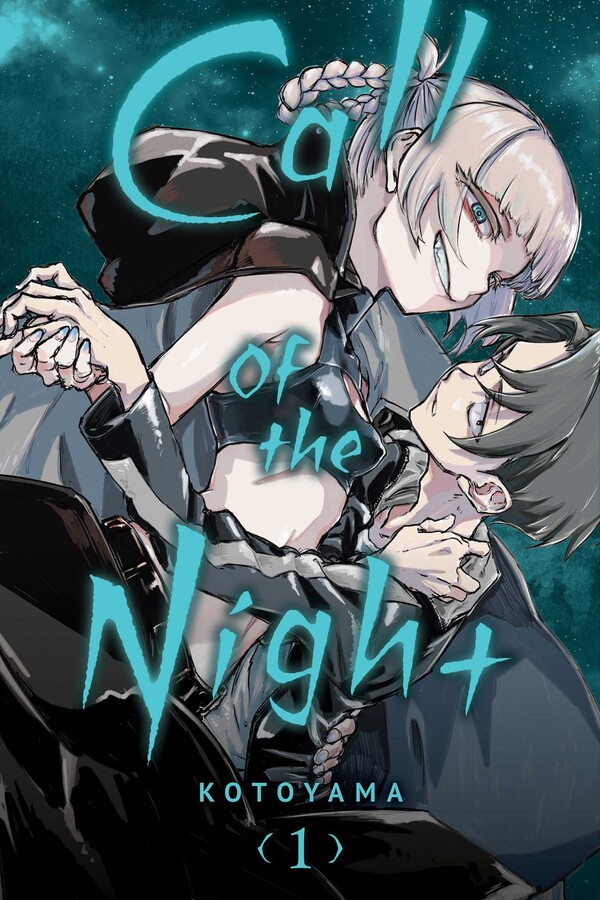 Cast
Gabriel Regojo as Ko
Natalie Rial as Nazuna
Jade Kelly as Akira
Brandon Hearnsberger as Tonio
Daniel Regojo as Kai
Andrew Love as Matsuda
Katelyn Barr as Young Ko
Juliet Simmons as Young Akira
Additional voices include Juliet Simmons, Jack Whelan, Shannon D. Reed, Katelyn Barr, Star Carter, and Natalie Jones.
The ADR scripts are written by Kalin Black and Shannon D. Reed, who is also directing the dub.
The audio engineer is David Lascoe, while Brent Marshall is in charge of the English mix.
The anime's debut was on July 7.
As the anime airs in Japan, HIDIVE is streaming it with English subtitles.
The anime is being directed by Tetsuya Miyanishi (Josee, The Tiger and the Fish), who also serves as the primary director, and produced by Tomoyuki Itamura (Monogatari series).
The scripts are written by Michiko Yokote (Cowboy Bebop, Bleach, Shirobako, Prison School).
The characters are being created by Haruka Sagawa (Happy-Go-Lucky Days).
"Yofukashi no Uta," the closing theme song, and "Datenshi," the opening theme song, are both performed by Creepy Nuts (Call of the Night). The pair also sings the anime's interstitial music.
The Call of the Night manga was licenced by Viz Media, and on September 13 the ninth volume will be made available in English. As it relates to the manga:
A vampire, Nanakusa is. Human Ko is fine with it. The same is true for him. However, change is not always simple…
Ko is thrilled when Nazuna asks him to stay the night at her apartment in an abandoned building! He then awakens to neck kisses that have a touch too much bite to them. Does she just meet him every night for late-night excursions, talk, and…naps because she loves the taste of his blood? or another thing? Then, Yamori's developing connection with the undead is put to the test when a gorgeous girl from his past appears and vies for his attention!
In August 2019, Kotoyama (Dagashi Kashi) released the Call of the Night manga in the Weekly Shonen Sunday publication of Shogakukan.
On July 15, Shogakukan released the 12th volume of a collected work.