A great discount on Vizio TVs, the Apple Watch and iPad, the Xbox and more on this year's holiday.
In this year, black Friday which is on November 29 when Walmart is getting a head start and going to give a great discount on different products. Many retailers has already started giving a worth discount on many different items such as TVs, Tablets, games and other gadgets too.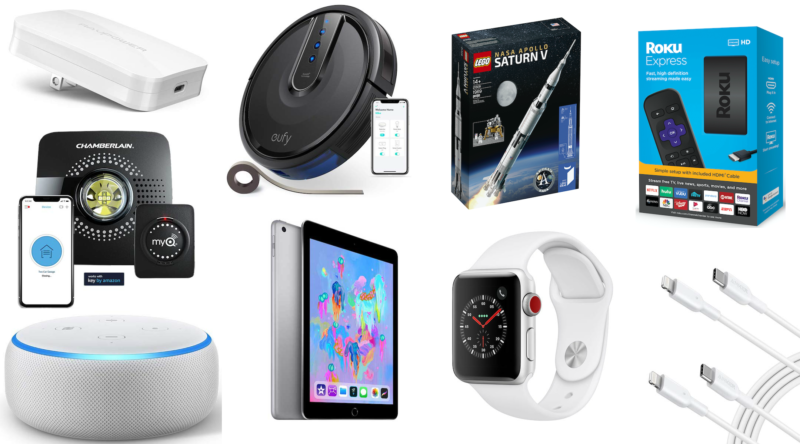 There are some products on which a great discount has been given. More items will add on soon so must came back to see more amazing offers till then check out this items-
Discount's
1.Fujifilm Instax Mini 9 mega-bundle: $90
You save $110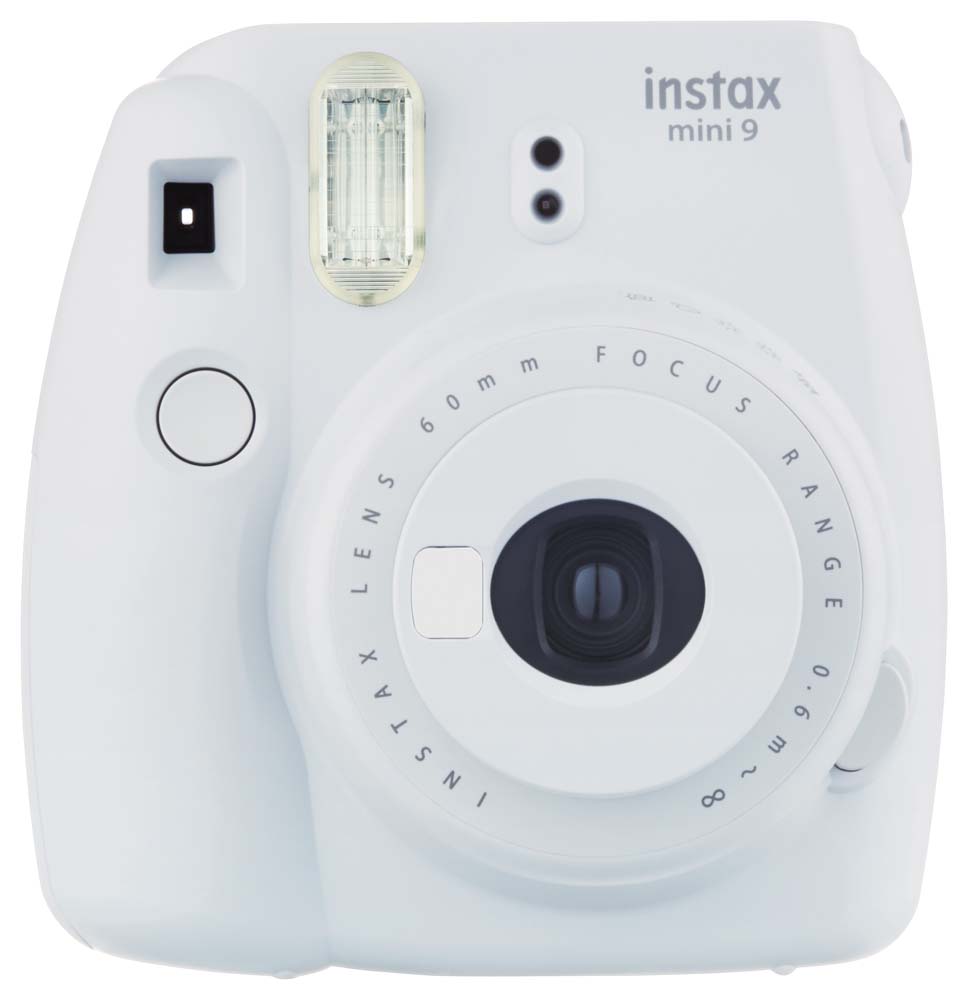 Description
Intax camera is for kids to click photo and experince photo graphy
Pro
Its simple to use
delivers the intant gratification of a physical print
it also had loads of vintage polaroid vibes.
Con
What You Got
When you buy this product from walmart then you will get mini 9 camera and a case with a twin pack of film which is for 20 photos and you will also get frames and filters.
2. Lenovo IdeaPad 330s: $329
Save $120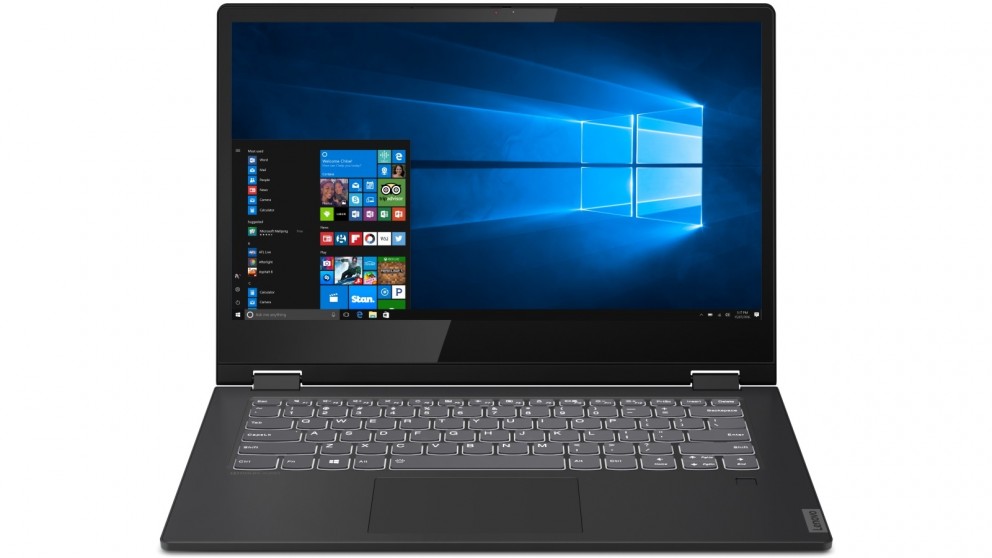 Description
IdeaPad 330s which is released last year by lenovo company then its price was 500$ but now you can get it at only $329.
Product Information
You will get a midrange configuration with a quad cor AMD processor, a 256GB SSD and 8GB of RAM under $329.
It has 15.6 inch of nice display and 330s thinner than usual bezels and aluminum lid which makes this deal really good
3. Eufy RoboVac Robot Vaccum: $179
Save $220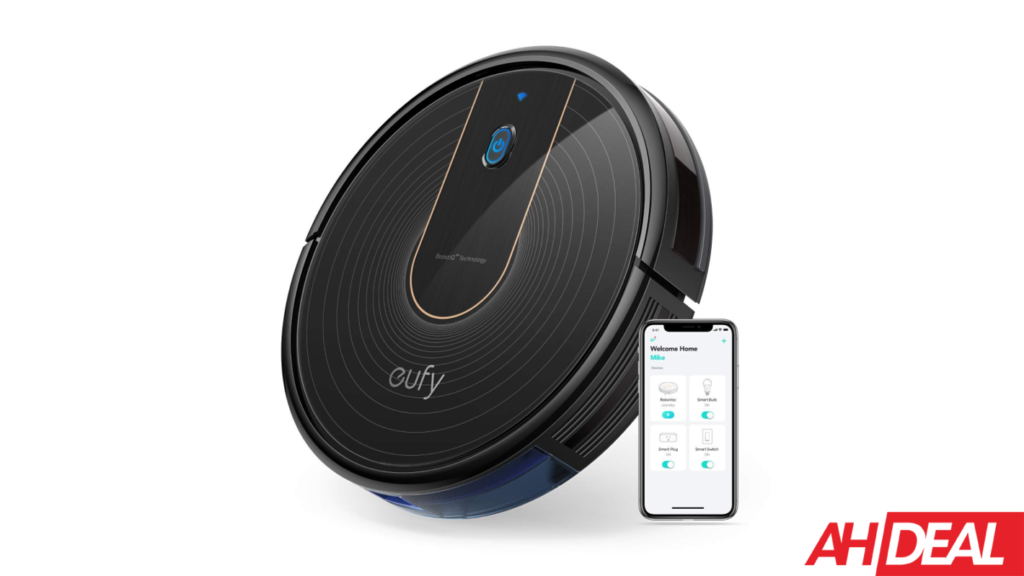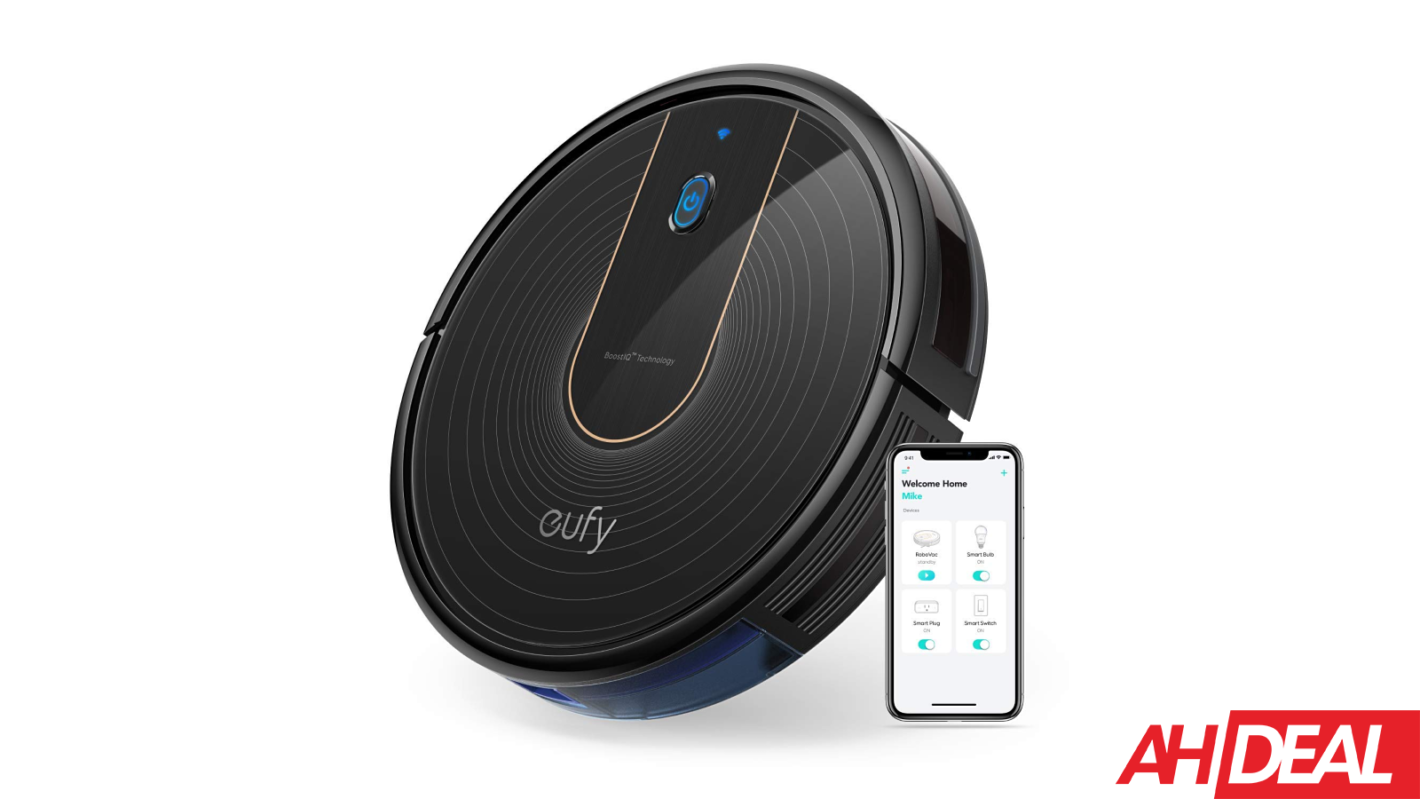 Eufy RoboVac 35C which got connects via wifi to Alexa or Google Assistant is anext generation device because with the help of Alexa of Google Assistant you can just order instead if walk away to clean up and this device will start cleaning the surface.
Walmart gave a huge discount of $200 which is really good.
4. Arcade1UP Asteroids Arcade Machine: $170
Save $130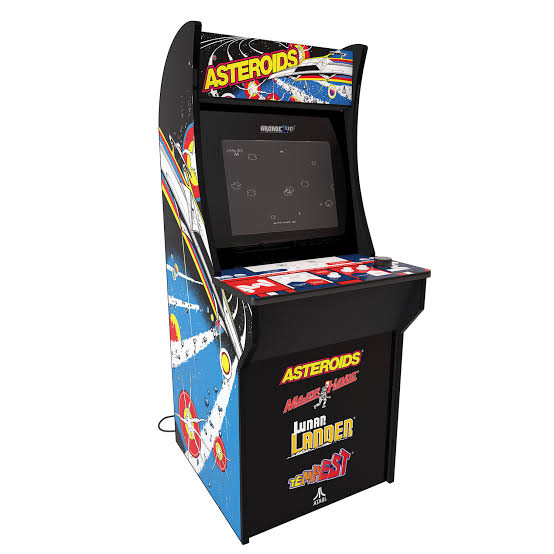 As we known all Arcade1Up's machine cost aroun $300 but this machine will ccosts $170.
The size of the machine is three quarter size version of the original.
It has same efficient sounds, looks and plays exactly like the old arcade machines.
5. Ninja Coffee Bar: $109
You Save $30
A most cheapest Ninja Coffee bar product will be available at $99 instead of $140.
With $109 it will offers a ton of useful brewing modes and the flexbility to handle various drink sizes at the flip of a switch
6. Microsoft Xbox One S 1TB All Digital Edition: $199
You Save $51


A newest Xbox of Microsoft which has been lauched in May for $250 who has no Blu-ray device as its been designed for digital natives is now available for $200 from Walmart.
Product Information
This device has a downloadable version of minecraft , Forza Horizon 3 and Sea of Thieves and it will also provide one wireless controller and a one moth Xbox Live Gold Subsciption
7. Apple Watch Series 3 GPS + Cellular (38mm) with power bank: $219
You Save $10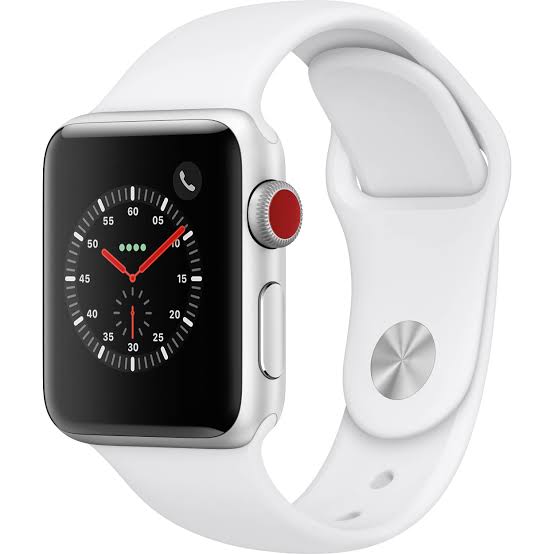 Apple watch series 5 whose price is $399 with 18 hours of battery life is available on Walmart in $189 with 38mm GPS model.
But walmart is having other offers too. A cellular version of watch whose price was $299 is available at $199 plus you will get a power bank which you can further sell for $30.
8. Apple Watch Series 4 GPS + Cellular (44mm) : $429
You Save $100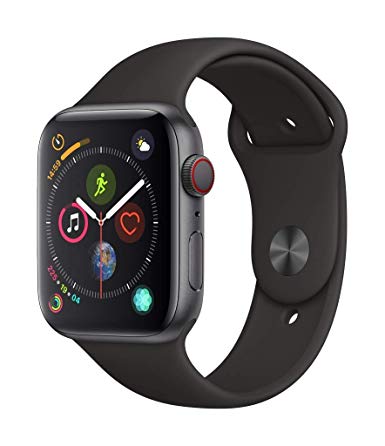 A latest discount on Apple series 4 watch which is available at $429 on the 44mm GPS and cellular model is available $50 less than original price.
9. 9.7-inch Apple iPad (128 GB): $299
You Save $130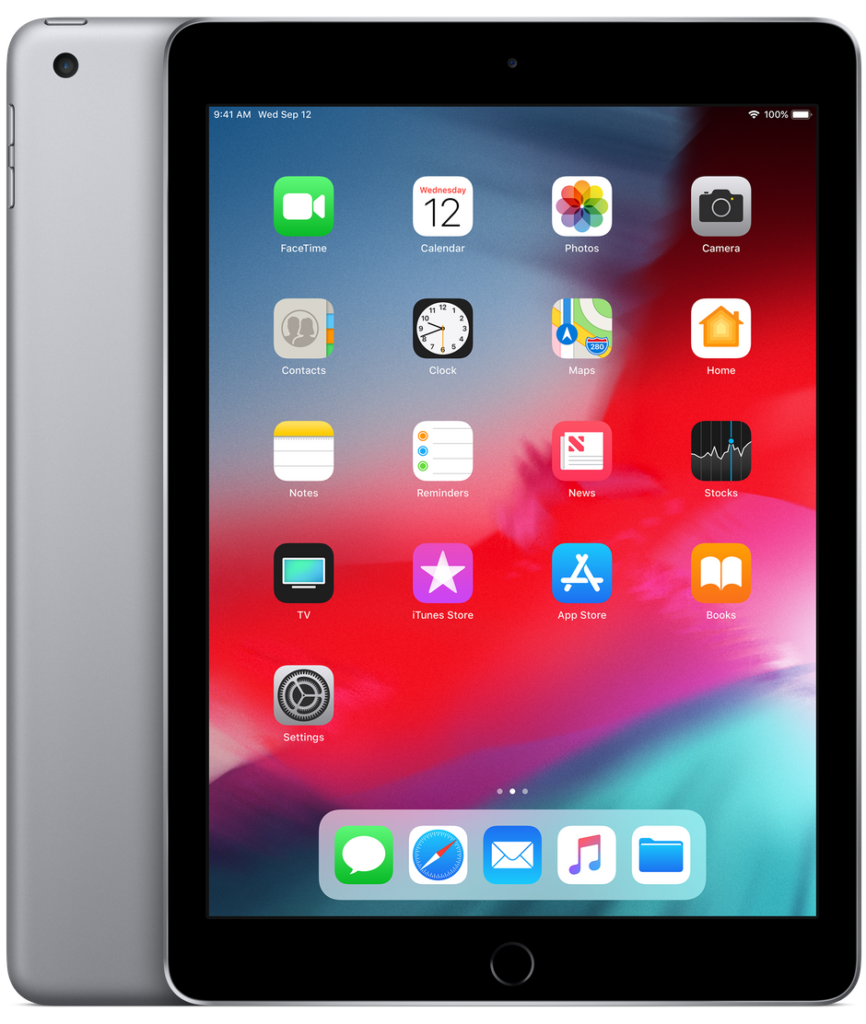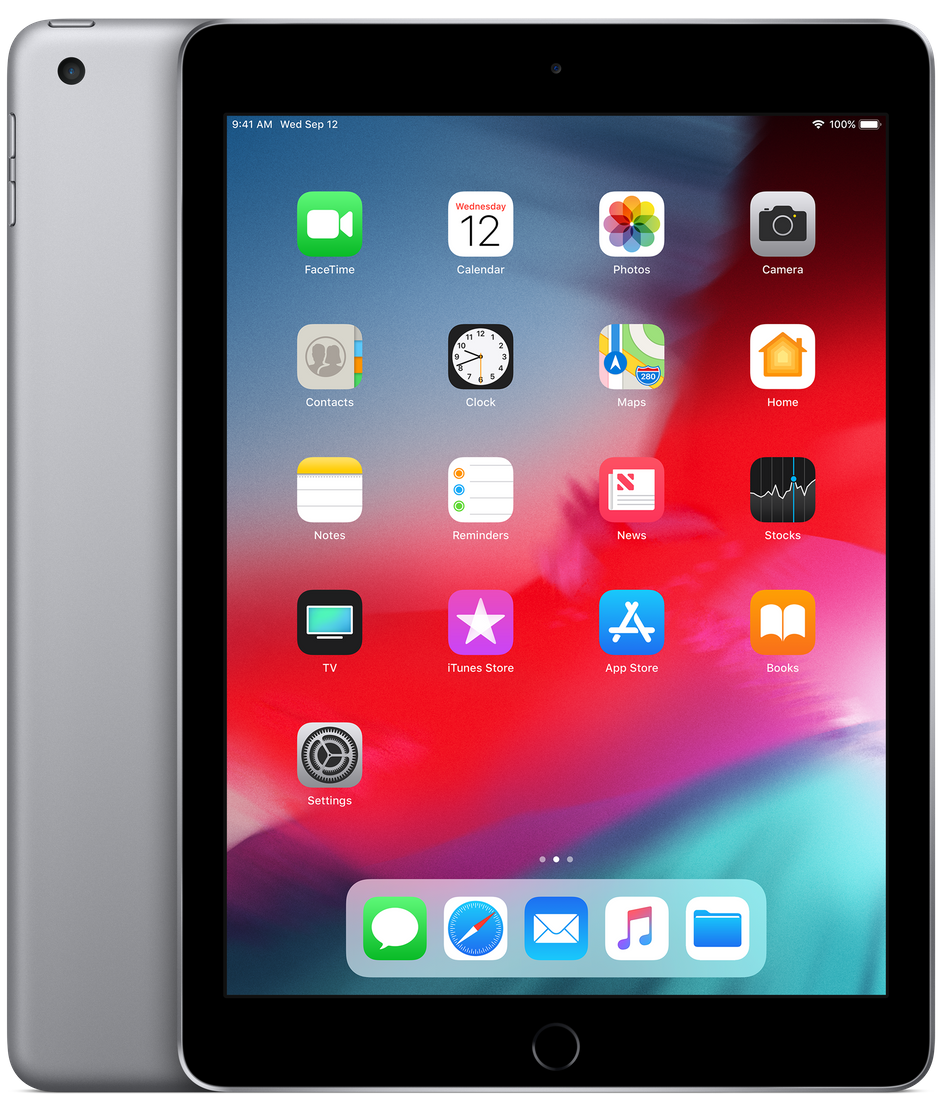 A great discount has been seen on Apple iPad 128GB model. Its cost is low than the 32gb version of the new 10.2-inch model of 2018 version.
You will get fous times storage at really low cost.
10. Vizio 50-inch M-Series Quantum 4k TV: $398
You Save $150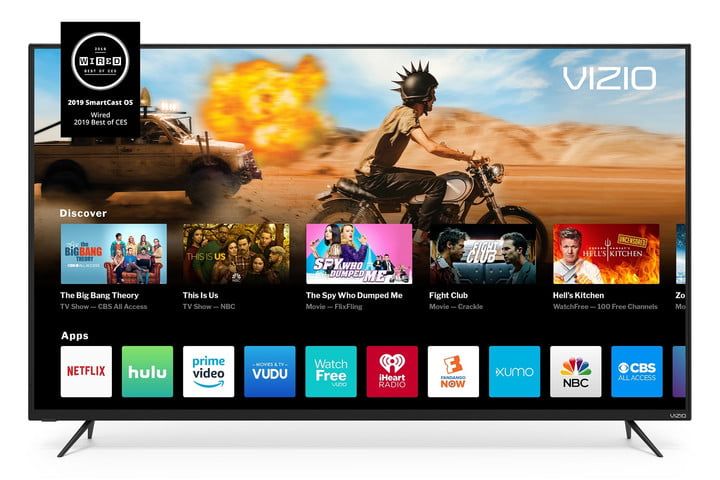 Vizio 50-inch M-series is available at $398 price at Walmart.
Product Information
The M-series Quantum delivers excellent picture Quality with deep black levels, accurate color and very good 4k HDR performance.
Its system is also have phone friendly feature with Google cast and Apple Airplay Contol.