Watch Trump Impeachment Inquiry Hearings Day 1 Full video here. The video is live going on right now.
What time does the hearing start?
The hearing will start on 10 a.m on wednesday, November 2019 (All times are in Eastern Standard).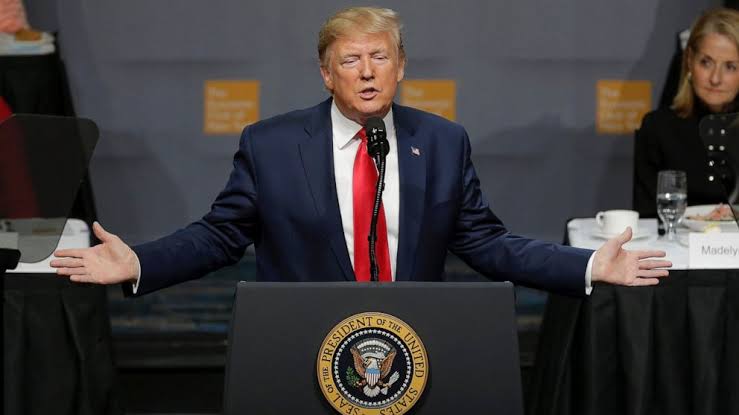 Who is testifying on Wednesday?
On Wednesday two people are testifying and their names are
George Kent — the deputy assistant Secretary of State for European and Eurasian affairs
Bill Taylor — the charge d'affaires at the US Embassy in Kiev
What is the hearing's schedule and format?
Rep. Adam Schiff and Rep. Devin Nunes will be two Republican on the panel and they will start the hearing with the opening statements.
After that Taylor and Kent will be sworn in and than they will deliver their opening statements brfore the committee.
Schiff and Nunes will be questioning in the first round for 45 minute.
During this time only Schiff and Nunes or Goldman and Castor will be allowed to ask questions.
After this, each lawmaker will get 5 minutes to ask question from Taylor and a Kent