Manga app for women Winner's entry will be serialised by Manga Mee's American digital publisher Comikey.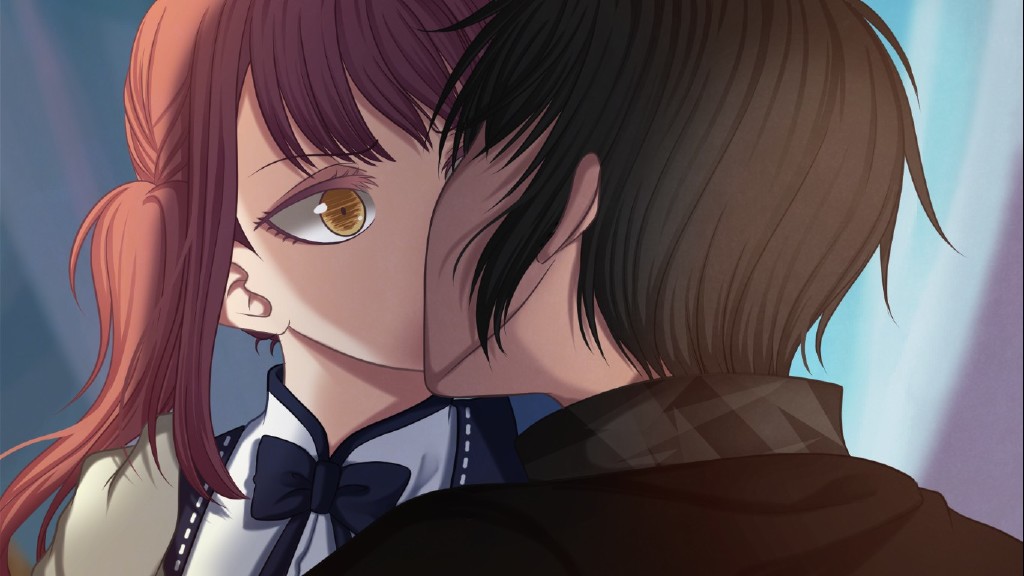 For its second anniversary, Shueisha, the owner of Manga Meets, a user-submitted manga website, is hosting a manga competition. In addition to its 300,000-yen (about $2,165) cash award, the top prize includes a serialisation agreement with the manga app Manga Mee, which targets female users, and the American digital publisher Comikey.
All submissions need to be in webtoon top-to-bottom reading style and must include the first three chapters of the storey. Oct. 11 is the due date. Character Linework, Character Coloring, and Color Backgrounds are the three categories for the Manga Mee app's own independent manga competition, which is taking place at the same time. A Manga Mee instant serialisation deal will also be offered to the top entrants.
Finally, to celebrate its second anniversary, Manga Meets is holding an online seminar on September 21 for those who want to create serialised manga for mobile apps. The instructor will be Yomi Sakurai (Dakanai Anata to Dakaretai Watashi). On September 22, the editorial team will host a livestream discussion about manga written from top to bottom. Until September 11, those who are interested in applying may do so by filling out the online form.