Arifureta: From Commonplace To World's Strongest or Arifureta Shokugyo De Sekai Saikyo (In Japanese) is a Japanese light novel series.
It is written by Ryo Shirakome and illustrated by Takayaki. This series has been published in print since 2015.
SUMMARY
The series hero, Hajime Nagumo has been transported to another world with his classmates to fight the monsters but one of his classmate deceive him and due to which our hero got deliver in dungeon and got unconscious.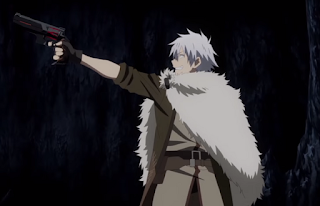 After some while, Hajime Nagumo open his eyes in the deeper world. The monsters in deeper world are very tough while Hajime Nagumo has most average magical abilities.
With those abilities he has to survive in deeper world and pass all the levels to go up in his world. He got injured but didn't gave up because he don't want to die.
He fight with the monsters and eat them. By eating them, he got their different abilities and become more stronger than before.
He keeps on fighting with different monsters and gain thier different abilities and make stronger weapons from them which help him to reach more higher level.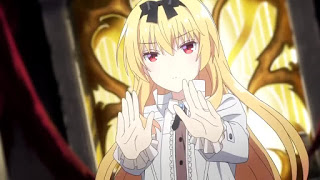 While fighting with different monsters he rescued a impresioned a golden vampire princess and named her Yue.

Yue was also abandoned by her peoples. Yue drink Hajime Nagumo blood and helped him in fighting.
They both are fighting together and reaching more upper levels and the series keep on getting more interesting.
Later he will be joined by the bunny-eared Shea, the dragonoid Tio, and the others. By the help of them he will conquer all 8 dungeon, to get all divine powers and use them to return to his home world.
CHARACTERS
HAJIME NAGUMO
Hajime Nagumo is having most average magical abilities. he is bullied by his classmates because of his relationship with his classmate idol Kaori.

In a mission he got abandoned by one of his classmate. Now he has to fight monsters to reach his home.
YUE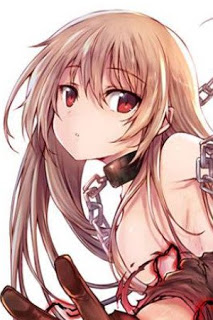 Yue is a vampire princess but she got abandoned by her uncle and other members of Labyrinth of oscar orcus for 300 years.
Hajime Nagumo discover and free her from the seal that has been put by his uncle
SHEA HAULIA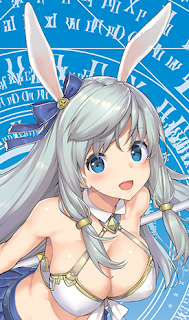 Shea Haulia is a cute Rabbit girl who is encountered by Hajime and Yue while their journey. She has the special ability to see in the future and uses a sledgehammer as her weapon.
KAORI SHIRASAKI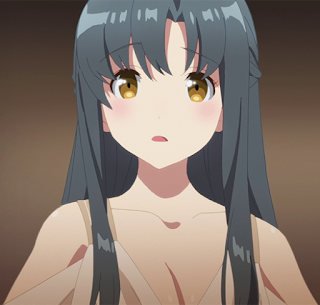 Kaori Shirasaki is the class idol. She is the only one who talks with Hajime and after HAjime was gone, she came to know about her feeling.
After some time when they met, she is terried by seeing Hajime that how cruel he became but she quickly overcame her fear and confess her love to Hajime.
She has the special ability of healer.