In a live stream Experience's confirmed on last friday that they will release a new game in the series of Spirit Hunter which will be 3rd game of Spirit Hunter in 2021.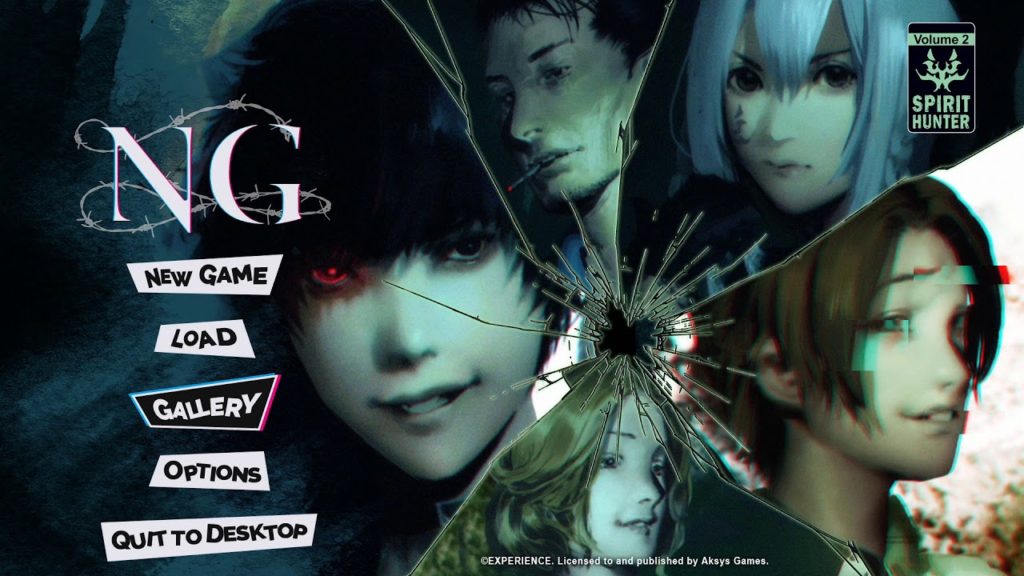 They are going to launch a crowdfunding campaign on the Campfire website on November 25 to raise 15 million ven. The game is slated for the PlayStation 4 and Switch in 2021 .
The third game in the Spirit Hunter Series which is following Spirit Hunter Death Mark ( Volume 1 ) and Spirit Hunter : NG ( Volume 2 ).
Spirit Hunter : Death Mark Launched ( Volume 1 )
The first volume Spirit Hunter : Death Mark launches by Experience in June 2017 for PS vita and then in PS4 version it got launched in January 2018.
The Game is being inspired by a manga and a novel.
The game launched in English version by Aksys in October 2018 for the PS4, PS Vita and Switch.
Spirit Hunter : NG (Volume 2)
The second volume of spirit hunter whose title is Spirit Hunter : NG (volume 2) which is launched on playstation vita in Japan in September 2018 and launched in PS4 in Japan in February.
The second volume is released in the game in english on PlayStation 4, Switch , PlayStation Vita, and PC on October 10