Fujita's Woatkio : Love is hard for Otaku Mnaga began streaming a clip for the film on tuesday on his official website. Three more cast has been revealed on this new clip.
Love Is Hard For Otaku Movie Trailer
The New Three Cast are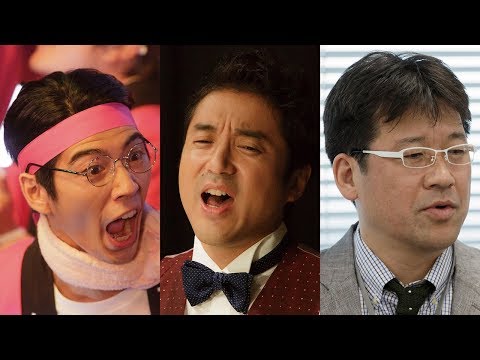 From left to right in above images they are Kento Kaku, Tsuyoshi Muro as a bartender and Jiro Sato.
They all three also appeared in previous film by director Yuchi Fukuda.
Release Date
The movie will be released on february 7, 2020
Main Cast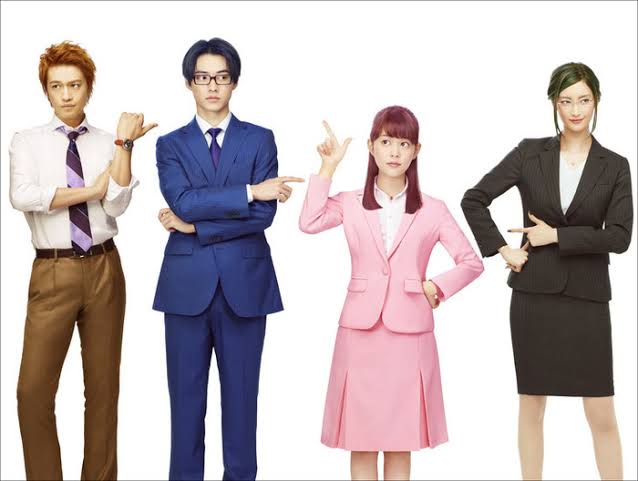 In above pic on the ceter right its Mitsuki Takahat and in the center left its Kento Yamazaki which are the starring in the film as Narumi and Hirotaka.
In the right most plays Hanako Koyanagi and Takumi Saito which is in the leftmost plays Taro Kabakura
Storyline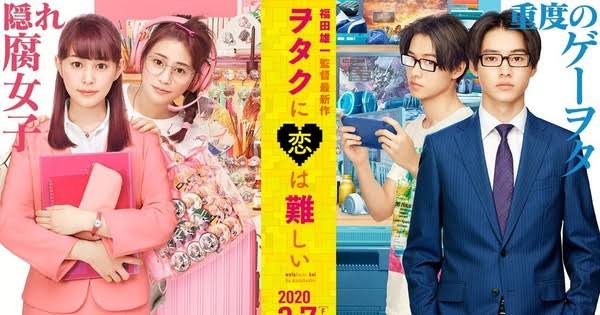 The whole manga story is based on awkward romantic comedy between Narumi and Hirotaka.
Narumi
Narumi is a female office worker who hides her Fujoshi lifestyler.
Hirotaka
Hirotaka is a handsome male office worker who work on the same office with Narumi and he is hiding that he is game otaku.
Manga
The manga images has been shared on Pixiv website in 2014 by Fujita.
In November 2015, the manga moved to digital manga magazine which is Ichijinsha's Comic Pool.
Manga Seveth Volume Launch
The manga seventh volume is going to shipped on March 29.
Manga in English
The manga is releasing in English by Kodansha Comics and they also released third omnibus volume in November 2018
Anime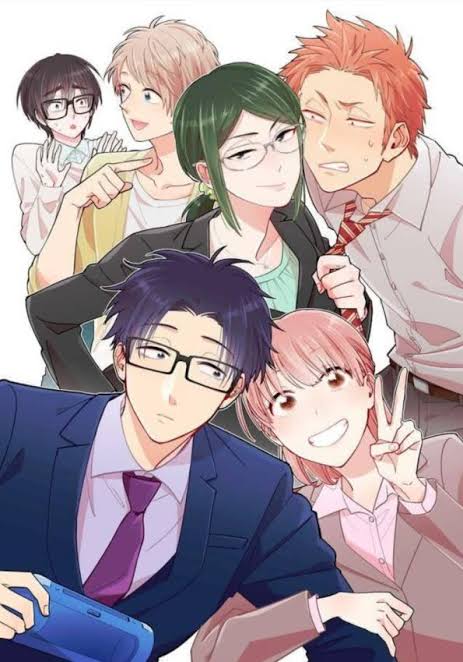 11 Episodes has been shipped from the manga in April 2018.
The full anime has been streamed on Amazon Prime Video inside and outside of Japan.