Wednesday saw the launch of a fresh Raiden IV x MIKADO remix game video on NIS America's YouTube channel. The game's release date of January 31, 2023 is also disclosed in the teaser, which also has gameplay footage.
The game will be made available by NIS America via Steam for the PlayStation 5, PlayStation 4, Xbox Series X|S, Xbox One, and PC. New music, combat types, and vertical screen play are all included in the revised version of the classic arcade shoot'em up game. A two-disc soundtrack will be included in the game's special edition.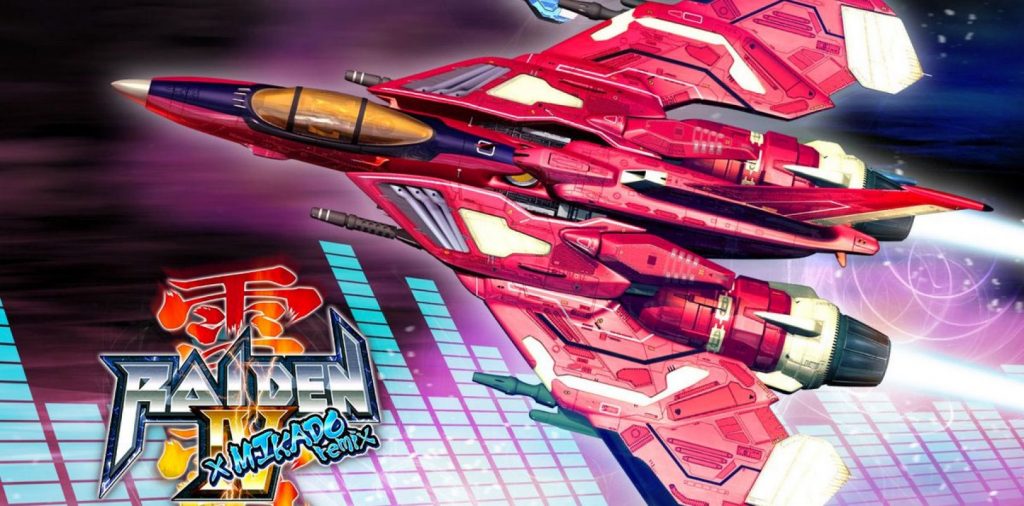 Raiden IV: OverKill, an enhanced version of the 2007 arcade game, was released in 2014 for the PlayStation 3 and in 2015 for the PC. In May 2021, the Nintendo Switch version of the Raiden IV x MIKADO remix game was released.
In July 2019, the improved Raiden V: Director's Cut title from Moss was released for the Switch. The game was made available by Moss in September 2017 for the PlayStation 4 and in October 2017 for the PC on Steam.