A live-action series based on Karuho Shiina's Kimi ni Todoke – From Me to You manga will be available exclusively on Netflix beginning in 2019.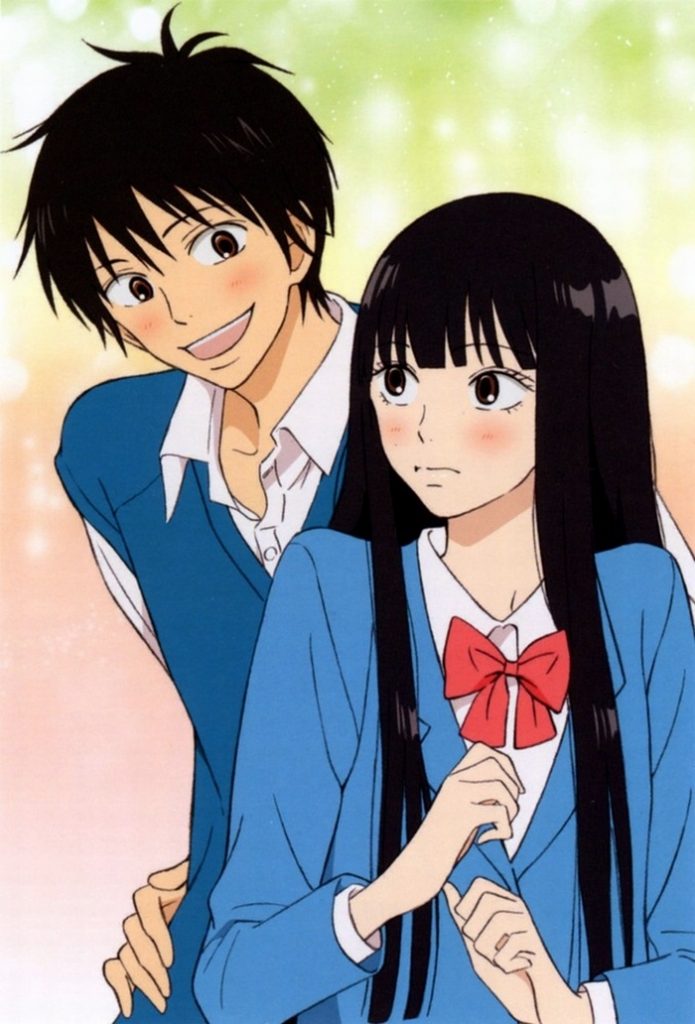 The actors playing Sawako Kuronuma and Shta Kazahaya are Sara Minami (Ride or Die, The Good Father) and ji Suzuka (The Tunnel to Summer, the Exit of Goodbye, live-action Horimiya, Hoshizora no Muk no Kuni).
Netflix and TV Tokyo collaborated to produce the programme. The live-action films Your Lie in April, I Give My First Love to You, Beyond the Memories, and Tais Shiy yo are being directed by Takehiko Shinj and Takeo Kikuchi, respectively. Writing the scripts is Hayato Miyamoto.
The manga follows Sawako Kuronuma, a character known as Sadako (from The Ring) due to her dismal appearance caused by her long, black hair and fair complexion. Popular Shta Kazahaya and Sawako develop a relationship that eventually turns into love.
The primary Kimi ni Todoke manga by Shiina debuted in Bessatsu Margaret in 2006 and ran until November 2017. In March 2018, Shueisha released the manga's 30th and last collected book volume. From April 2018 until May 2022, Shiina published the spinoff manga for Kimi ni Todoke called Unmei no Hito (Kimi ni Todoke Spinoff: Soulmate).
The series has continually been one of the most popular comics in Japan.
The 30th volume of the manga's English translation was released by Viz Media in December 2018.
Both of the television anime's seasons were made available on home video by NIS America. 2010 saw the release of a live-action movie adaption in Japan.