Am I Actually the Strongest? (Jitsu wa Ore, Saiky deshita?) by Sai Sumimori is being adapted into an anime television series that will debut in 2023, according to a statement from Kodansha on Wednesday.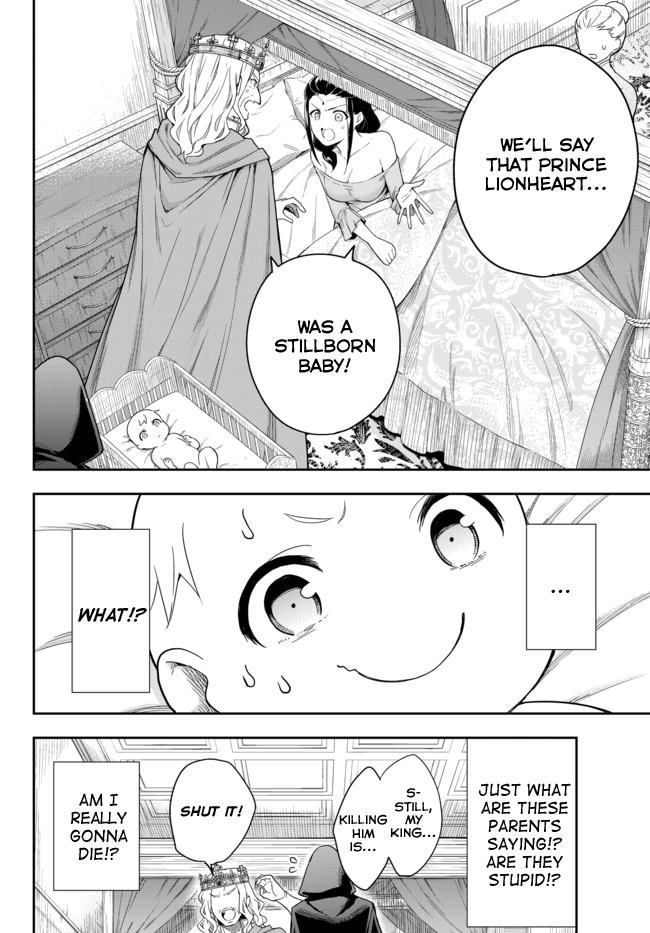 In addition to releasing a teaser image for the anime, Kodansha withheld all other details.
The manga series by Ai Takahashi that is being published digitally in English by Kodansha Comics is described as follows:
Reincarnating into a different world with the promise of a "cheat" power is one thing, but to be reborn as a baby and then abandoned by your royal parents because they believe you are helpless? That is absolutely different! Now that Reinhart has been born, or Hart to his new buddies, he must navigate a hazardous world. Fortunately, he has magic that is literally off the charts!
The storey is still being serialised by Sumimori on the Shsetsuka ni Nar website as of September 2018. The first print novel volume, which also featured artwork by Ai Takahashi, was released by Kodansha in May 2019; the fifth book volume followed in October 2021.
In April 2019, Takahashi published the first chapter of the manga in Kodansha's Suiybi no Sirius section of the Nico Nico Seiga website.
The manga's seventh collected book volume will be released by Kodansha on Thursday.
The sixth volume was released digitally on April 19 by Kodansha Comics.