Now that the Pui Pui Molcar Driving School Tamagotchi is available, you may drive your very own Pui Pui Molcar to driving lessons. The portable pets, which cost 2860 yen, will be made available by Bandai on February 4 as part of the second wave of the Tamagotchi nano series.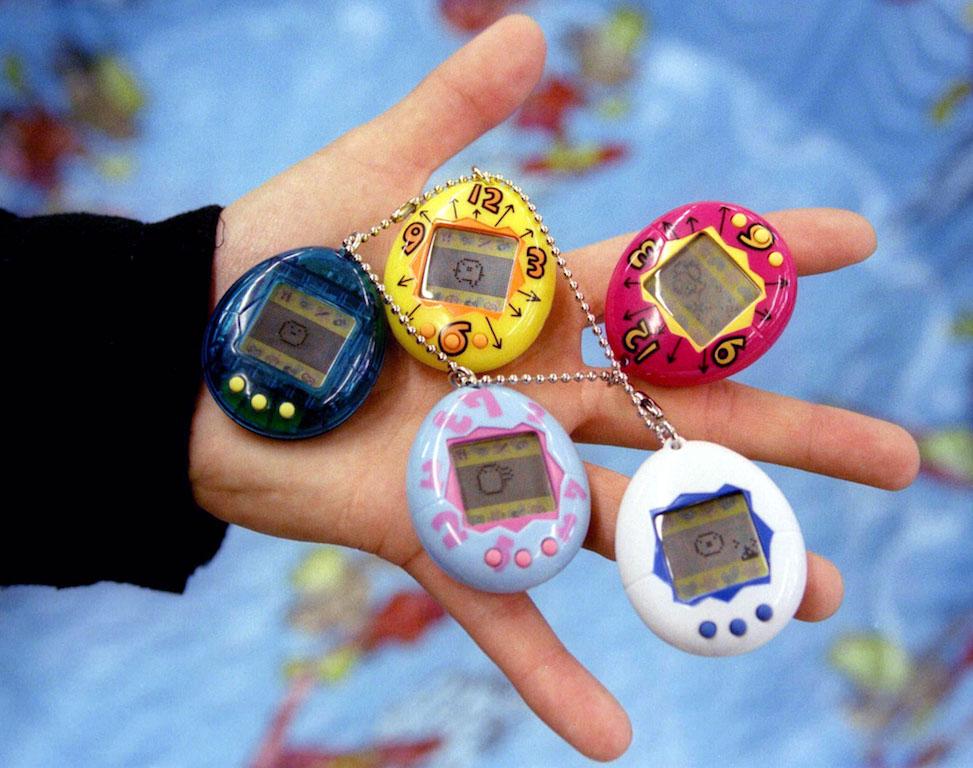 In addition to the core characters like Potato, Shiromo, Abbey, Choco, and Teddy, "Baby Molcar in Training" allows players to develop into more than 10 additional Molcars that appear in the upcoming anime series. The player's care for the Molcars will determine which of the 29 different varieties of Molcars will arise and grow. Four different sorts of mini-games that are connected to the events in the anime series are available, and players may feed their Molcars lettuce and carrots.
The TV Tokyo premiere of the stop-motion animated Pui Pui Molcar Driving School series is scheduled for October. Four new characters—Peter, Hii, F, and Mii—will be introduced in the upcoming season.
The first season of the show debuted on TV Tokyo's Kinder TV kids' variety show in January 2021. In the show, guinea pigs that have turned into vehicles are the main characters (the title word "Molcar" combines "car" with "morumotto," the Japanese word for "guinea pig" and a variant of the English word "marmot"). Outside of select Asian countries, Netflix started broadcasting the series in March 2021.Tobidase and Narase The compilation movie for the series, Pui Pui Molcar, debuted in Japan in July 2021.
Anya from SPY FAMILY will be available as a Tamagotchi nano in December, as Bandai previously revealed.