On Monday, Odex started to broadcast a teaser for the next Shin Ultraman (New Ultraman) movie from Studio Khara, which will be shown in theatres in India. The film will be released in Indian theatres on September 23 according to PVR Pictures' confirmation to ANN on Tuesday.
On May 13, the movie had its Japanese premiere, and it debuted at number one in its first weekend. In its first three days, it sold 641,802 tickets and made 993,410,050 yen, or around $7.68 million.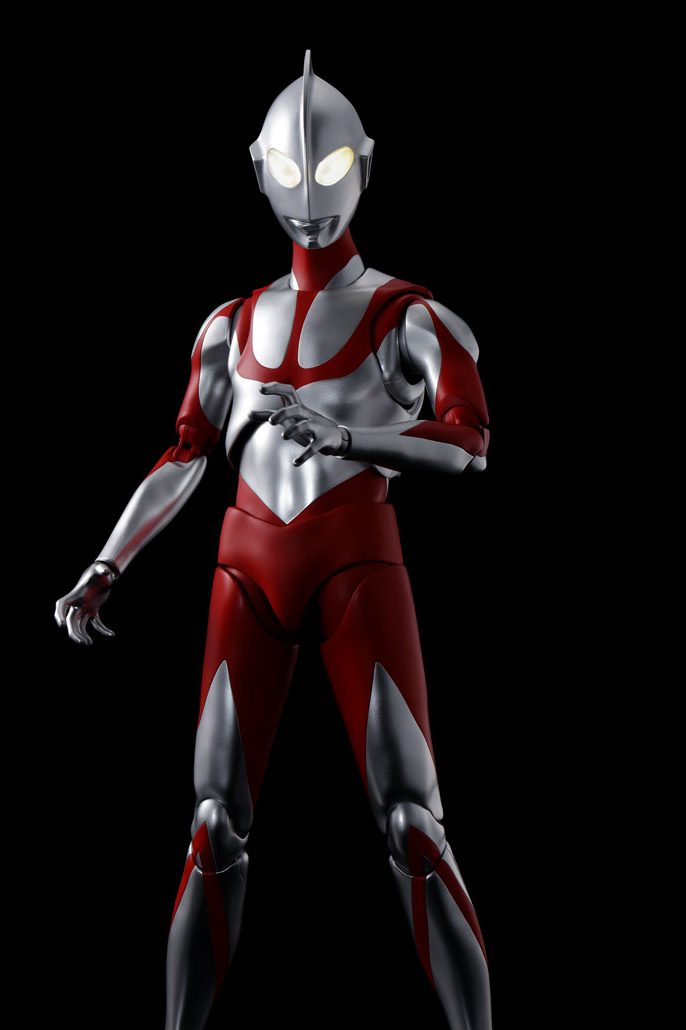 The movie has so far had the highest-earning live-action Japanese film premiere weekend in 2022. As of July 3, it had amassed a cumulative profit of 4,165,925,800 yen, or nearly $30.58 million.
When Shin Godzilla originally debuted in August 2016, it made 17% more money in its first three days than Shin Ultraman did.
In its first three days, Shin Godzilla generated 845,675,500 yen in ticket sales (564,332).
The titular Ultraman, played by Takumi Saitou, is the protagonist of the movie. The lead character's romantic interest is Masami Nagasawa. In the movie, Hidetoshi Nishijima also appears.
The project was directed by Shinji Higuchi and his Higuchi-Gumi team, with Evangelion creator Hideaki Anno in charge of the planning and scripting.
The song "M87" from the movie is sung by Kenshi Yonezu.