On Friday, the next Sonic the Hedgehog game from Sega, Sonic Frontiers, saw its introduction trailer go live on the franchise's official YouTube account. The video gives a first peek at the game's narrative, varied gameplay choices, and fresh fighting systems.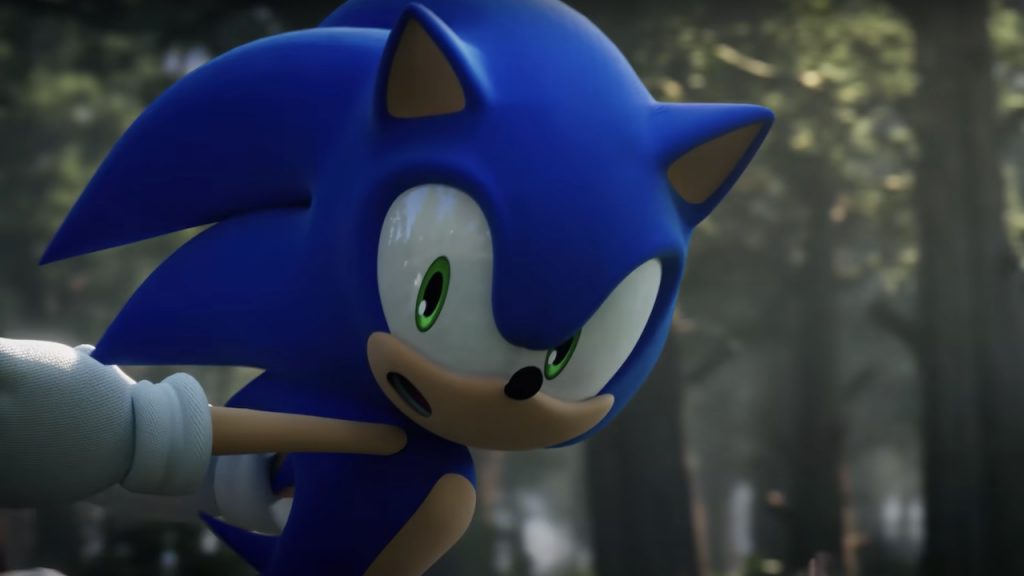 On November 8, the game will go on sale for the PlayStation 4, PlayStation 5, Xbox One, Xbox Series X|S, Nintendo Switch, and PC through Steam.
Sonic Frontiers Prologue, an animated prelude to the game that stars Knuckles, will also be released.
The most recent main game in the franchise, Sonic Mania, was released in August 2017 for the PS4, Xbox One, Switch, and PC.
On June 23, Sonic Origins, a new compilation of enhanced Sonic the Hedgehog titles, went on sale for the PS5, Xbox Series X|S, PS4, Xbox One, Switch, and PC via Steam and Epic Games Store.