On August 26, Plantopia, a new figure from Twin Engine, Good Smile Company, and Max Factory, officially began its Kickstarter campaign. As of the time of publication, the campaign has raised $81,452,235 yen (US$58,092), surpassing its initial goal of 5,000,000 yen (US$35,660)..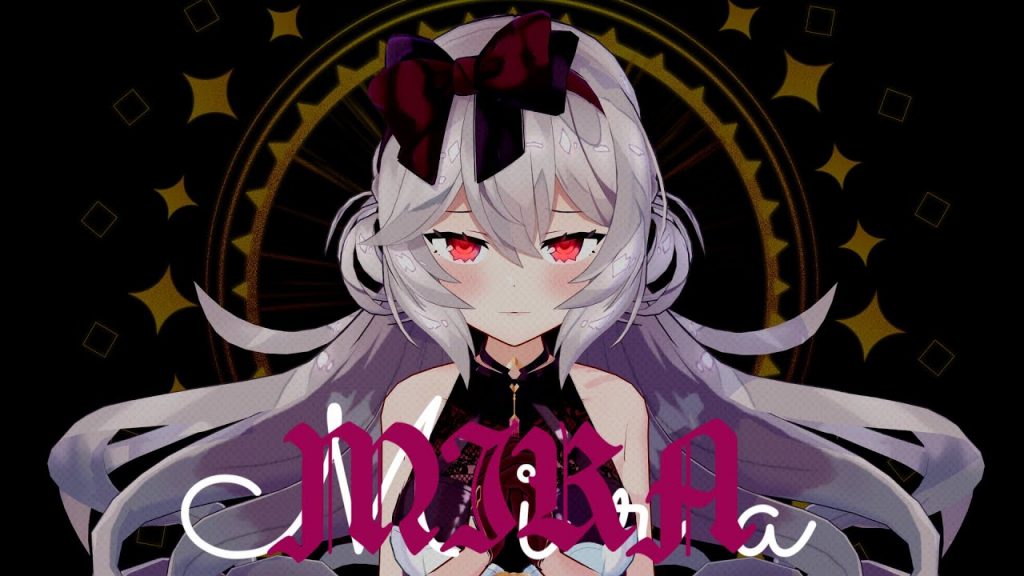 A second figurine with a fresh colour scheme created by LAM is part of the stretch goal for the campaign and will be offered as an alternative prize. "To promote the manufacture of high-end, high-quality figurines and a future anime production" is the stated objective of the campaign.
On the project, Twin Engine, Good Smile Company, and Max Factory are working together. The project's writer, Nozomu Kuoka (Escape Speed, Jigoku ni Inore, Ten ni Ochiru books), also made the first instalment of a project-related serialised narrative debut on the Kakuyomu website on August 6.
The animated music video for the song "Shitsurakuen" (Paradise Lost) by Mafumafu from the Smile Fest 2022 project was debuted at the event on August 6. The complete video will premiere in October. The video is being directed by Yuuki Igarashi, who also produced the "Lop & Ocho" short from Star Wars: Visions.
The animated music video is referred to as the "first" animation production for the brand, and there are plans to expand the project into comics and video games.
The project is being written and illustrated by Kuoka and LAM (takt op., Technoroid Overmind, WAKKA), as well as Kukka (The Tunnel to Summer, the Exit of Goodbye novel graphics).
According to the firms, the project is set in the far future in a planet where plants, trees, and other vegetation have overtaken the remnants of earlier civilizations and are now overrunning the landscape. "Flowerians," a species that mixes elements of people and flowers, are the dominating species in this new world. Although they have developed their own culture, they are equally interested in earlier civilizations. A girl from the ancient human race is found, and the Flowerians are unsure about how to deal with her at the start of the narrative.