Last Thursday, Keisuke Sato's (of Little Witch Academia manga fame) adaptation of the "The Twins" anime short marked the conclusion of the Star Wars: Visions anthology anime series' manga adaptation. This manga was published in the September edition of Square Enix's Big Gangan magazine. The Star Wars: Visions manga will eventually be collected in a single volume by Square Enix.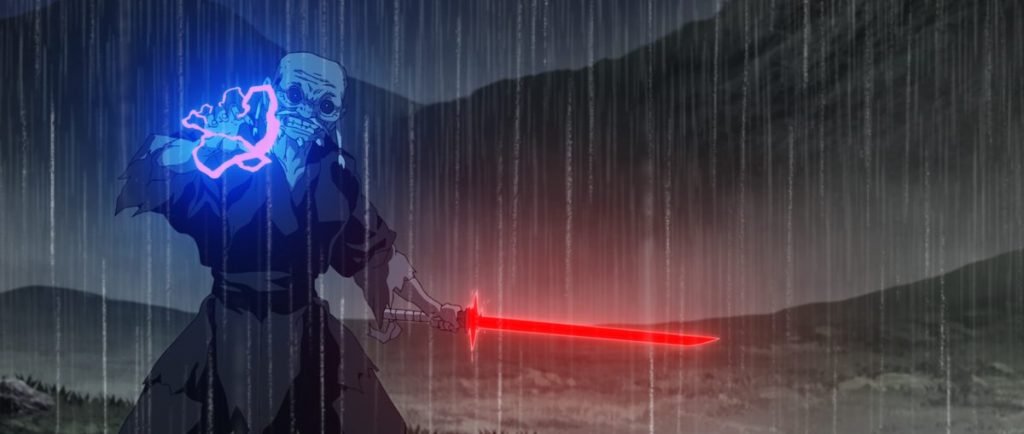 The Star Wars: Visions manga adaption was the product of several manga artists. The manga series "The Elder" was first published in the magazine's June edition on May 25. Kamome Shirahama (Witch Hat Atelier), who created the character designs for "The Elder" short in the anthology, adapted the short for the issue. The other musicians are: On June 24, Haruichi (Star Wars Leia, Princess of Alderaan) illustrated a version of "Lop and Och" for the July edition.
On July 25, Ysuke Sawa (Spider-Man: Fake Red) illustrated a version of "The Ninth Jedi" for the August issue.
Anthology of nine animated shorts called Star Wars: Visions was produced in Japan by anime companies. The shorts were made by studios including Trigger, Kinema Citrus, Kamikaze Douga, Science SARU, Production I.G, and Geno Studio. On Disney+, the anthology made its premiere in September 2021.