The second trailer for the upcoming fourth season of the anime Golden Kamuy was released on Friday. The clip announces the anime's October 3 premiere date as well as the opening and closing theme music.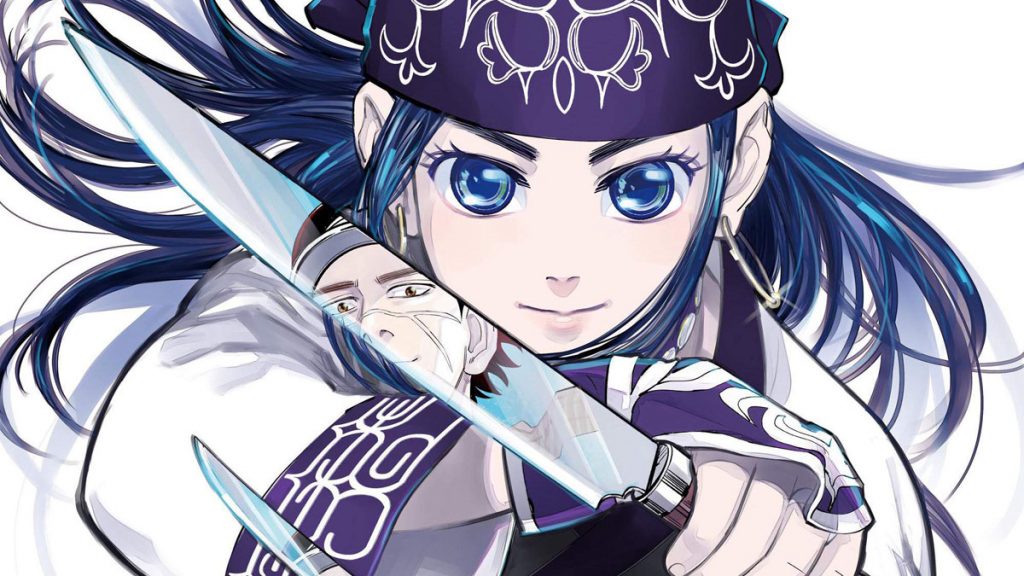 On October 3, the anime will debut on Tokyo MX, YTV, Hokkaido Broadcasting, and BS11, while Channel Neco will air it on October 7.
Starting on October 3, Amazon Prime in Japan will stream the animation.
"NEVER SAY GOODBYE ft. Mummy-D," the opening theme song, will be performed by Ali.
"Subete ga Soko ni Arimasu You Ni," the closing theme song by THE SPELLBOUND, will be sung (I Pray That Everything Will be There).
The team also revealed that Yasuyuki Kase, a prisoner with a talent for poisons, will play the role of Waichir Sekiya in the cast.
The next season will be animated by Brains Base rather than Geno Studio. As chief director, Shizutaka Sugahara (D-Frag!) succeeds Hitoshi Nanba. To oversee the series scripts, Noboru Takagi is making a comeback. The character designer has changed, and Takumi Yamakawa takes over for Kenichi Ohnuki.
In April 2018, the debut of the first anime television season.
As it aired in Japan, the series was broadcast on Crunchyroll with English subtitles and on Funimation with an English dub. In October 2018, the start of the second season. As the show was airing, Crunchyroll streamed it, and later that month, Funimation started to broadcast an English version. In October 2020, the third season got under way. As the anime aired in Japan, Crunchyroll streamed it. An English dub is available on Funimation.
The first volume of the manga, which is being published in English by Viz Media, is described as follows:
Saichi "Immortal" Sugimoto, a soldier of the Russo-Japanese War, ekes out a precarious living in the Hokkaido wilderness at the start of the 20th century. He embarks on a perilous mission to locate it after finding a map that leads to a fortune in buried Ainu riches. Sugimoto is not, however, the only one who is intrigued, and others who are aware of the gold would do anything to get their hands on it! To live, Sugimoto will need all of his abilities and luck, as well as the assistance of an Ainu girl named Asirpa, as well as the terrible circumstances of the northern tundra, merciless criminals, and renegade Japanese troops.
In Shueisha's Young Jump magazine, Satoru Noda debuted the manga.
The manga was first published by Satoru Noda in Shueisha's Young Jump magazine in 2014, and it was finished on April 28.