Videos
Official Trailer
Tower Of God is a new anime series which will be release in 2020. Watch Official Trailer, release date, plot, cast, director and more of Tower Of God here.

Description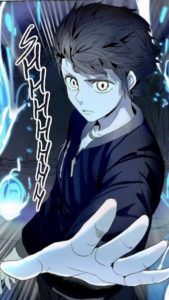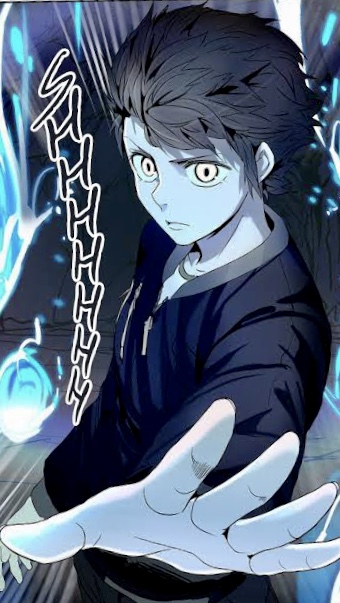 Tower of God is a South Koren webtoon. In Korean Tower of God is written as 신의 탑 or Sin-Ui Tap. It is also known by the Pen – nme SIU. SIU stands for Slave in Utero.
This anime written and drawn by Lee Jong-hui. It was publish in 2010 by Talse Uzer Universe.

It got viral, collected 4.5 billion views worldwide. Naver and Line Webtoon published the anime.

Naver translated the anime in 8 languages.
Release Date
Premiere of Tower of God will be on April 1, 2020 on Japanese Television and Crunchyroll.
Plot
This anime is about a boy whose name is Bam. His whole life, he was trapped in a vast and mysterious Tower. Rachel companied him during his whole journey.
One day Rachel enters the tower and Bam manages to open the door into it as well. As he faces challenges at each floor of tower as he tries to find his closest companion.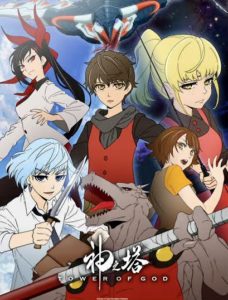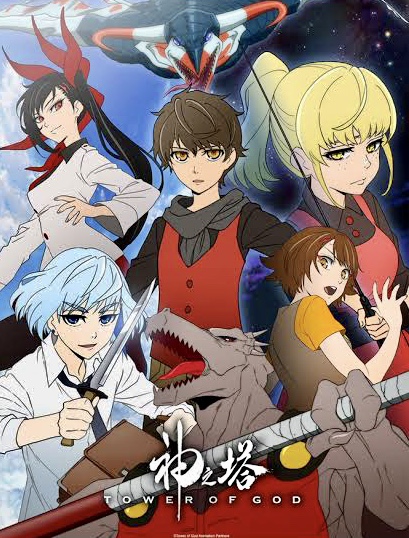 Bam came to know from a stranger that if he climb the tower to the top he will get everything. He will become a God.
Bam started climbing the tower with his friend. He got powerful enemies during his journey and to fight with them, he learned some powerful skills with some weapons.
In whole anime, we will be seeing the fate of tower for more than 10,000 years. We will also explore the history and motivation of different character who will challenge and meet Bam during his Journey.
Cast
Director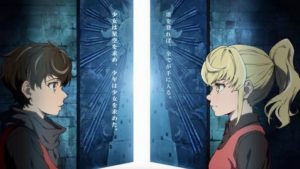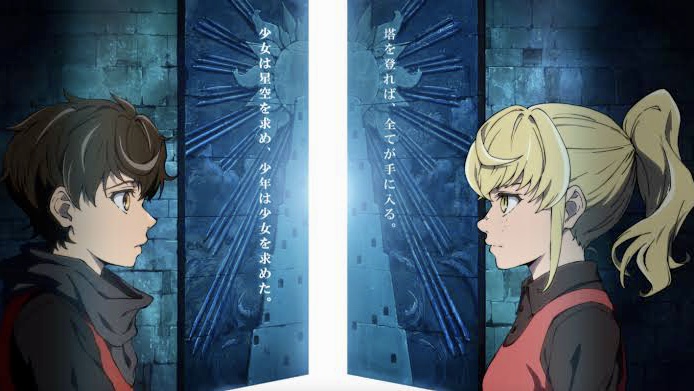 Tower of God was written by . Anime of Tower of God will be directed by Takashi Sano. Hirokazu Hanai will be the assistant director and Erika Yoshida will be the in charge of series composition.

Masashi Kudo and Miho Tanino is designing the character and Kevin Penkin composing the music.