BPL Sony and Pansion decreases the tv production and import of Tv by 20 %. BPL Sony and Pansion have decreased their production since june-july because the sale went off. The sale of Tv didn't got increased even during IPL.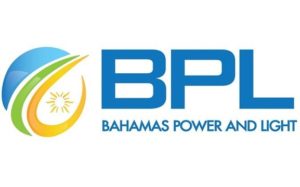 From next month they may be a focus on washing machines because the sale of the washing machine will always increase during monsoon.
Panasonic chief executive said " THE DEMAND FOR TV CONTINUES TO BE SLUGGISH. JULY WAS ANOTHER SLOW MONTH POST WEAK DEMAND DURING THE WORLD CUP"

BPL Inia Chief Operations Officer said that all indications are suggesting that the market will continue on downward so therefore they have to decrease the production rate from 15-20%.
YOU MAY ALSO LIKE-