The international edition of manga artist Kei Urana's Gachiakuta is now being produced, he stated on Twitter. While he did not specify the publisher or the release date, Urana pleaded with his followers to "please wait a bit longer."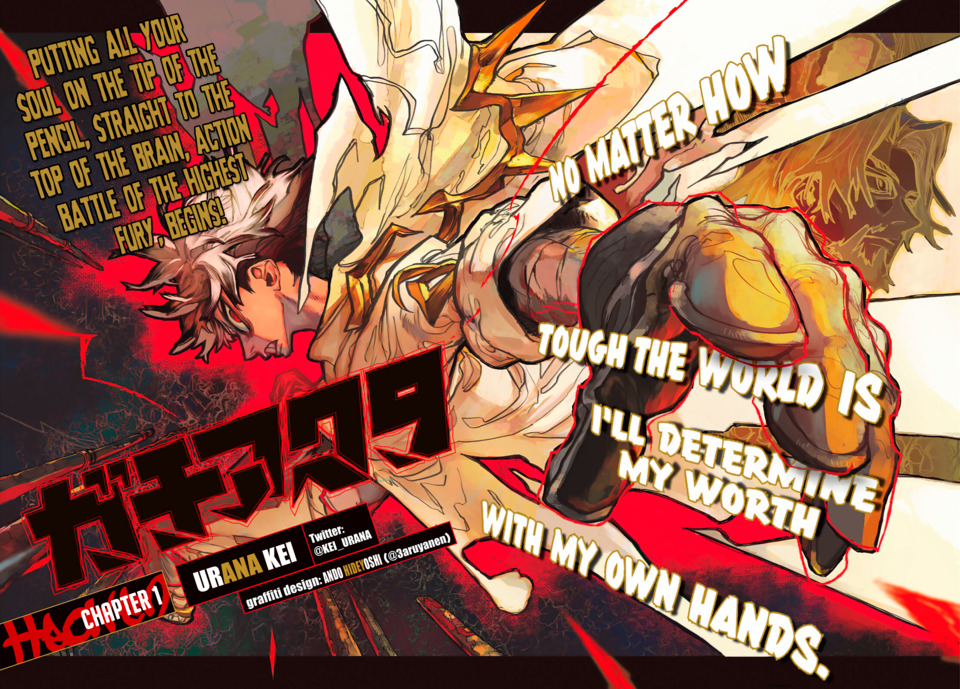 The manga was first published by Urana on February 16 in Kodansha's Weekly Shnen Magazine. The graffiti designs are attributed to Hideyoshi Ando. The manga's second collected volume was released by Kodansha on July 15.
The protagonist of the tale is a little kid named Rudo who resides in the slums with his foster father Regto and other children of criminals. People in the slums are discriminated against by wealthy neighbours on the other side of the boundary. Rudo is sent into the Abyss after being accused of a crime he can't recall one day.
The manga was the winner of the ninth "Next Manga Awards" (Tsugi ni Kuru Manga TaishGlobal )'s Special Prize (English Edition). Notably, despite not being accessible in English in North America, Gachiakuta received the most votes from respondents who spoke English.