Characters from the Pokémon video games have always been the only ones in Pokémon Masters EX, a smartphone game created by DeNA and The Pokémon Company. However, on Sunday, for the game's third anniversary, iconic anime character Ash Ketchum made his appearance.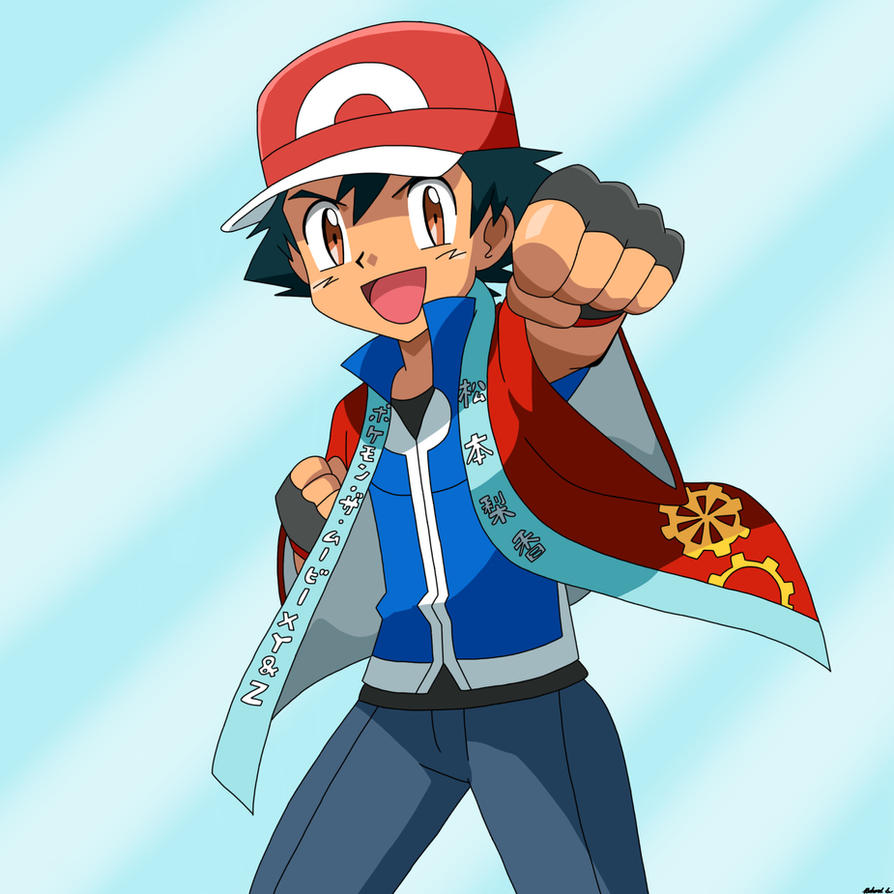 With his electric-type buddy Pikachu, Ash makes up his sync pair. From now until October 16, the duo may be purchased through the temporary gacha.
In addition to the gacha, the game is hosting three Special Events: Blazing Battle with Ash, where Ash participates in a competition Lear is hosting for Trainers who have just arrived on Pasio; Challenge from Ash, where players can engage Ash's party from the Pokémon: Journeys anime in a one-on-one battle; and Daily Training with Ash, where you can battle a different Pokémon from Ash's party every day.
As anniversary-only characters, Sygna Suit Cynthia (Aura) & Lucario and Sygna Suit Red (Thunderbolt) & Pikachu are also coming to the game this month.
The new Trainer Lodge buddy bonding gameplay mechanism and up to 6,300 Gems worth of login incentives are also part of the game's celebration of the milestone.
For iOS and Android devices, DeNA released the Pokémon Masters mobile game in August 2019.
Players may "fight with your favourite Pokémon Trainers from the main series RPGs" in this game. The smartphone game Sync Pairs with a single Pokémon has prominent Trainers from previous Pokémon games. On the fictitious island of Pasio, players establish teams of three Sync Pairs to compete in three-versus-three matches in an effort to win a tournament. Players utilise a move gauge to strike as soon as they can throughout the game's real-time combat in order to fill the gauge. Trainers themselves have the ability to perform moves to strengthen or heal Pokémon.
Ken Sugimori of GAME FREAK came up with the initial concept for the game when he suggested making a game with each Pokémon trainer from the series, past and present.