Here is the Nanatus No Taizai Season 3 Episode 24 English Subbed in full HD. Also know the description, release date, plot and more of Nanatus No Taizai Season 3.
Plot
In Nanatsu No Taizai Season 3 Episode 24, Estarossa was thinking about the past and getting disturbed from the fact that he was love with Elizabeth and he told about his feeling to Meliodas but still betrayed him by loving her.
Estarossa gone bizarre. He wasn't able to control new commendments that he absorbed. He injured all the opponents, then Elizabeth told Estarossa that she will obey her if he will not hurt anyone.
Then he stopped hurting others and took Elizabeth with her. While this, Meliodas was absorbing the new commadments himself. Merlin and other members was on their way to stop Meliodas.
While Ban was traveling in the Demon world in the search of Meliodas and Meliodas was trying to travel back to the Elizabeth from the Demon world but he is tired.
With all this twists, the third season of Meliodas is over. But still, it shows the Season 4 preview.
Nanatsu No Taizai Season 4 Trailer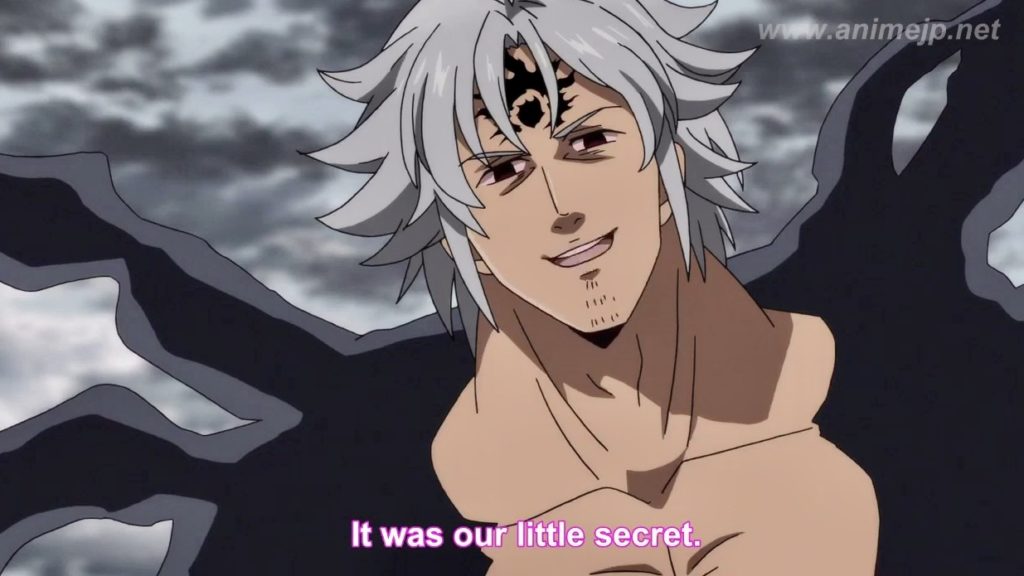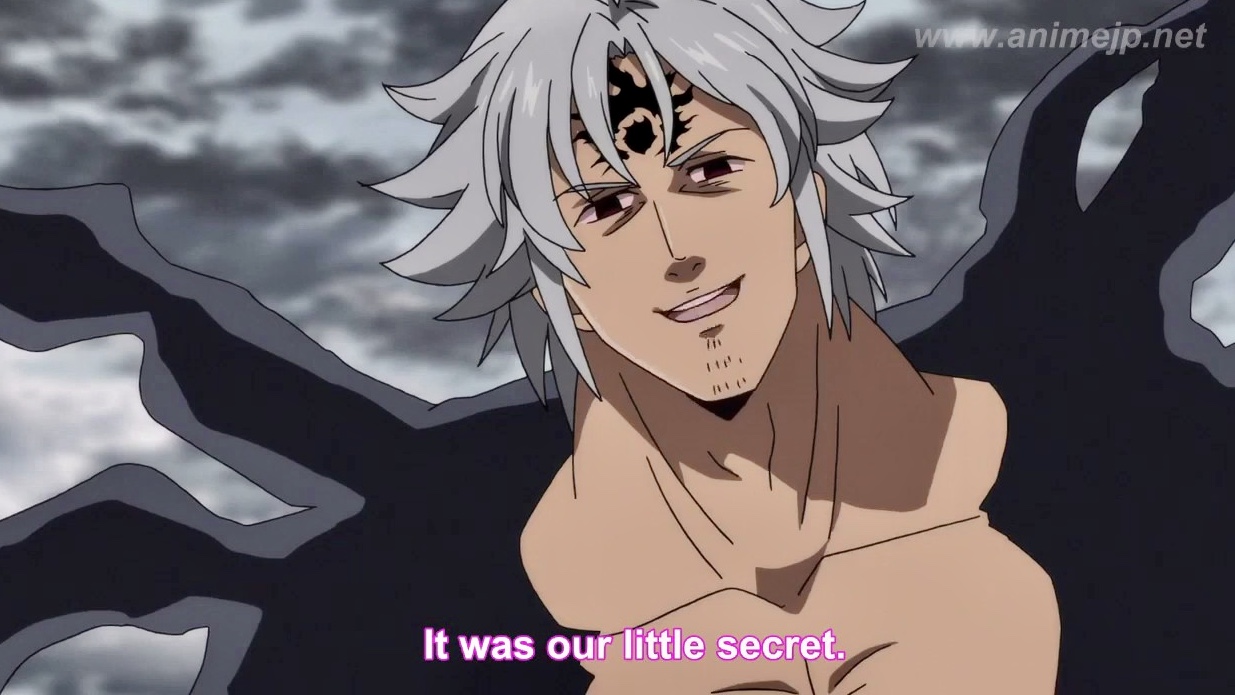 Description
Nanatsu No Taizai Season 4 will be the last season. The full title of Nanatsu No Taizai Season 4 is Nanatsu Na Taizai : Fundon No Shinpan, In English " The Seven Deadly Sins : Anger's Judgement"
Plot
In the final season we are going to see some more actions between the bothers. Zeldris want to be a Demon King while Estarossa want Elizabeth and our main hero, Meliodas want to remove curse from Elizabeth and live with her forever.
With different motto they will be fighting in the season 4 of Nanatsu No Taizai and we will see how Meliodas will remove the curse from them.
Release Date of Nanatsu No Taizai Season : 4
Nanatsu No Taizai will be release on October, 2020.