The 8th Son? Are You Kidding Me? Trailer
Trailer 1
Trailer 2
Watch two official trailer of The 8th Son? Are You Kidding Me? with the release date, cast, staff, plot and more here.

More Video's Of This Anime
Description
The 8th Son? Are You Kidding Me? (八男って、それはないでしょう!, Hachinan tte, Sore wa Nai Deshō!, lit. "The Eighth Son? That Can't Be Right!") is a light novel which has been written by Fuichoco.
It was published on website Shōsetsuka ni Narō. The first novel was published un April 2014 by Media Factory. The 8th Son? Are You Kidding Me? got eighteen novels which was released on December 2019.
Plot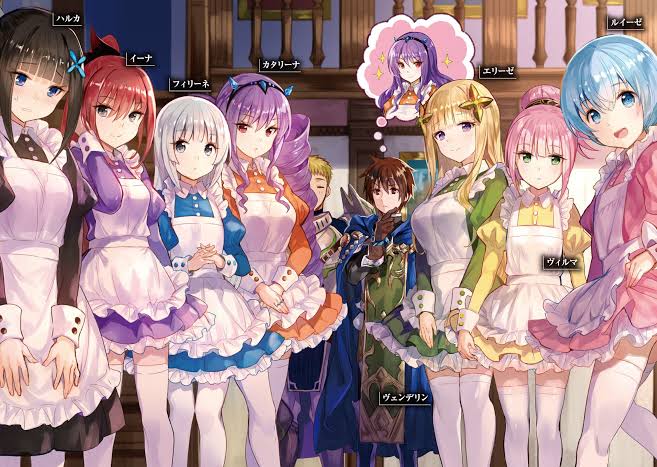 There was a normal man. One day, He came to his house from a long day at work and slept on his bed. But when he woke up, he found himself in a different place and in a different body.
He woke up as a boy named, Wendelin Baumeister, who is the eighth son of a poor royal family. In starting, he tried to analyze his condition then suddenly his father gave him a task to find a food from the nearby forest.
Wendelin in search of food found a forest spirit, Alfred, who wanted to teach him magic because this was his last wish before he died.
After a year, Wendelin attended an adventurer school and he also get invited by a royal noble that was familiar with the Wendelin magical powers.
Wendelin became a great magician as his skills were similar to Alfred whom he met years ago and soon he got famous throughout the kingdom because of his wonderful skills.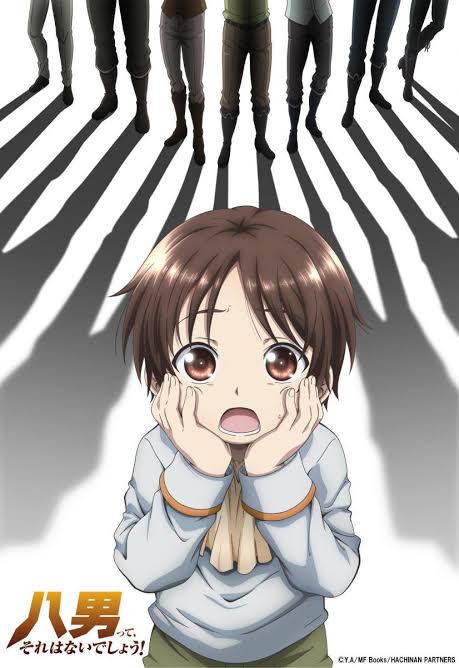 Anime
Announcement of getting anime of The 8th Son? Are You Kidding Me? was done on December 14, 2018 by media factory.
Manga
Manga of The 8th Son? Are You Kidding Me? was published online by Kadokawa Shoten's Comic Walker by Hiroki Kusumoto since 2015. It got seven volumes till December 21, 2019.
Cast
Release Date
The The 8th Son? Are You Kidding Me? anime will be premiered on April 2, 2020 on Tokyo MX, BS11, and AT-X.
Staff
The 8th Son? Are You Kidding Me? was co-animated by Shin-Ei Animation and SynergySP while Tatsuo Miura is directing the series and Takeshi Miyamoto is handling the series composition adn Keiji Tanabe is the character designer.
The series music is being composed by Minako Sato. Space-Time of the Hesitant Person (時空の迷い人, "Jikū no Mayoi Hito") is the opening song which is performed by Demon Kakka and Arika Takarano.
Moonlight Monologue (月明りのMonologue, "Tsukiakari Monologue") is the ending theme song which is performed by Akino Arai x AKINO from Bless4.