The Dragalia Lost mobile game's official website stated on Tuesday that the service would stop on November 30 at 1:00 a.m. EST.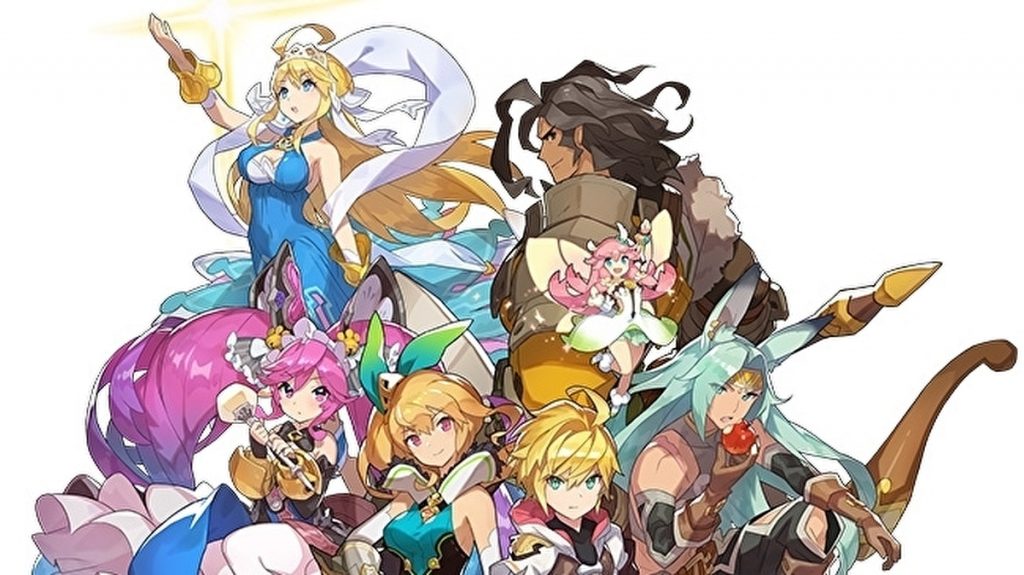 Diamondium, the virtual money used in the game, is no longer available for purchase. Up until October 31st, upgrades and packs will be available for purchase with diamantium.
In July, the second half of the game's final chapter's main campaign was made available. Prior to that final chapter's publication, the game's website made a statement stating that service will terminate.
In Japan, Taiwan, Hong Kong, Macau, and the US, Dragalia Lost debuted in September 2018. The game made US$16 million in its first two weeks, and by the beginning of January 2019, it had amassed $60 million globally. Later, Nintendo published the game in Australia, the United Kingdom, and Canada.
In North America and Europe, Nintendo was in charge of the game's release. The two firms jointly operate the game, which they co-developed with Cygames. For text, the game supports Japanese, English, Traditional Chinese, and Simplified Chinese; for audio, it supports English and Japanese.
Ayumi Fujimura's manga based on the game was published on Cygames' Cycomi manga website in January 2019.