Princess Connect! Re:Dive Promo Video
Princess connect Re dive anime promotional video has been launched by the cygames on this sunday. Princess Connect Re dive was a game which was launched in 2016 for android and ios.
About Princess Connect!
Princess Connect! smartphone games has been launched in 2016 by Cygames.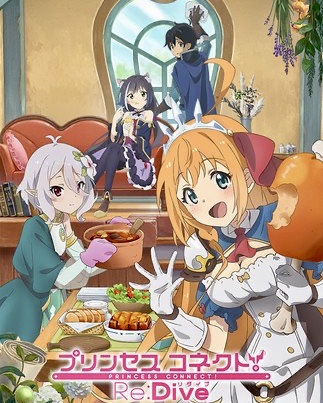 Princess Connect! Re:Dive Game
Princess Connect! Re:Dive is a action role playing games which was launched in 2016 for android as well as ios.
In this game, player has to complete some quest. Players are also able to form a clan and they can also enter in a clan battle which is similar to quest. New characters can be opened by a gancha mechanic or exchange of money.
Every Character has a some special unique skill with two normal skill and one ex skill. Unique skill can be activated by a player manually in some interval of time while two normal skill and one ex skill can be used regularly. Ex skill has been provided to all the players at the starting of the game.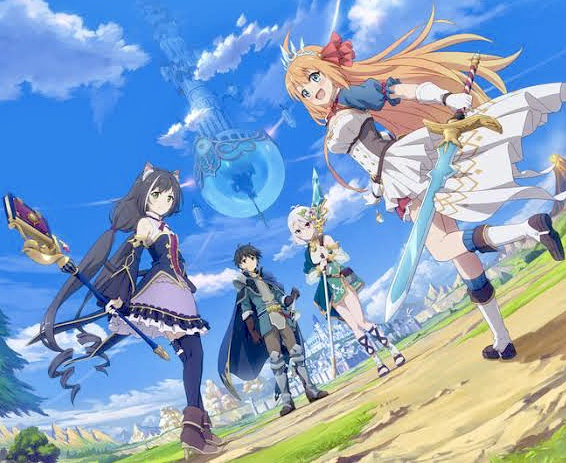 Anime Plot
In Princess Connect! Re:Dive anime, A protagonist wakes up with unfamiliar location. He has no memories. After some roaming around, he met some beautiful girls and come closer to uncovering a hidden mystery.
Same like game, Protagonist will take some quest with his member and complete those quest. His team will get rewarded each time whenever he cleared some quest. With those money they will get new weapons and increase their skill and complete more bigger quest. After some time , all the members of group will become powerful and skilled.
The manga is been drawn by Shogo while Asahiro Kakashi is providing the story,
Release date
On April 6, 2020 Princess Connect! will be premiered on Tokyo MX, BS11, Sun TV & KBS Kyoto at 24:30
Main Cast
M.A.O as Pecorine
Miku Itō as Kokkoro
Rika Tachibana as Kyaru
Atsushi Abe as Yūki
Rie Takahashi as Amesu
Miyuki Sawashiro as Rabirista
Aya Suzaki as Karin
Rina Hidaka as Mimi
Sumire Morohoshi as Misogi
Yui Ogura as Kyōka
Directed & Character Designer
Princess Connect! Re:Dive is being directed by Takaomi Kanasaki while Kana Harufuji is the aassistant director. Lie Jun Yang and Yasuyuki Noda are designing the characters.