Olivia Wilde's Don't Worry Darling had its world premiere at the Venice Film Festival this evening. Flanked by stars Harry Styles, Chris Pine, Gemma Chan and Florence Pugh — who flew in late from the Budapest set of Dune 2 — Wilde saw her film receive a spirited five-minute-plus ovation.
Other news – The Fairview Fire Near Hemet Claimed Two Lives And Burnt 2,000 Acres And Seven Houses.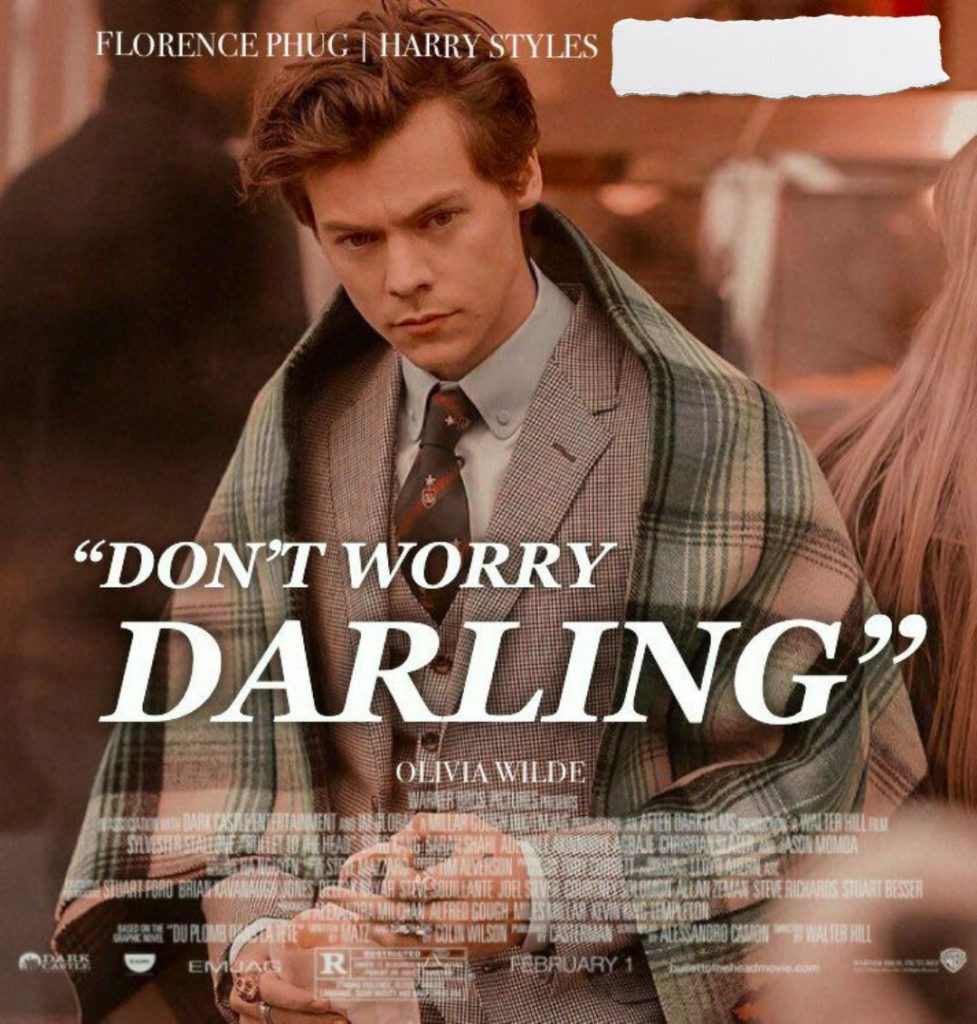 Pugh got her own hearty welcome as she stepped onto the red carpet in her sparkling gown.
'Don't Worry Darling' Venice Film Festival Photo Gallery: Olivia Wilde, Harry Styles, Gemma Chan, Chris Pine
Styles arrived to a chorus of screaming female fans.
A "candy-coated psychological thriller" about "the dread imposed by males dominating women's bodies," according to Pete Hammond of Deadline, described Wilde's movie in his review.
Since early in the morning, fans have been camped out in front of the Sala Grande, enduring the sweltering heat with a sea of umbrellas. It has been Harry Styles-mania on the Lido today.