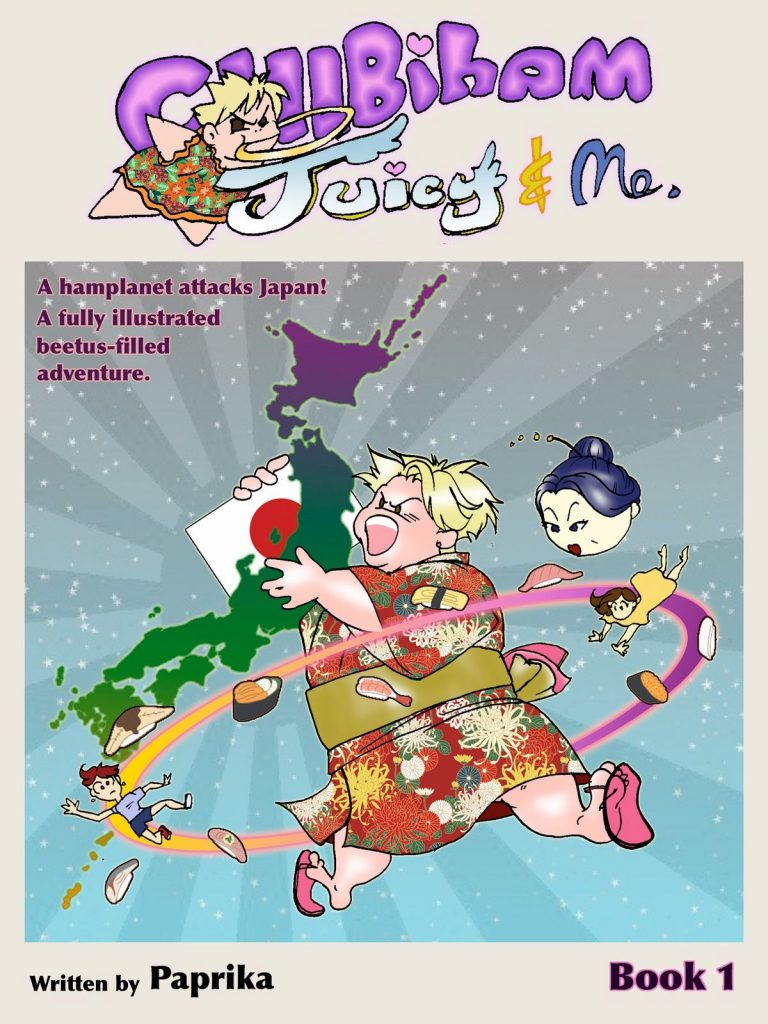 Motion capture company Ains, owned by director Ry Nakajima, debuted Chibiham, Juicy & Me on Wednesday. This will be Ains' first feature-length animation, and it will be shown in Tokyo from September 24 to 30 at the Shimokitazawa Tollywood theatre. As her pals become engrossed in her pranks, the anime centred on a plump American called Chibiham who travels to Japan.
The animation is being directed by American Riki Ohkanda, who has been a resident of Japan for 20 years, with Nakajima acting as producer and director of the computer graphics. The script was written by Aiko Matsushita and Reiko Honj. Character creation credit goes to Katsuyuki Iwasaki. The 3D modellers are Yutaka Fukuda and Wataru Yokoi (Sanpo Yokoi). The recording is given the name Hiroki It. The soundtrack was written by The Kyoto Connection. Using optical motion capture methods previously employed in video games, Studio Ains creates the movie.
Jennifer Lloyd plays Chibiham, Shayna plays Paprika, Mika Hijii portrays Juicy, Noa Iwasawa plays Delmo, Hiroshi yama plays Kintama, and Akiko Iwase plays Juicy's mother in the cast.