As we know, CORONAVIRUS Cases are rising day by day. More than 2,26,418 peoples have been tested for COVID – 19 out of which 9,285 have been dead and 85,831 has been recovered.

In many countries many states are in a state of lockdown with malls , schools , cinema halls and any public gathering. In most of the countries, Schools have been closed till 31st March.
There is no cure found yet, but we can take some precautions To be safe from Coronavirus. So here is a quick guide to stay safe from COVID – 19.
How does the CORONAVIRUS impact the body?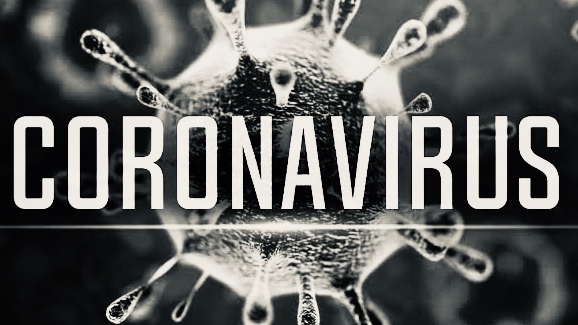 The corona virus enters from mouth or nose and moves back of the throat, To the lungs and finally reach to the blood. This information was found by Wuhan who published this information in the journal "Lancet". They got this information by analysing the disease progression on 191 patients.
How does CORONAVIRUS spread?
From the infected person,it Gets spread through this respiratory droplets discharged when they cough or sneeze. People can get infected when they inhale this droplets or touching the surface where the door planes land and then test your nose eyes or mouth with those hands. This can be prevented by washing hands frequently for at least 20 seconds. People should also avoid to touch their faces with their hands before washing them.
Is CORONAVIRUS is a COMMUNITY TRANSMISSION disease?
The virus is not a airborne as most of the people were thinking. It means that, while it does not spread through air or do you think the same here with infected person. But it is prayed to a droplet infection which can go up to 1 m when it is just infected person go to sneak. It is very mandatory for all the peoples to maintain a distance at least a metre from each other so that the virus does not enter into your body. Peoples also she should not touch any thing unless it's required.
Coronavirus can only spread through contact which means it is not a community transmission disease. It means that can't be transferred from one person to another by breathing the same air.
Does MASK can prevent Me from Coronavirus?
Those peoples who are coming with Nita Xing should use mask so that the droplets of Dave cough or sneeze do not spread. They may be infected from coronavirus and by using mask they can save others. The use of masks for healthy people are not recommended. We should use a mask once or in case it gets sold almost. Before putting or readjusting the Mask we should always wash our hands.
How can I stay safe from Coronavirus?

All the peoples who have been returned from a trip abroad are under observation for 14 days. If they are symptomatic then immediately test has been done. Those peoples whose Tested positive for Covid – 19, their blood relation peoples whome they meet, with whom they are living and the people who came in contact with them are also been tested for the virus.
As we know that Coronavirus is not a community Transmission disease so in this case we can protect ourselves by washing hands regularly and using hand sanitizer frequently. Always maintain 1 m distance with other peoples when you are in public and cover your face with a tissue or last helpful while coughing or sneezing. If a person is in public then He or she should wear a mask. And he/she should dispose the mask after using it single time . A mask should be disposed after a single use properly.
What should a person do who are under home Quarantine?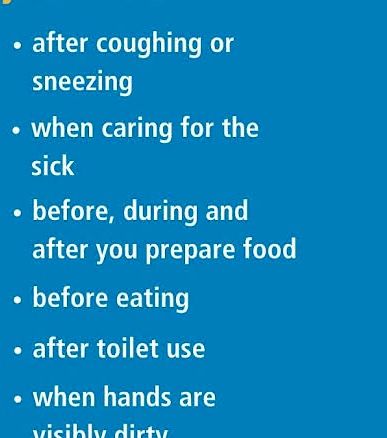 If there is a suspected family member then he or she should get test of the CORONAVIRUS as soon as possible. In case there is a person who are under home QURANTINE then he or she should be stay in a ventilated rooms with the attached toilet and bathroom. If another person has to stay with the patient then he or she should maintain a distance at least 1 m from the patient.
Elderly, pregnant woman, children are the people who may have low immune system so the virus infected person should stay away from them. Infected person should restrict his or her movement within the house if he or she is under Home qurantine.
Not only in home but also in public places like social or religious gathering such as wedding etc, infected person should not attend any of this functions, under any condition. Infected person Should also clean his or her hands with soap and water or he or she can use alcohol-based hand sanitiser in case of emergency.
"Infected person should always use mask."

How Can I get treatment or test myself for CORONAVIRUS?
If you find any symptoms like a fever or difficulty in breathing and the individual should go to their nearest health centre or call (0112) 397 8046 so that immediately treatment can be done.