Kakushigoto (TV) Trailer
Description
Kakushigoto: My Dad's Secret Ambition (Japanese: かくしごと, Hepburn: Kakushigoto, lit. "Secret") is a upcoming 2020 Japanese comedy Anime whose manga series is written by Koji Kumeta. Manga of Kakushigoto was released in December 2015 and it got 10 volumes.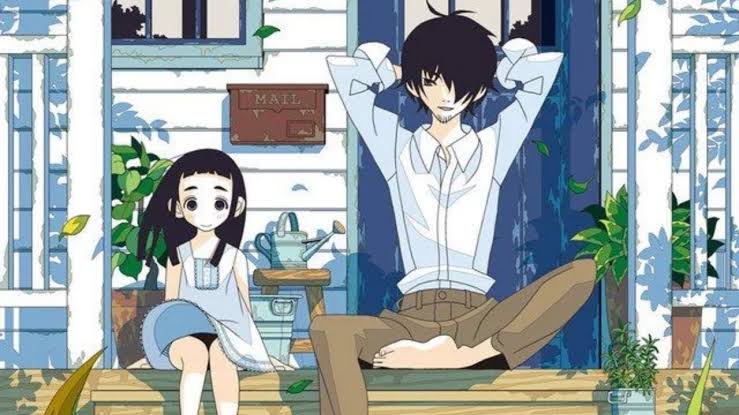 The Anime of Kakushigoto will be done by Ajia-do Animation Works . On Kakushigoto tenth volume of the manga, the anime adaptation was announced on November 15 , 2019.
Plot
The whole Story of Kakushigoto revolves around the Kakushi Goto who don't want his daughter to stay with her. But unfortunately her daughter, Hime Goto started living with her.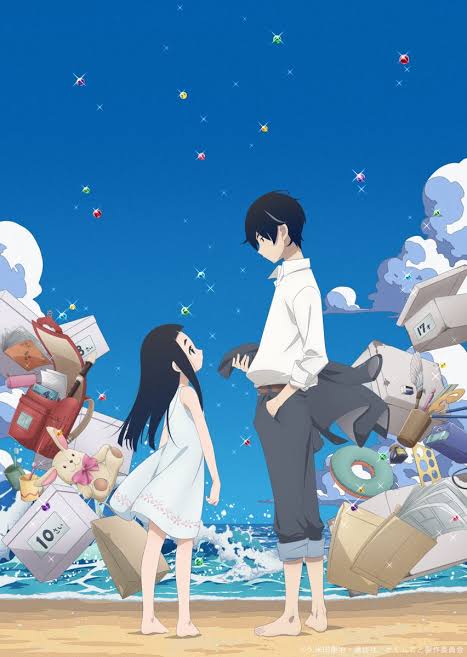 Kakushi Goto don't want her daughter because he don't want her to know about his secret that , he is a Manga creator.
The whole series will be funny on the events how Kakushi Goto will keep on trying to save her secret from her daughter but at the end he will fail and her daughter will came to know her secret.
In this series we will also be seeing how Kakushi Goto life became miserable because of her daughter but at the end they will be able to form a father daughter bond.
Cast
Kakushi Gotō (後藤可久士, Gotō Kakushi) Voiced by: Hiroshi Kamiya
Hime Gotō (後藤姫, Gotō Hime) Voiced by: Chika Anzai (animated PV), Rie Takahashi
Aogu Shiji (志治仰, Shiji Aogu) Voiced by: Taku Yashiro
Rasuna Sumita (墨田羅砂, Sumita Rasuna) Voiced by: Kiyono Yasuno
Ami Kakei (筧亜美, Kakei Ami) Voiced by: Ayane Sakura
Kakeru Keshi (芥子駆, Keshi Kakeru) Voiced by: Ayumu Murase
Release Date
Kakushigoto anime will be premiered on April 2, 2020 on BS-NTV, AT-X, Tokyo MX, and SUN. Funimation will dub the anime in English and also stream the whole series on FunimationNow. animelab and Wakanim.
Staff
Kakushigoto anime is animated by Ajia-do Animation Works and it is directed by Yuta Murano while composition is being handled by Takashi Aoshima and Shuuhei Yamamoto is designing the characters.
The music in Kakushigoto Anime will be handled by Yukari Hashimoto.