Muse Asia said on Facebook on Friday that Fairy Tail: Final Season would start streaming on September 17. At 5:00 IST on a daily basis, the station will stream new episodes of the anime.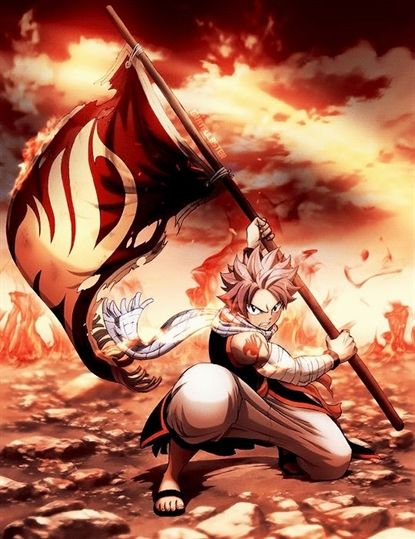 The anime will also be available to watch in Bangladesh, Bhutan, Brunei, Cambodia, Indonesia, Laos, Malaysia, Myanmar (Burma), Nepal, the Philippines, Singapore, Thailand, Vietnam, and Pakistan in addition to India.
The anime, according to Muse Asia, is
Natsu Dragneel is still trying to get the guild back together despite the fact that Fairy Tail has broken up and its members are now dispersed over Fiore. Even when they confront their worst test yet—the invasion of Fiore by the powerful army of the Alvarez Empire and its all-too-familiar ruler—he will do all it takes to keep Fairy Tail and its fiery spirit alive, together with his friends Happy and Lucy Heartfilia.
Release Date
In October 2018, Japan saw the debut of the most recent and final season of the anime based on the manga by Hiro Mashima. In Japan, the anime's 328th and last episode aired in September 2019. The anime is available on Netflix in India.