The Void Terrarium 2 sequel game from Nippon Ichi Software will be released for the Switch and PlayStation 4 in the spring, according to a statement from NIS America on Wednesday.
The song "Spes est" by Haruki Minami is included in a game trailer that NIS America is broadcasting (ZIZZ STUDIO).
The game, which was released on June 30 for the PS4 and Switch in Japan, is a follow-up to void tRrLM(); /Void Terrarium (void tRrLM(); /void teRraLiuM) by Nippon Ichi Software. As stated by NIS America, the game is:
Immerse yourself in a poisonous, apocalyptic future where robots are in charge of keeping an eye on the sole human survivor.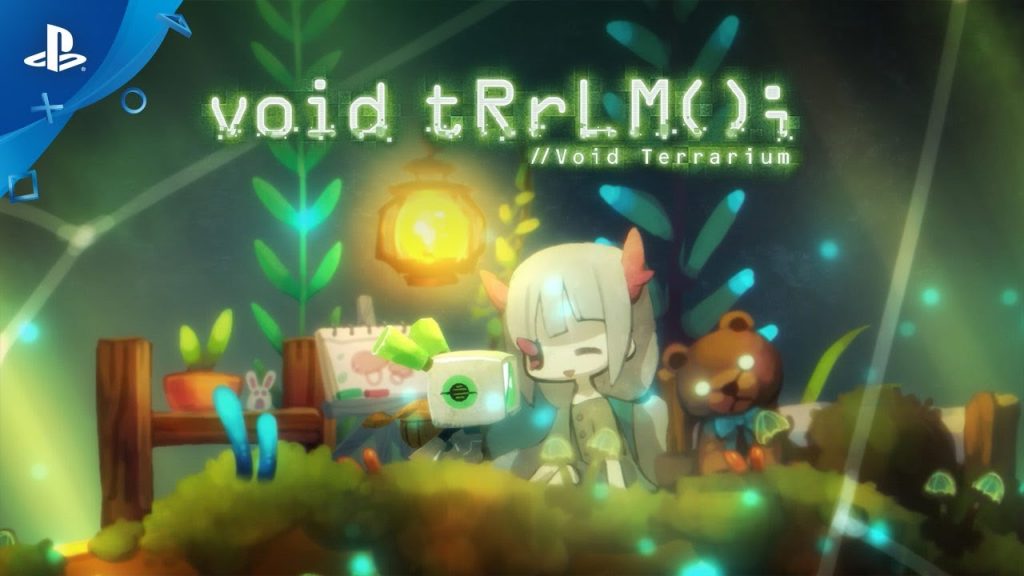 The second chapter of Nippon Ichi Software's Void Terrarium series explores what happens when the cloudAI's plan to revive mankind is destroyed.
Until Toriko became afflicted with a fatal new ailment, Robbie the robot and his human buddy could live in peace. Robbie must travel into the past to acquire information about this unknown sickness in order to save her and preserve the life of the last person on Earth.
A soundtrack, acrylic standee, art card, and collector's box are all included in the deluxe version of the game from NIS America.
In January 2020, Japan saw the release of the first void tRrLM(); /Void Terrarium (void tRrLM(); /void teRraLiuM) game for the PS4 and Switch.
The game was launched in July in North America, Europe, and Oceania on PS4 and Switch.
The main characters of the roguelike game, which takes place in a destroyed planet, are Toriko, the sole remaining human girl, and her robot companion. Playing as the robot aide, players explore areas of the outer world that Toriko is unable to access. Dungeons that are produced procedurally are entered by players to collect things and aid Toriko.
The game's director and character designer was Masayuki Furuya, who also directed the video game htoL#NiQ: The Firefly Diary. The soundtrack was created by Hajime Sugie.
An improved version of the PlayStation 5 game void tRrLM(); /Void Terrarium, titled void tRrLM();++ /Void Terrarium++, was released in Japan in February 2021 and in the West in May 2021.