Process of Elimination (Tantei Bokumetsu), a mystery game by Nippon Ichi Software, will be available in the West on PlayStation 4 and Switch in early 2023, according to a statement from NIS America on Wednesday.
A game trailer is live on NIS America's website.
According to NIS America, the game is:
The Quartering Duke, a notorious serial murderer with more than a hundred victims, has caused mayhem throughout the nation with his horrific deeds. The "Detective Alliance," made up of the world's best detectives, has united to track him down and bring an end to his murdering rampage.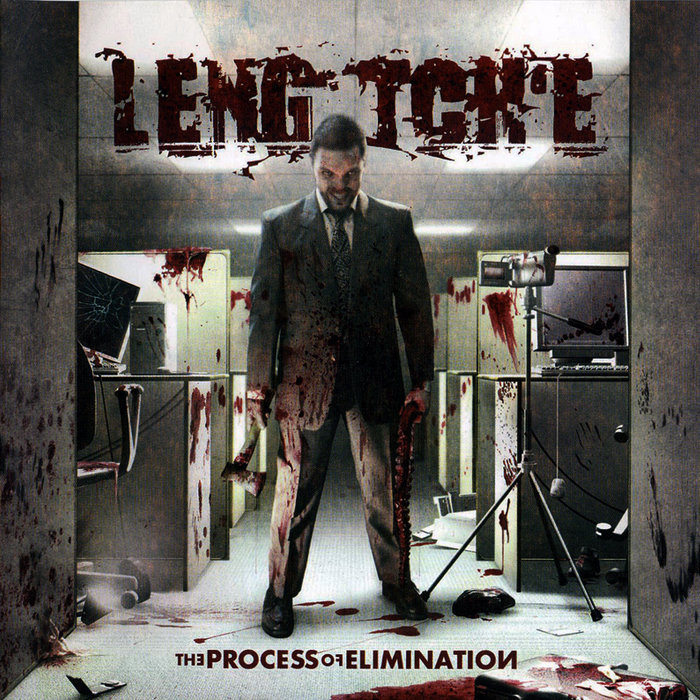 An promising but mediocre investigator called Wato Hojo, nevertheless, accidentally stumbles into their activities due to a sequence of unanticipated circumstances. He joins the Detective Alliance on the enigmatic island of Morgue to look into the Quartering Duke, only to grimly learn that their intended victim is among them! Before the case goes cold, can these detectives establish their integrity and identify the Quartering Duke?
A soundtrack, an art book, a keychain, and a collector's box will all be included in the deluxe edition of NIS America's release.
On May 27, the game was released for PS4 and Switch in Japan.