On September 25, the Tokyo venue Blues Alley Japan will host a celebration for the 20th anniversary of the Princess Tutu anime. The primary crew and voice actor cast will read fan letters and talk about their fondest memories of the show. Mahocast will webcast both of the event's sessions, which will take place in the daylight and at night.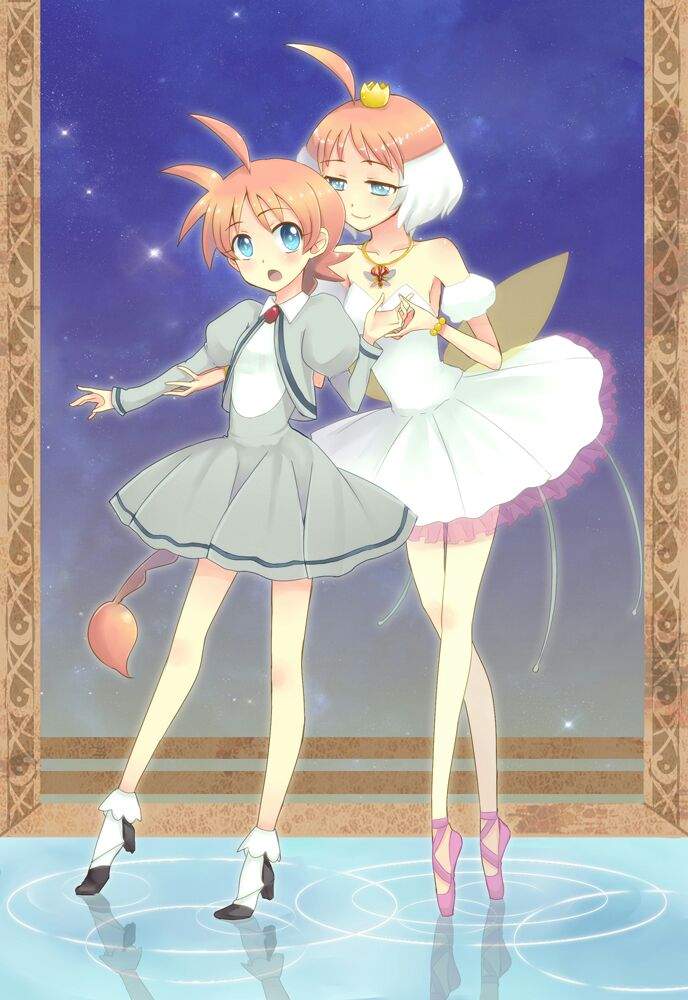 Ikuko Ito, the game's original inventor and character designer, will appear at both sessions, as will director Junichi Sato, voice actresses Nanae Katou (Ahiru/Princess Tutu), and Sachi Matsumoto (Pike). Yuu Urata (Autor), in addition to Yuri Shiratori, will perform during the midday session (Lilie). A streaming ticket costs 3,000 yen, or around $20 USD.
In August 2017, a box set commemorating Princess Tutu's 15th anniversary was re-released in Japan. The limited edition release included with a bonus CD, a 32-page character and music introduction booklet, and a 280-page special booklet exploring the show's conception.
In 2016, AEsir Holdings released the series on DVD. Ahiru, a 13-year-old ballet student who is awkward, kind, and lovely with a tremendous secret, is the main character of the novel. A baby duck was transformed into a girl by the enigmatic Drosselmayer and given the task of aiding a Prince in recovering some of his heart's missing pieces. She changes into Princess Tutu as a result, whose enchanted dances soothe suffering and purge negative emotions.