On Monday, Odex started broadcasting a trailer for the Indian version of the anime One Piece Film Red.
On October 7, the movie will premiere in India with subtitles in both English and Japanese.
Early in August, PVR Pictures announced the licence. Here is how they explain their narrative:
The world's most well-known diva, Uta, makes her debut appearance in public performance on an island where the narrative is set. "Otherworldly" has been used to characterise Uta's voice, which she uses to sing while concealing her actual identity.
On August 6, the movie premiered in Japan. In 27 theatres around Japan, the movie launched with IMAX showings in addition to ordinary showings. On opening day, the movie also featured screenings in MX4D, 4DX, and Dolby Atmos.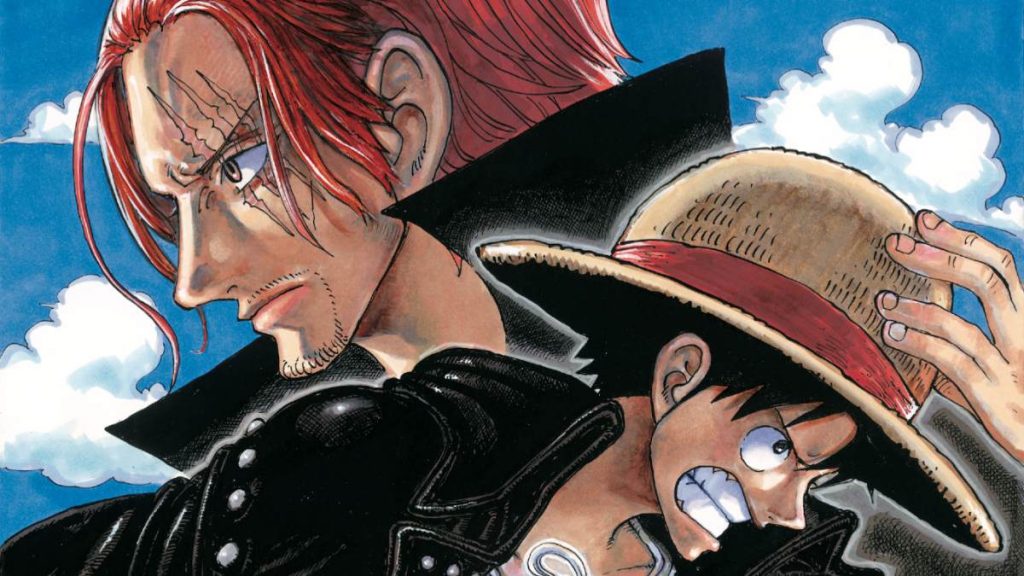 Uta, a new character who is Shanks' daughter, is the movie's main focus.
Uta has Ado as the character's singing voice and Kaori Nazuka as the spoken voice.
The movie's theme song, "Shinjidai," is also performed by Ado ("New Genesis").
One Piece Film Red was directed by Goro Taniguchi, known for his work on Code Geass and the One Piece: Defeat The Pirate Ganzak! special.
The screenplay was written by Tsutomu Kuroiwa (One Piece: Heart of Gold, One Piece: Film Gold, GANTZ:O, and the live-action Black Butler), while the One Piece manga author Eiichiro Oda himself acted as executive producer.
In addition, Oda created the "battle wear" characters for the movie, which have a "rock x pirates" aesthetic and make use of leather and studs to evoke the look of mediaeval armour.