Early on Saturday morning, the third season of the Rent-A-Girlfriend anime, which is based on Reiji Miyajima's manga of the same name (Kanojo, Okarishimasu), was officially announced. The news was revealed via a "Rent-A-Girlfriend Petit" short starring the four lead female characters:
The cast will attend at an event for the second season in March, and the anime's official Twitter account is giving away a recorded script of the 24th episode from the second season (signed by the cast). An early application for tickets will be included in the season's first Blu-ray Disc volume.
On July 1 at 25:25, the second season debuted in the Super Animeism programming block on MBS, TBS, and 26 affiliates (effectively, July 2 at 1:25 a.m.).
The anime will be shown live on Crunchyroll.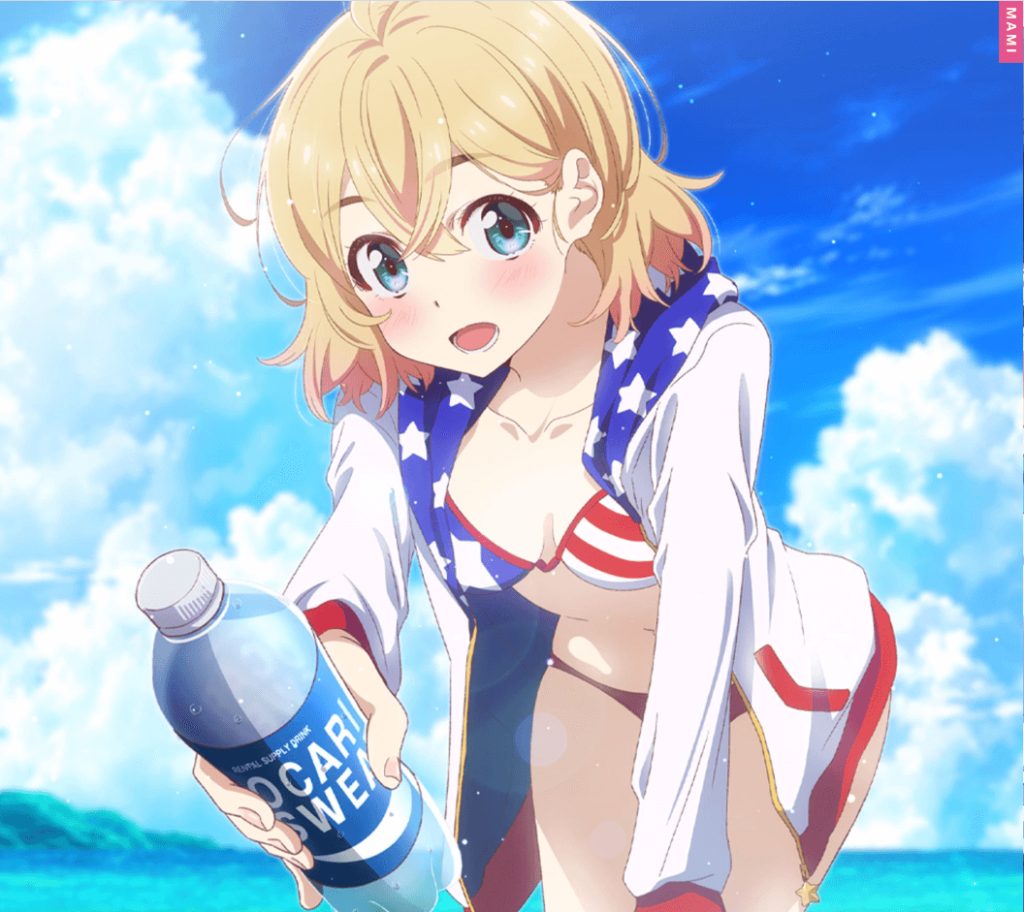 From the first season, the core cast was back. The animation was once more directed by Kazuomi Koga (Anime-Gataris, Nanbaka, The Prince of Tennis II), and Mitsutaka Hirota (Rainy Cocoa, Welcome to Rainy Color), who also worked with Studio Comet, at TMS Entertainment. The characters were created by Kanna Hirayama, while the soundtrack was created by HYADAIN. Along with the aforementioned individuals, the returning team also includes editor Yumiko Nakaba, compositing director of photography Shintaro Sakai, color key artist Fumiko Ishiguro, and sound director Hajime Takakuwa.
Animeism's Animeism programming block hosted the 12 episode first season anime debut in July 2020.
Except for Asia, Crunchyroll broadcast the anime online.
According to Crunchyroll, the narrative is as follows:
A 20-year-old college dropout named Kinoshita Kazuya is a failure. He was able to kiss his lover once, but after a month, she dumped him. "Argh, damn it. I don't ever want to experience it again." Kazuya dates a female in a particular way out of pure hate. You're Kazuya-kun, right?" he hears as he approaches the location of their rendezvous. There, smiling at him, was a stunning young woman who was combing her long, black hair behind her ear. She went under the name Mizuhara Chizuru. After just one rental, something real is born! A love-fueled rom-com featuring irresponsible behavior is about to start!
In July 2017, Miyajima debuted the manga in Weekly Shnen Magazine from Kodansha.
The manga in English is being published by Kodansha Comics.
A live-action series that debuted on July 2 was also influenced by the manga.