The primary cast members for the series' Iemitsu arc were unveiled on Thursday via the official website for the upcoming live-action adaptation of Fumi Yoshinaga's manga oku: The Inner Chambers.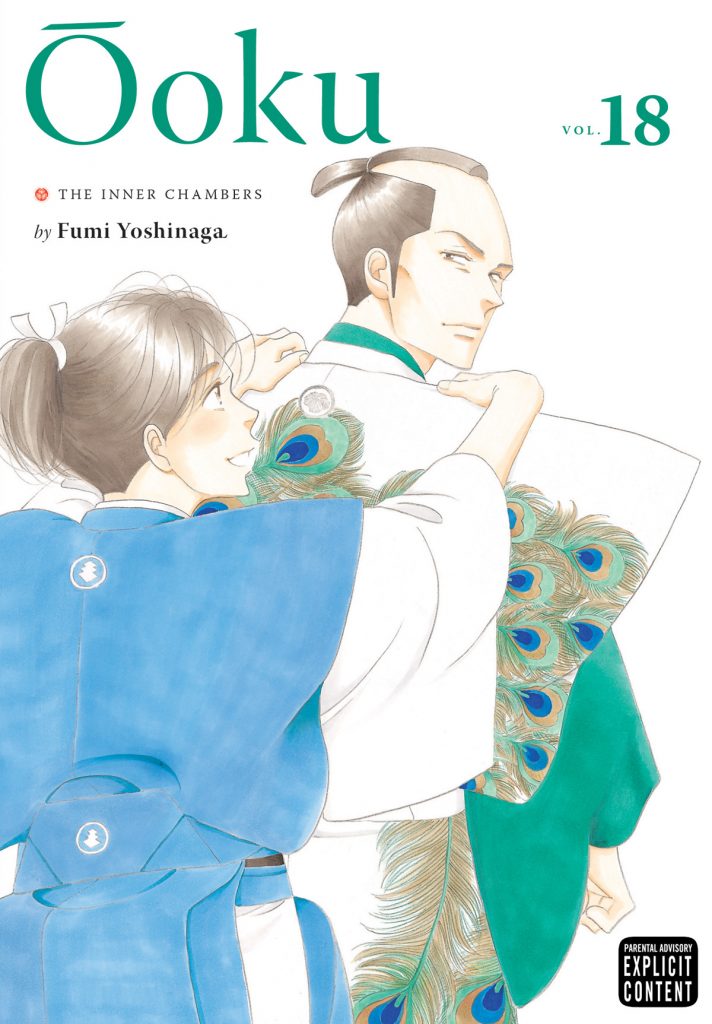 Arikoto Madenokji is portrayed by Sta Fukushi, who has starred in the live-action versions of Bleach, Library Wars, and Say, "I Love You."
In the live-action version of Kaguya-sama: Love is War, Mayu Hotta plays Tokugawa Iemitsu/Chie.
Playing Lady Kasuga is Yuki Sait (Sukeban Deka, on the right).
The manga is printed in English by Viz Media, and the publisher explains the plot as follows:
A strange new illness called the Red Pox has started to prey on the men of Japan during the Edo period. The male population has decreased by 75% within 80 years following the initial epidemic. Every function usually assigned to males, including the Shogun, has been filled by women. Men are jealously guarded since they are the world's most valuable providers. Furthermore, the most attractive men are chosen to work in the inner chamber of the shogun.
In January 2023, NHK will broadcast the series' debut. The scripts for the programme are written by Yoshiko Morishita (JIN in live action). The Iemitsu, Tsunayoshi, Yoshimune, and Imperial Restoration arcs will take up much of the series' focus.
The manga was first published by Yoshinaga in the December 2020 issue of Hakusensha's Melody magazine. The manga's 19th and last volume was released by Hakusensha in February 2021, and earlier this year on March 15 by Viz Media, the final volume was released in English. 2009 James Tiptree, Jr. Award went to the manga. 2009 saw Tezuka Osamu Cultural Prize success. In addition to these awards, it has also received the 1st anan Manga Prize, the 56th Shogakukan Manga Prize in the shjo category, the 5th Sense of Gender Prize's Special Award, and most recently, the Grand Prize at the 42nd Nihon SF Taisha Awards.
oku: Arikoto-Iemitsu Hen, a live-action television series that premiered in October 2012, and a second live-action film adaptation were all created as a result of the manga.