The news of a sequel to the television anime adaptation of the manga My Dress-Up Darling (Sono Bisque Doll wa Koi wo Suru) by Shinichi Fukuda was made public on Saturday.
To mark the occasion, Fukuda created an artwork. The original anime had a January 9 launch and ran for 12 episodes. The anime was broadcast live by Funimation, who also broadcast the English dub. The English dub and animation are also available on Crunchyroll.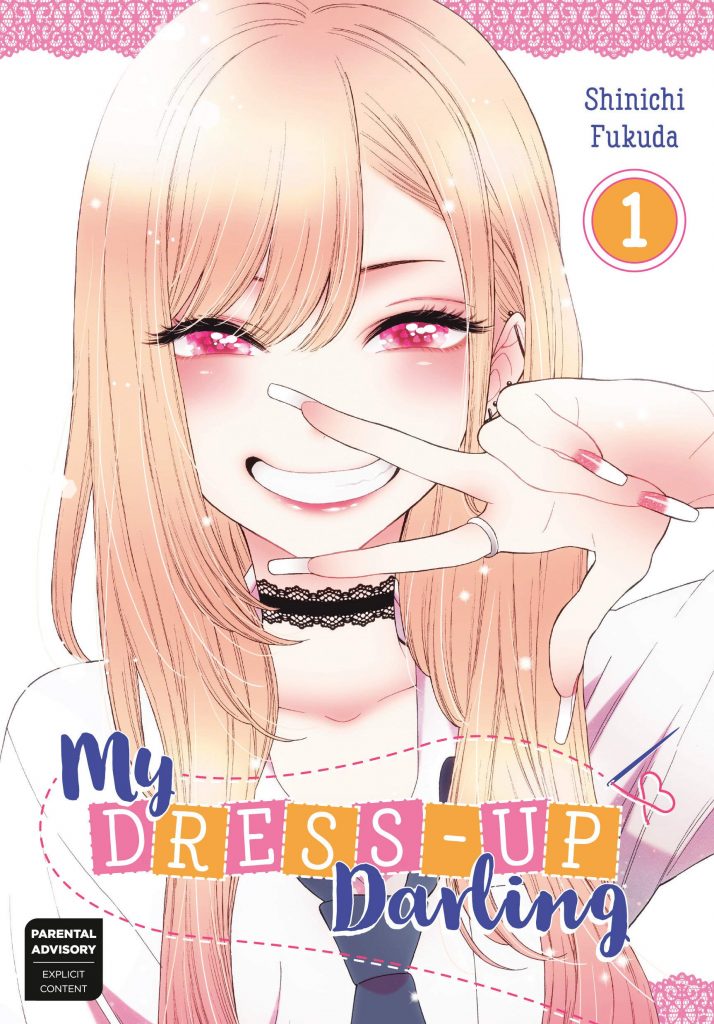 The animation at CloverWorks was directed by Keisuke Shinohara (Black Fox, A3! Season Spring & Summer). The series scripts were written by Yoriko Tomita (Osamake: Romcom Where The Childhood Friend Won't Lose, As Miss Beelzebub Likes). The characters were created by chief animation director Kazumasa Ishida (Kiznaiver, Saekano the Movie conclusion character design assistant).
The soundtrack was written by Brothers Conflict's Takeshi Nakatsuka and directed by Akiko Fujita. The manga is written in English and is published by Square Enix Manga & Books.
Traumatized by a childhood incident involving a classmate who disapproved of his love of traditional dolls, doll-artisan hopeful Wakana Goj spends his days alone and finds comfort in the home economics classroom at his high school. Wakana views individuals like stylish Marin Kitagawa, a lady who is constantly surrounded by a crowd of friends, as being essentially extraterrestrials from another planet. However, lively Marin, who is not bashful, interrupts Wakana as she works on a project after school with the intention of luring her into her hidden interest of cosplay.
In January 2018, the manga made its debut in Square Enix's Young Gangan publication. The tenth volume of the manga will be released by Square Enix on September 24. The sixth volume was released in English on August 16 by Square Enix Manga & Books.