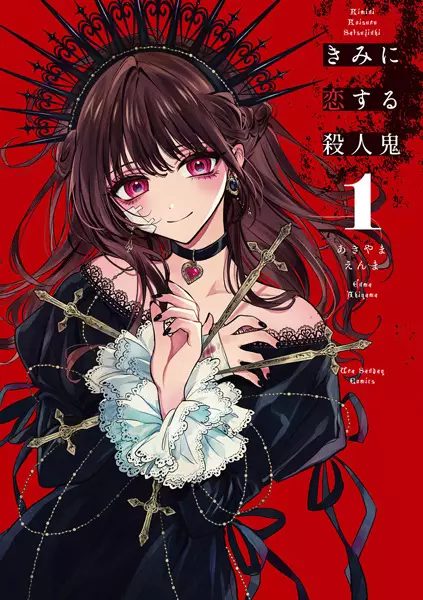 Enma Akiyama, the author of the manga Killer in Love (Kimi ni Koisuru Satsujinki), revealed on Wednesday that the book's last chapter had been released on Tuesday on Ura Sunday and Manga ONE of Shogakukan. The fifth volume of the manga will be released on October 19.
The manga is being published digitally by Comikey, and it gives the following synopsis of the plot:
Plot
In Killer in Love, A shy and reclusive college student, Suzuki Ryuto. He attempts to blend in with a group of extroverted students every day while maintaining a false grin in spite of nasty remarks made about his virginity. He eventually attends a drinking gathering where he meets Kokoa, a stunning young woman. To stop the stalker who has been bothering the girl, he poses as her boyfriend at her request. Their delicate affection resulted in a terrible disaster.
Publisher
The manga was published by Akiyama in January 2021 in Manga ONE and Ura Sunday.
The manga's fourth volume was released by Shogakukan on August 19.